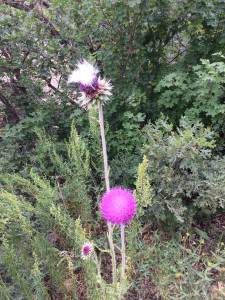 Imperfection is beauty, madness is genius and it's better to be absolutely ridiculous than absolutely boring. ~Marilyn Monroe
My sister Connie and I are reading The Gifts of Imperfection by Brene Brown. Connie's in Arizona. I live in Utah. But we text back and forth about what we've been reading—a long-distance book club of sorts.
So far, I love what I'm reading, and it ties in with the purpose of this blog—resetting my GPS, finding a guide for the next chapter of my life—so I decided to share a little with you. I'm sure I won't do it justice; I highly recommend you read the book yourself.
Anyway, the first guidepost in Ms. Brown's book is Cultivating Authenticity. Great, I said, I want to be authentic. I'll work on that this month. But what does it mean to live an authentic life? Merriam-Webster's short definition of authentic is "real or genuine; not copied or false." So to be authentic would mean being my real, genuine self, not copying what I think people want me to be and not being false or dishonest. Boiling it down even further: be real; tell the truth.
With that in mind, where do you draw the line between authentic and polite; being real with how you feel and being appropriate for the setting? For example, maybe I'm at work and I'm feeling sad or anxious about something in my personal life. An employee says, "Good morning. How are you?" It's not genuine to respond, "I'm fine; thank you." It's probably not appropriate to say, "I'm sad and afraid."
Or maybe you're out with friends, and one of them asks "How do you like my new dress?" She already owns it and is, in fact, wearing it in public. Is it unkind to say, "I don't care for it"? Is it genuine not to say it? Some would say find something you do like and comment on that. Definitely kinder, but is it genuine? Maybe; I'm not certain.
And what about the line between authenticity and dressing up? Is it genuine to wear makeup, paint your nails, dye your hair, put on high heels? I'm sure some would say not, but what if all that stuff makes your outside match how your inside feels? Are those outside trappings masking something or expressing something? I don't know. I do know the people closest to me have seen me in my pajama pants, hair in a ponytail, no makeup. The public has not. Does being genuine mean they should? Is that my true self?
As you can see, I don't have all the answers, but for me, a starting point is to be aware of how I'm feeling. If I'm saying or doing something hoping for approval—for someone to like me—I will ask myself what I am really feeling. What would I say or how would I act if no one was watching? If I'm feeling vulnerable, I will remind myself of Ms. Brown's advice: Don't shrink. Don't puff up. Stand on your sacred ground."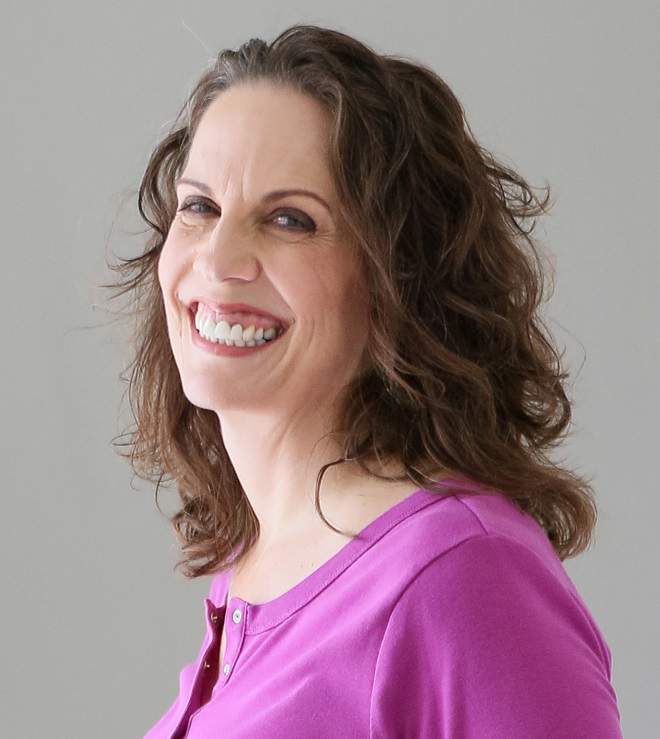 Christie is an author and professional communicator who blogs about life transitions, wellness, mindfulness, and anything else that answers the question "So what? Now what?"