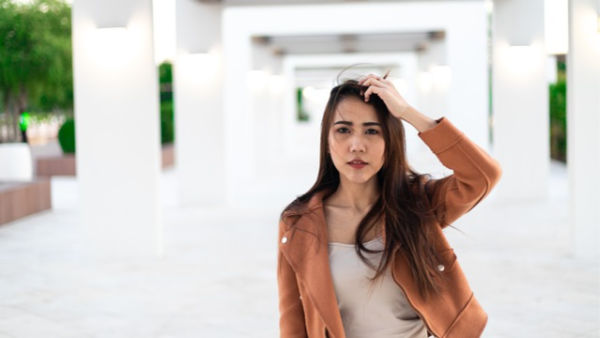 Well, we made it. We survived 2020. I do understand that there is nothing magical about January 1. New beginnings can happen…or not happen…on any given day…with any given breath.
I gave up setting formal New Year's resolutions several years ago. Still…there was something about this January 1 that felt like a reset to me, more than years past. I feel more open…receptive to new possibilities. Hopefully, that feeling will last. I plan to do my best to make it so.
While I was not so inspired as to set a New Year's resolution, I am inspired to use this year to reset and nurture my body, spirit, and mind.
Starting with the control center of them all—the brain. I recently watched a story on CBS Sunday Morning about protecting the brain from dementia. In my new receptive state of mind, it struck a chord with me.
5 tips for protecting your brain
According to Dr. Sanjay Gupta, there are five basic things we can all do to fight off dementia, even if we are genetically predisposed to it.
Move more
Eat better
Try new things
Get a good night's sleep
Interact socially
Move more
Today, I want to focus on step one, moving more. It turns out "exercise more" is the most common New Year's resolution. Maybe it's even yours. But when it comes to benefiting your brain, there's no need to go crazy or set unrealistic goals that will likely fall to the wayside before winter is out.
Dr. Gupta's advice? Simply sit less. Every time you are about to sit, ask yourself, "Do I need to sit for this?" Act accordingly.
Whatever your normal exercise routine is…or even if you don't have one…add in moderate movement throughout the day. You've heard it before: take the stairs, park further away from the door, stand while you are on the phone. These simple acts add up.
Why it works
What's good for your heart is good for your brain. Physical activity increases your heart rate, which pumps more oxygen to the brain. It also releases hormones that provide an ideal environment for growing new brain cells. And research even suggests physical activity promotes more connections between the cells in the cortical areas of the brain.
I plan to cover the other four steps for fighting off dementia in the months to come. In the meantime, will you join me in dedicating January to moving more? For our brains.
Your turn
Do you have a New Year's resolution? Or perhaps a Word of the Year? What is it?
Will you join me in sitting less and moving more in January?
What else is on your mind? Anything at all. I just love hearing from you.
Image by kasun Madushanka perera from Pixabay
Follow my blog with Bloglovin.
This post linked to the Grand Social.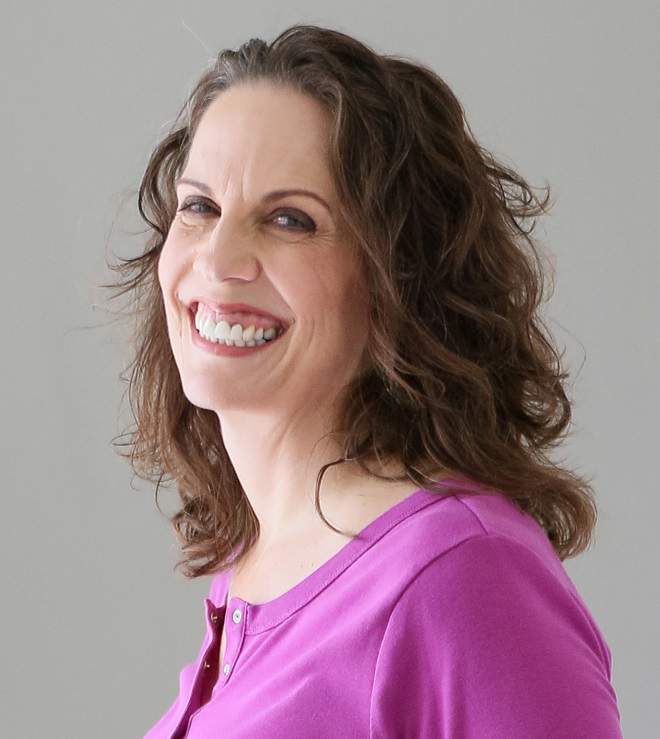 Christie is an author and professional communicator who blogs about life transitions, wellness, mindfulness, and anything else that answers the question "So what? Now what?"