It's easy to get so caught up in the hustle of life that we forget to appreciate the small miracles that happen every day. I created the monthly Thank You Notes post to help me relive the happy moments, savor the gratitude, and share them with you. I hope they also inspire you to think about what you have to be grateful for and share them with us. So let's get started!
Thank you PPE…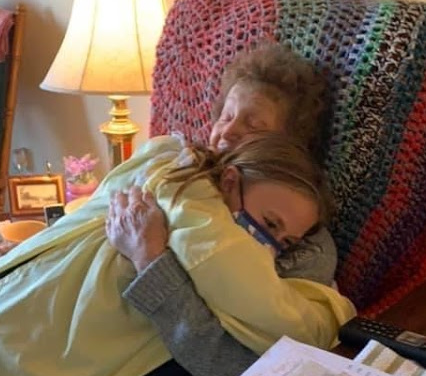 …for making this moment happen. I don't know which one was happier, GG or Piper, but they both needed this hug. I know we all complain at times about having to wear a mask, but no one was complaining here. Thank you Larry for snapping this photo, so I could enjoy the moment from afar.
Thank you neighbors and friends…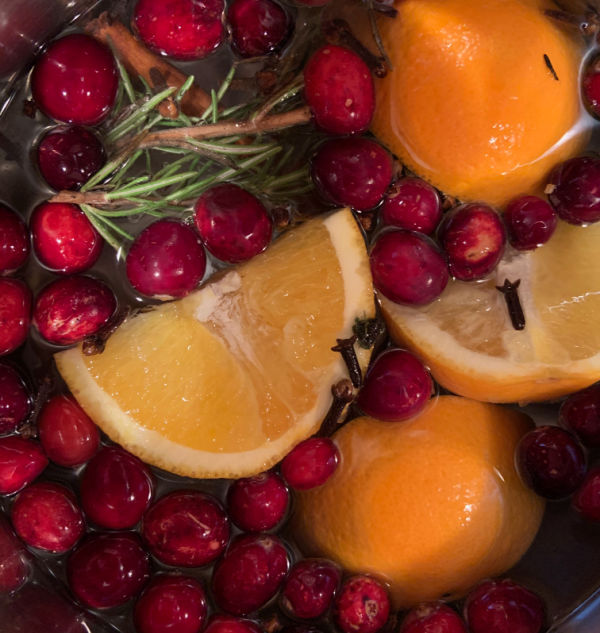 …for all of the thoughtful holiday gifts.
These small gestures made a huge difference during this socially-distanced holiday season.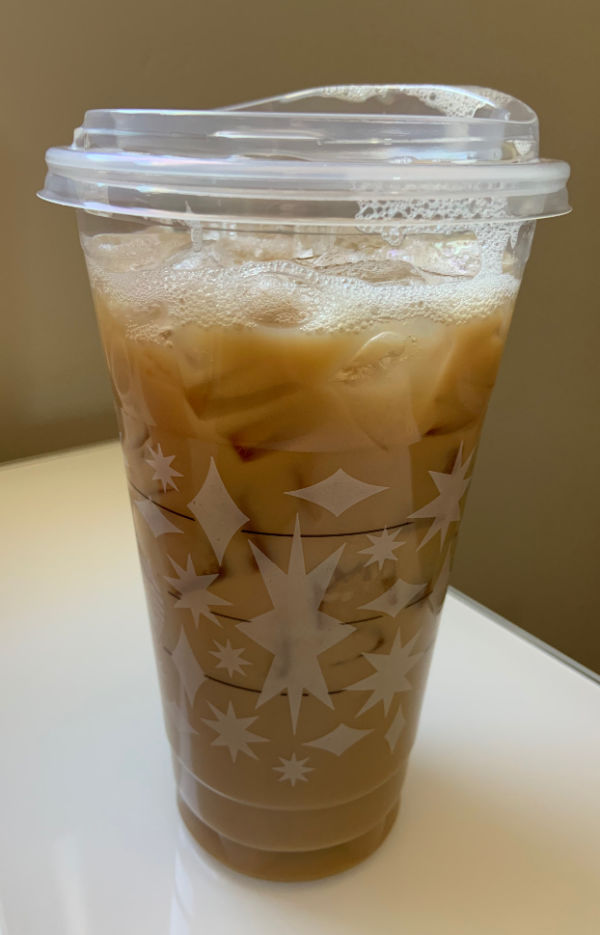 And, of course…coffee. Thank you Larry for surprising me with this one. Thank you Starbucks for the holiday cups that bring me a ridiculous amount of joy.
Thank you children and grandchildren…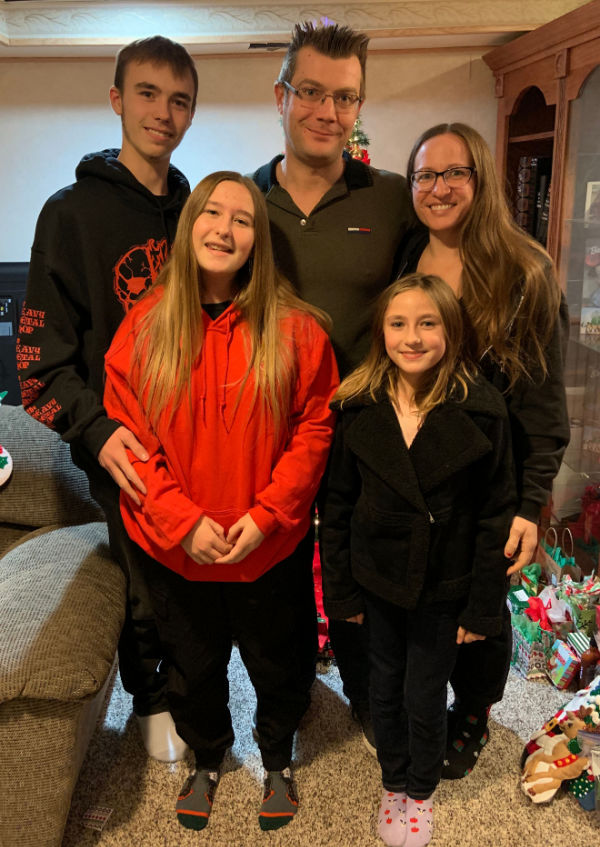 …for spending part of your Christmas Day with us.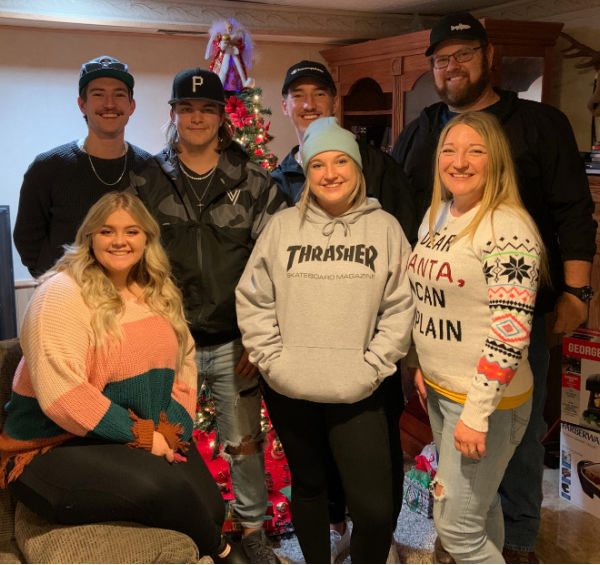 We had to make some adjustments for COVID, but everyone was healthy and joyful.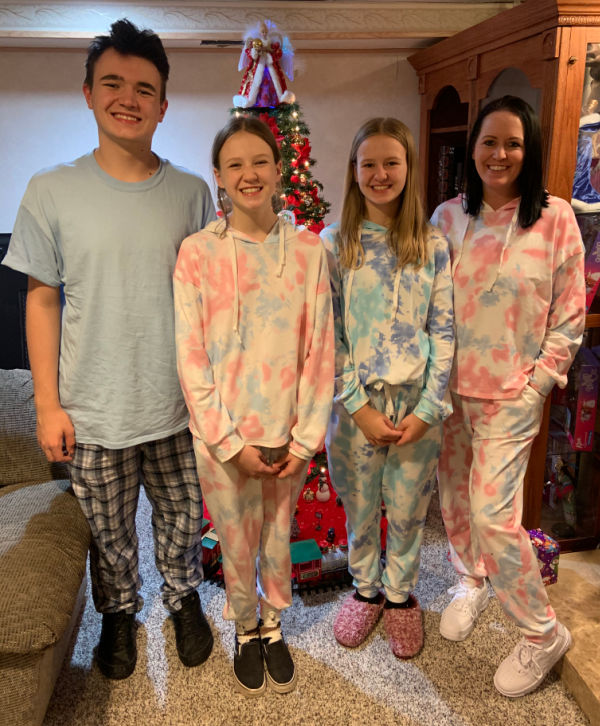 For that I am deeply grateful. If 2020 has taught us anything, it is this: don't take anything for granted. Appreciate all that you have.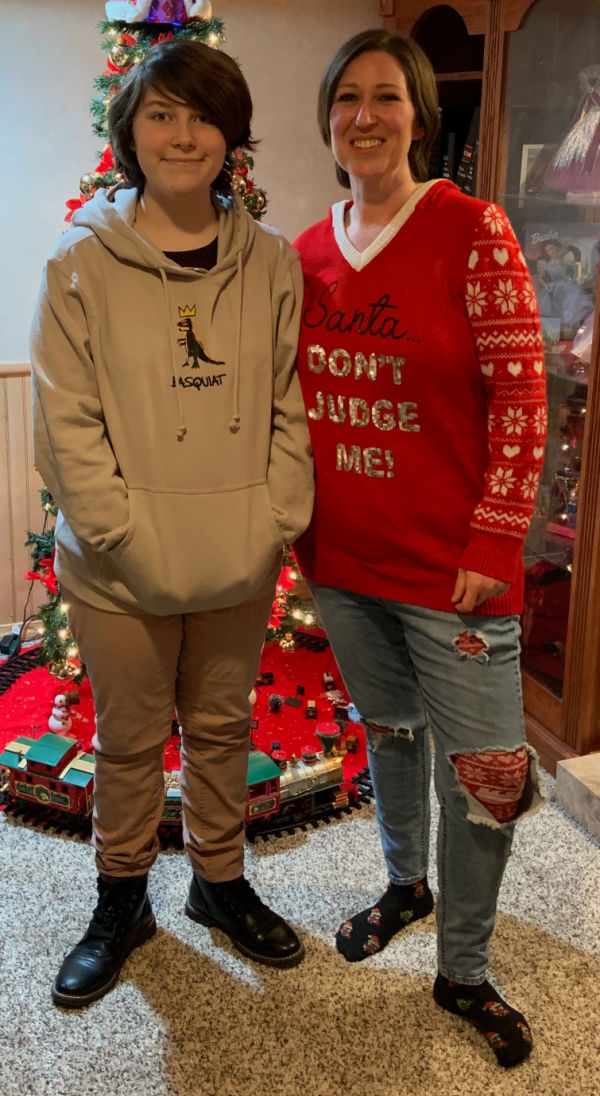 Thank you Universe, God, fate…whoever or whatever made this family time at Christmas possible. It was much appreciated.
Thank you Mother Nature…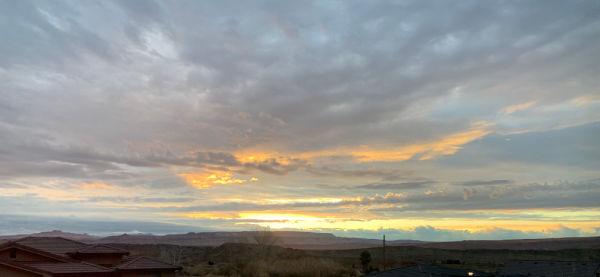 …for this beautiful sunrise. One of the few benefits of starting work so early is you get to witness the earth waking up in spectacular fashion.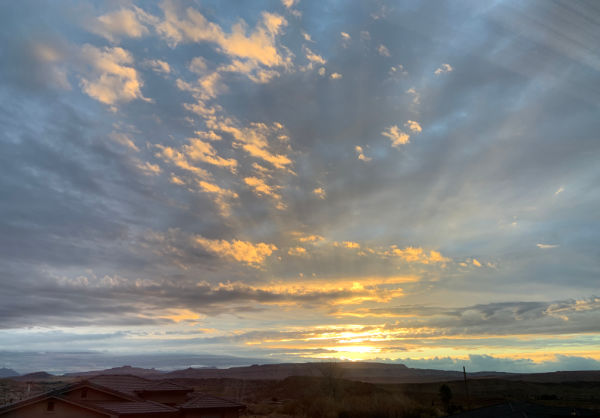 It wouldn't be Thank You Notes without a cloud pic, right? Thank you office with a view. Thank you eyes.
And finally, thank you Celestial Zoo Pet Rescue…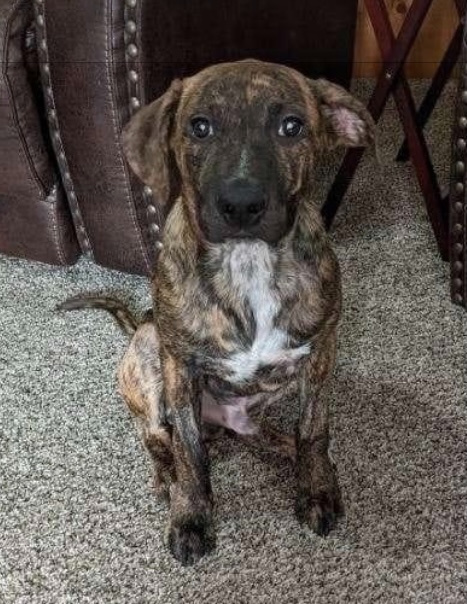 …for giving us Buddy, the newest furry member of our family. He is not yet officially home, but we've been approved to adopt him, and we couldn't be more excited! (Watch for a future post on our experience as first-time pet adopters.)
Your turn
What are you most grateful for in this moment?
Have you ever adopted from a pet rescue?
What else is on your mind? Anything at all. I just love hearing from you.
Follow my blog with Bloglovin.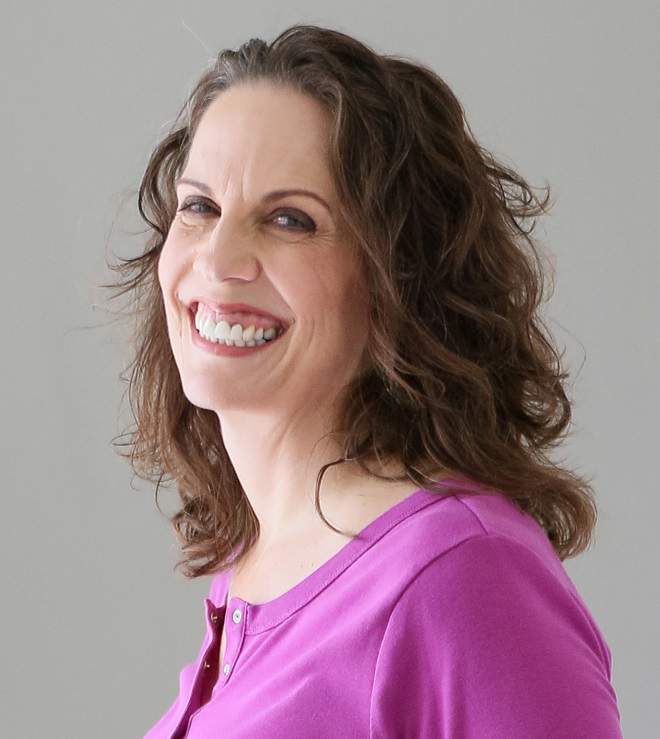 Christie is an author and professional communicator who blogs about life transitions, wellness, mindfulness, and anything else that answers the question "So what? Now what?"