It's birthday season in our family. In the one-week period between March 31 and April 6, all three of our delightful daughters celebrate birthdays. Then it's a grandson on the 8th, followed by my husband on the 12th. That doesn't even take into consideration the extended family and friends with April birthdays.
This week's Friday Favorites, though, is all about the girls.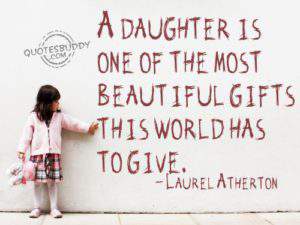 Kenzi, March 31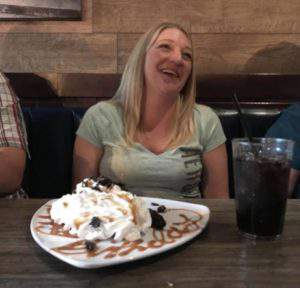 Kenzi came into my life more than 20 years ago when I fell in love with her father and we were naive enough to bring four teenagers into one big crazy blended family. It was a good call. Sometimes ignorance really is bliss. Kenzi is fierce, determined, intelligent, and fun-loving. She is also the mother of three of our grandchildren and the primary caregiver for our dog, Charlie, when Larry and I are traveling.
Jessica, April 5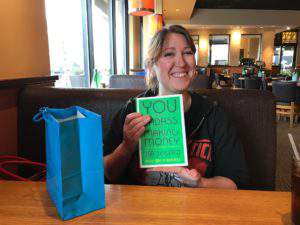 Jessi was the person who gave me my most important role in life, that of a mother. She taught a 19-year-old girl responsibility, courage, and patience, and introduced me to the deepest, truest form of love. Jessi is witty, bright, outspoken, and resilient. She is the mother of one of our grandchildren and was Charlie's first caregiver and trainer when he was just a pup.
Ashley, April 6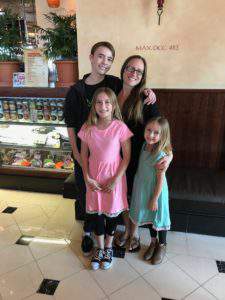 Ashley had the benefit of a more seasoned (if also more tired) mother. She expanded my appreciation for all types of music (imagine us listening to Beastie Boys and Green Day on the way to school) and more recently introduced me to meditation and sangha. Ashley is passionate, smart, loving, and strong. She is the mother of three of our grandchildren and, for a time, shared a room with Charlie.
I am one lucky Mama.
Your turn
Do you have a birthday season (multiple birthdays clustered in one month) in your family? When is it?
What made you smile this week?
Follow my blog with Bloglovin.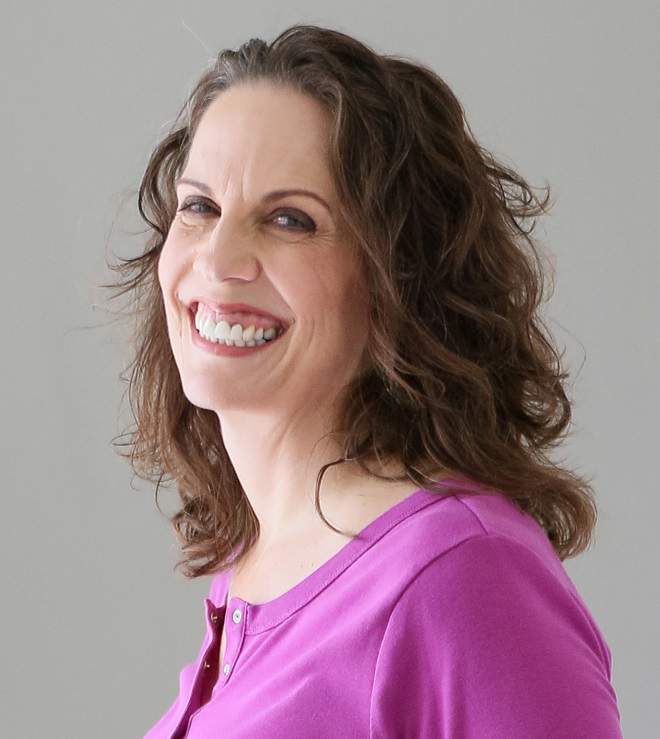 Christie is an author and professional communicator who blogs about life transitions, wellness, mindfulness, and anything else that answers the question "So what? Now what?"