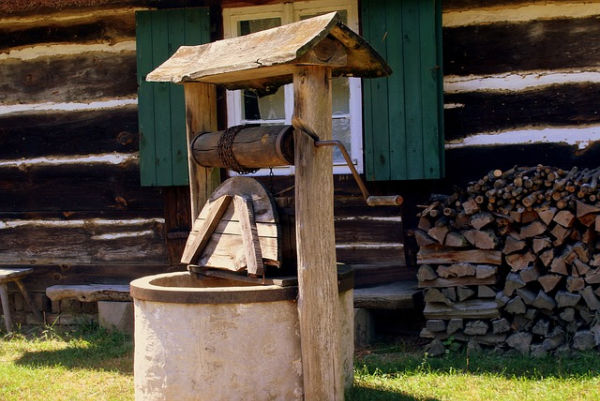 I'm baaack! I don't know if you noticed I was absent last week, but I was.
My well had run dry. I needed a weekend laughing and talking with my sisters. I needed to celebrate my granddaughter's birthday. I needed a week spent reading others blogs…soaking in their wisdom and wit without worrying about coming up with any of my own. 
I needed to fill the well.
It's the first time I haven't published a Tuesday post that I wasn't traveling. It felt indulgent…and a little guilty.
For those of you that blog, I'm curious to know…do you blog on a schedule or when the mood strikes? What is your reasoning behind that decision?
One of my goals in starting a blog was to motivate myself to write regularly, so it seemed like publishing every week would fulfill that purpose. Then I read somewhere that publishing on a schedule would help build a loyal following…something about knowing what to expect and when to expect it…so I chose Tuesday as my day to publish.
For the first couple of years, I didn't even let vacation interrupt my schedule. At some point I decided that every job…even one that's a hobby…benefits from a break once in awhile. So I gave myself permission to take vacations from blogging whenever I was on vacation from my full-time job.
Of course, there have been no vacations since COVID-19 struck, and I'm feeling it. I miss traveling…but even more than that, I think, I miss completely relaxing…letting going of obligations and responsibilities for a time…stepping away from "real life."
I did that last week with a mini girls retreat with two of my sisters. We were back home by Sunday afternoon, in plenty of time to write a blog for Tuesday, but I just didn't have it in me. I was kind of dreading the writing, when it hit me…I don't have to do this…I choose to, and therefore, I can choose not to.
As a whole, I crave structure, and function best when I have a to-do list and a schedule, so you can still count on me most Tuesdays…but it's nice to allow myself the freedom to just go with the flow occasionally. I hope my writing is better for it.
I tell myself you will miss me whenever I'm gone…and will be sooo happy to have me back. If you'll indulge me in that little fantasy, I would consider it an act of kindness.
See you next Tuesday!
Your turn
Do you notice when a blog you follow doesn't publish on schedule?
How do you know when a new post has published—an email notification, a link party, check in regularly…something else?
If you blog, do you publish on a set schedule? Why or why not?
What else is on your mind today? Anything at all…I just love hearing from you.
Follow my blog with Bloglovin.
Image by _Alicja_ from Pixabay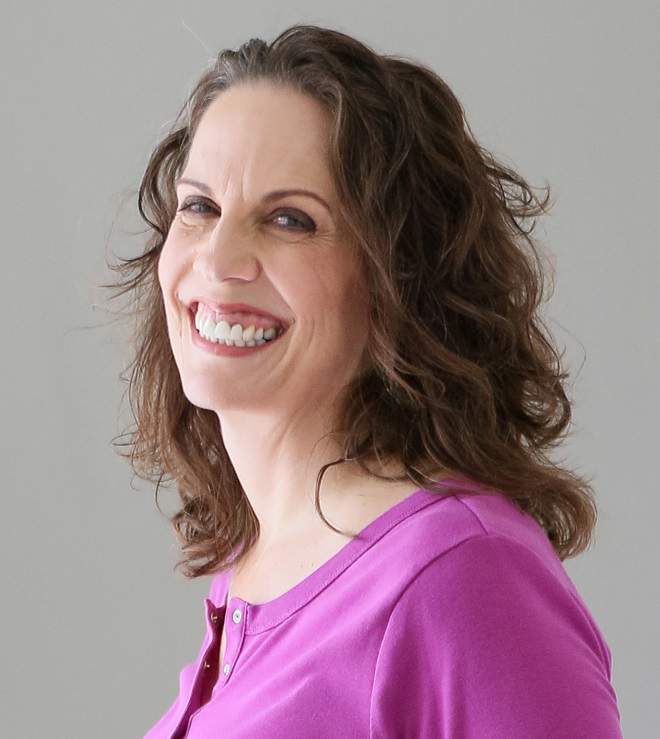 Christie is an author and professional communicator who blogs about life transitions, wellness, mindfulness, and anything else that answers the question "So what? Now what?"