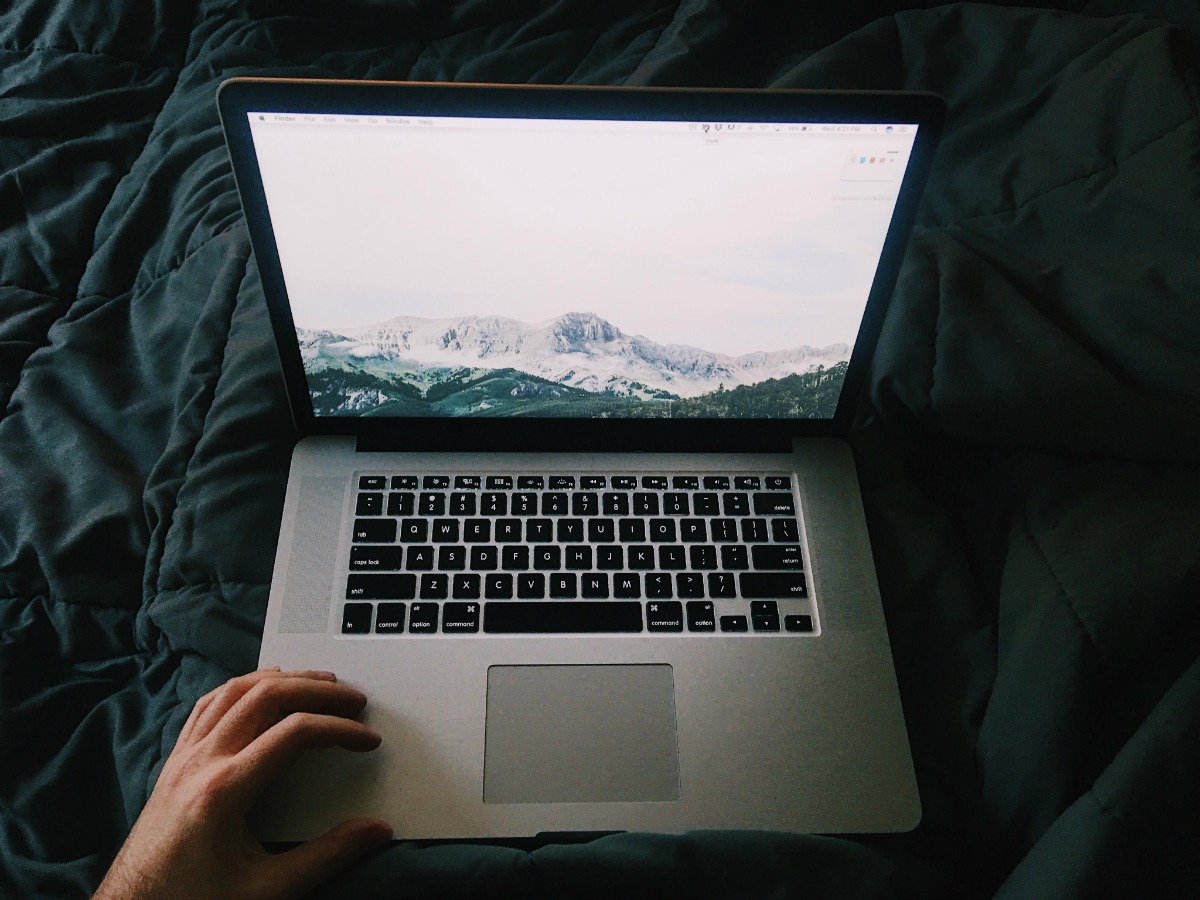 I'm on vacation this week, but rather than leave my blog bare, I chose to share a previous post, which I hope you will enjoy again or for the first time. I first published this post on 01/09/2016, just three months into my blogging adventure. I needn't have worried; somehow I've managed to keep talking your ears off for almost three years now. That doesn't mean the dreaded writer's block hasn't reared its ugly head on occasion, but these tips have seen me through.
What to do about writer's block
There's nothing to writing. You just sit down at a typewriter and open a vein." ~Walter Wellesley "Red" Smith
Well, it was bound to happen sooner or later. Since I started this blog, each week I've had something in me just waiting to be written. Some weeks, I had the luxurious dilemma of being forced to choose between two topics—actually having to save one for later.
This week I've been staring at the dreaded blank page since last Tuesday's posting. Actually, I did start writing something early in the week, but I wasn't feeling it, and I know if I'm not feeling it when I write it, you definitely won't be interested in reading it. Have I run out of things to say after just 15 posts? That's a scary thought.
One of the second careers I've considered is columnist. I love writing. I could do it from home—or wherever I might travel. It would keep me engaged with my community, open me up to new experiences, and hopefully leave more time for family and friends than my current 9-5 (or 7:30-4:30, as the case may be). But to be a columnist would require that I have more than 15 columns in me. What happens if I don't have anything meaningful to say—if the writer's block won't break?
Writer Anne Lamott describes it as well as anyone, so I hope she won't mind me quoting her.
There are few experiences as depressing as that anxious barren state known as writer's block, where you sit staring at your blank page like a cadaver, feeling your mind congeal, feeling your talent run down your leg and into your sock. (Bird by Bird: Some Instructions on Writing and Life)
She goes on to say that "the word block suggests that you are constipated or stuck, when the truth is that you're empty. Her advice? Accept that you are not in a productive creative period and start filling yourself up. Write 300 words of anything (memories, dreams, stream of consciousness) just to keep in practice, and then go out and live; live as if you were dying (because really, we're all terminal in this life).
Instead of staring miserably at the computer screen and that stupid blinking cursor, ask yourself, "Dying tomorrow. What should I do today?" The process of living and being totally present in life will fill you back up with observations, ideas, visions, memories.
So that's what I plan to do. I already got my 300 words in, so now I go live, fill up, and with any luck, I'll be back next week rarin' to go.
People who wonder if the glass is half empty or half full miss the point. The glass is refillable."
07/24/18 update: I just found this post with some excellent tips for coming up with new ideas: Stuck on Coming Up With New Ideas? 7 Things to Do Now.
Your turn
Do my writer friends have any tips for breaking through a writer's block? I'd love to hear them.
Are there any topics you would like me to cover in future posts?
Follow my blog with Bloglovin.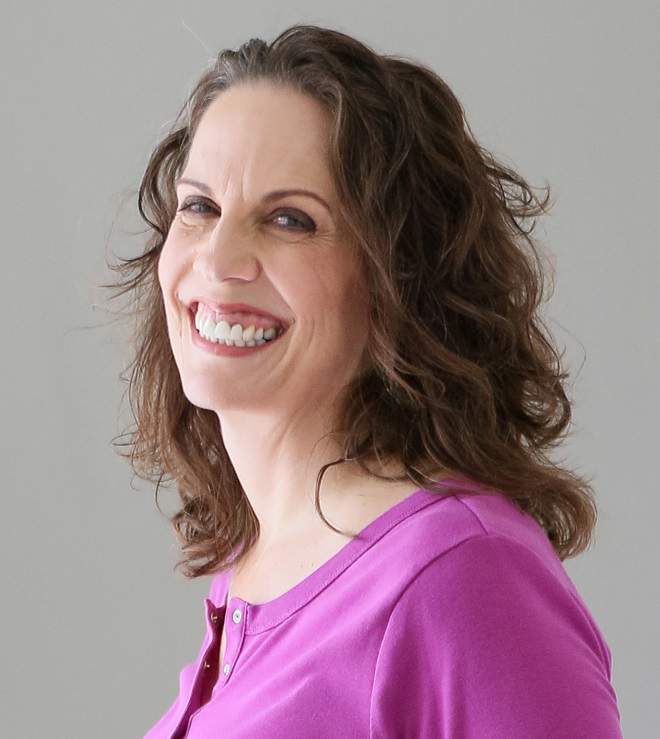 Christie is an author and professional communicator who blogs about life transitions, wellness, mindfulness, and anything else that answers the question "So what? Now what?"