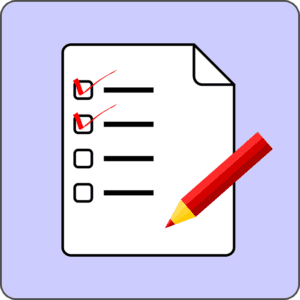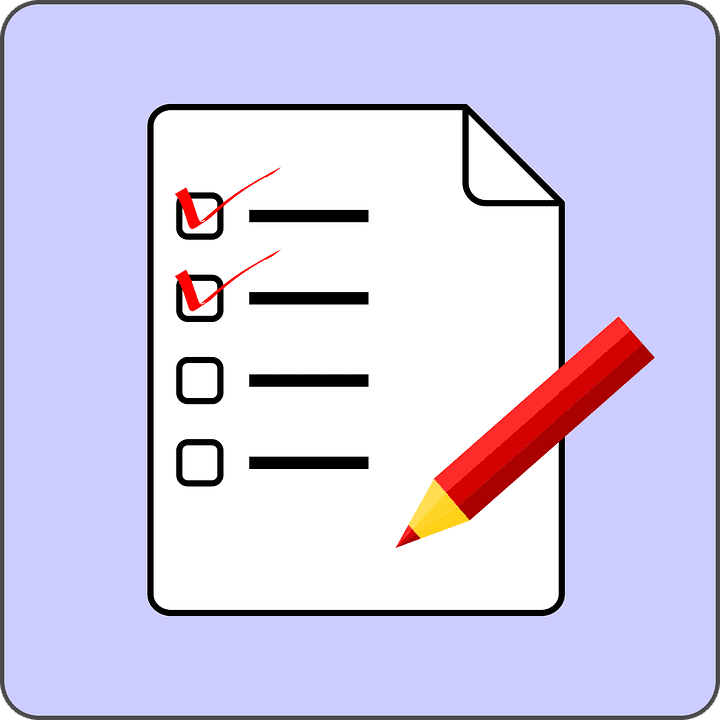 I started this blog 18 months ago with three goals in mind. The 18-month mark seems like an appropriate time for a checkup. Am I meeting those goals? Is this blog healthy, developing as expected?
The original goals
I was looking for an outlet to express myself, a form of creative writing that would impose some discipline, but not over-commit me while I still have a day job. I had just finished writing a novel, and I wanted to continue the practice of regular writing, but I wasn't up to the commitment required to author another book.
I anticipated the blog would be a way for me to work through this transitional period of my life and help me discover what the next phase will look like. How do I want to spend my time in retirement? Perhaps blogging itself might play a role in my next career.
I hoped the blog would be a means of engaging. I envisioned connecting with the people in my life on a new level and also that the blog might spread and become an avenue for meeting new people.
The 18-month results
An honest assessment reveals mixed results:
Goal 1, success! Blogging has given me the structure I need to write every day—and it's fun. My early-morning writing time is the perfect creative start for my day.
Goal 2, not so much. I don't know that I'm any closer to figuring out what I want to be when I grow up. I'm still searching for my passion—for something to grab me and say, "This is it! This is how you should spend your golden years." (Beyond spending more time with my family, traveling, and sleeping in of course.) Whatever it is, I know I want this blog to play a role, so that's something.
Goal 3, even less. I haven't achieved the level of engagement I had hoped. (Here's the part where I allow myself to be vulnerable, so if you're uncomfortable with that kind of stuff, feel free to skip this bullet.) It's disheartening that after 18 months, I have so few subscribers, comments, shares, or likes. I really appreciate those of you who do engage, and I've made a couple of new friends, which is amazing. I'm not downplaying that at all, but if I'm honest, the limited interaction bruises my ego and makes me question whether what I'm writing is of interest to anyone but me (and my family—they're stuck with me; they have to at least feign interest).
So there you have it. After 18 months, the blog is still breathing, but not flourishing. In true "So what? Now what?" fashion, I have to ask myself what it all means and what to do next.
One thing that jumps out at me is that all of my blog goals are, if not entirely selfish, at best self-indulgent: I need a creative outlet. I am making a transition. I want more friends. At this point, I can either accept this blog as being for me and my immediate circle of friends and family (which is a legitimate purpose) or I can look further into what I have to offer a broader audience. What need is out there in the wider world that I can help fill with my writing?
I don't know the answer to that yet, but I'll definitely give it some thought. In the meantime, I'll keep doing what I've been doing. You'll still find me here every Tuesday and Friday.
To those of you that have stayed tuned, thank you. I'd sincerely love to hear what you want from this blog. Share in the comments or send me an email at chhawkes@aol.com.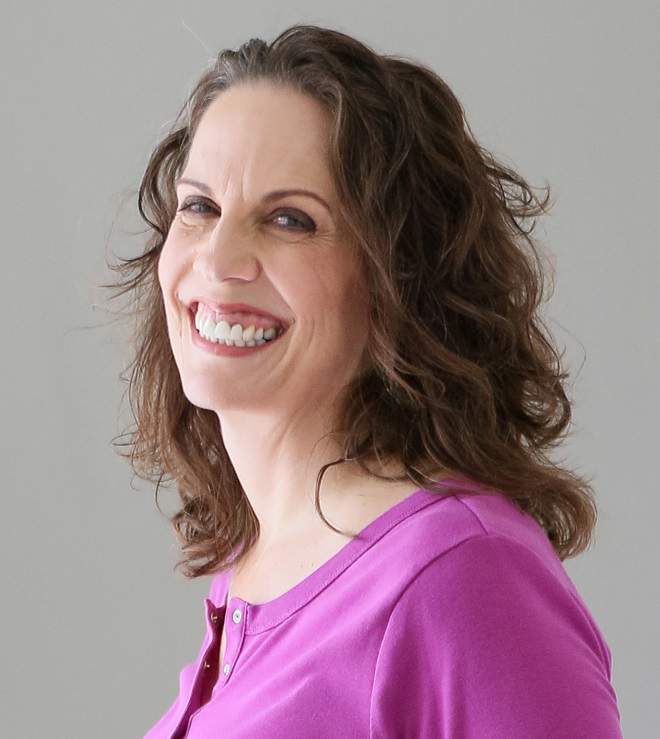 Christie is an author and professional communicator who blogs about life transitions, wellness, mindfulness, and anything else that answers the question "So what? Now what?"