"Everyone has been made for some particular work, and the desire for that work has been put in every heart." ~Rumi
Well, it's been two months since I started this exploration into the next phase of my life, and here's what I've discovered so far. It needs to include:
1. Interaction with people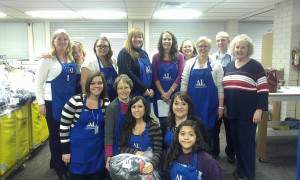 2. Travel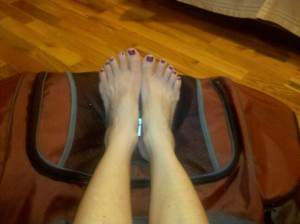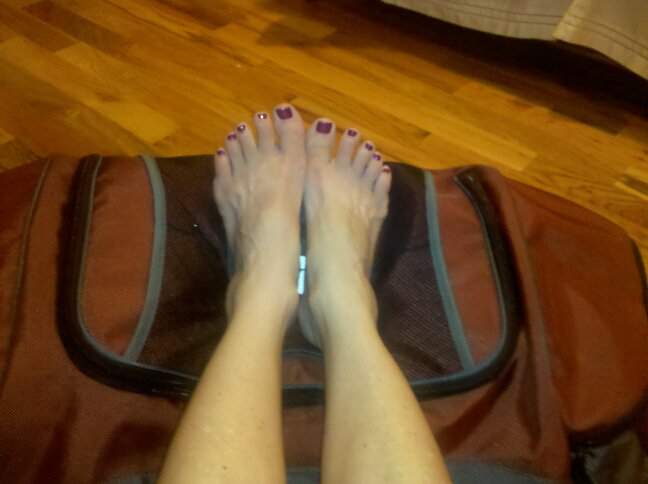 3. Writing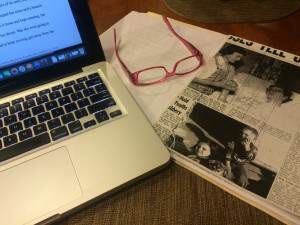 4. Opportunities to dress up (preferably with the help of a stylist and a makeup artist)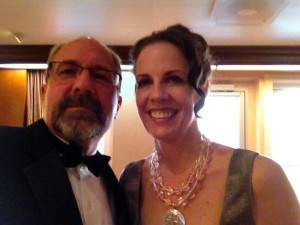 5. Interspersed with opportunities to work from home in my pajamas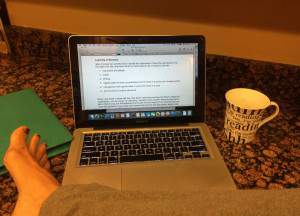 6. And occasional outdoor adventure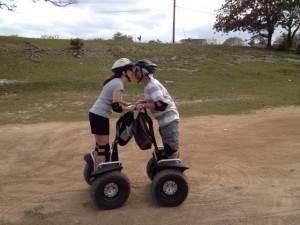 Okay, I just threw in those last two; they didn't come from my blog, but they're appealing nonetheless. And as long as I'm dreaming, I wouldn't mind a career where my day starts with a theme song and wild applause and closes with the ringing of an oversized bell and more wild applause. If you know of an opportunity that fits that description, please keep me in mind.
What does your ideal job look like? Do share.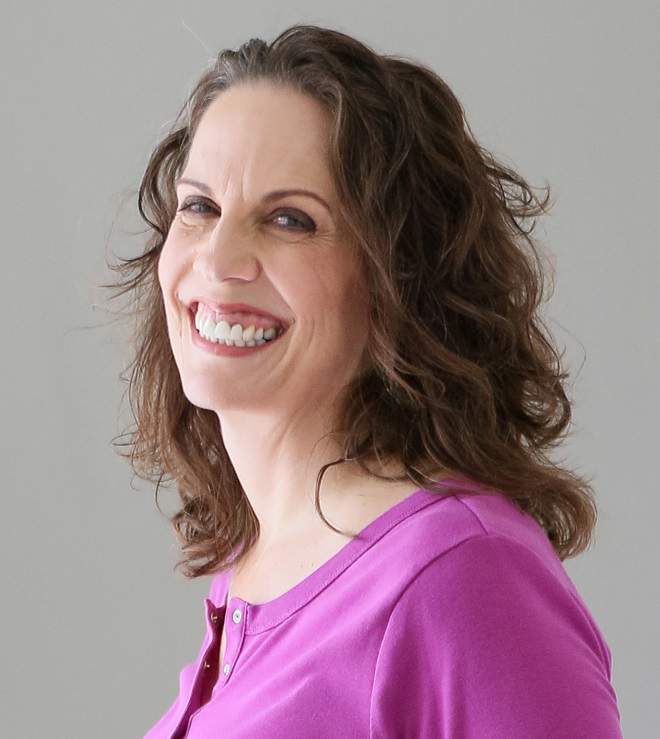 Christie is an author and professional communicator who blogs about life transitions, wellness, mindfulness, and anything else that answers the question "So what? Now what?"