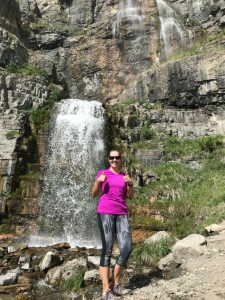 Unless you're new to my blog (and if you are, welcome!), you know that I love running and Orangetheory Fitness; but I may have found the ultimate exercise for your body and soul in hiking. Beyond the obvious cardiovascular benefit, hiking has much to offer that is unique from other common forms of aerobic activity.
For your body
Hiking has many of the same cardiovascular benefits as running or power walking, but trails are easier on the joints than the asphalt or concrete on which many of us walk or run.

Hiking on uneven terrain increases the amount of energy your body uses compared to walking on flat ground. Paths that go up, down, and sideways require subtle shifts in your muscles that increase the amount of energy you expend.

Using different muscles, or the same muscles in different ways, can improve your balance and stability, which helps protect you from falls on and off the trail.

Using those muscles in different ways also decreases your risk of overuse injuries that can result from the repetitive nature of level-ground walking or running.
For your soul
Spending time outdoors improves creativity. Who can spend time with Mother Nature and not feel inspired by her beauty, her vastness, her variety, her self-renewal?

Time outdoors has also been shown to increase attention span and problem solving skills, helping us to be more resilient.

Being outdoors helps people connect with themselves and nature; thereby developing a sense of belonging to something larger than themselves.

Hanging out with Mother Nature also seems to pull a person into the present moment and reduce the mind's propensity to ruminate, or get caught up in negative, self-focused thought patterns that are linked with anxiety and depression.
For your safety
If you are not already a seasoned hiker, here are a few tips to get you started safely:
Start small – give those previously neglected muscles time to build up strength. The AllTrails app is a great source for finding hikes near you. Descriptions include distance, elevation, and level of difficulty for each hike.

Use the buddy system and let someone back at home know where you plan to go and when you anticipate returning.

Which brings me to the next tip: always overestimate the time required. Hiking takes longer than walking the same distance. Besides you are communing with nature—that takes time. You want to enjoy the experience without feeling rushed.

Bring extra food and water. You will probably get hungrier and thirstier than you expect.
Sources:
https://www.huffingtonpost.com/2014/07/18/how-taking-a-hike-can-mak_n_5584809.html
http://time.com/4820394/hiking-walking-mind-body-workout/
https://americanhiking.org/hiking-resources/#hiking-101
Now put away your computer and go take a hike! (After you comment below and share on social media, of course.)
Your turn
Do you like to hike? If so, do you have a favorite hike?

What is your favorite outdoor activity?

Exercise: indoors or outdoors?
This post shared on the GRAND Social.
Follow my blog with Bloglovin.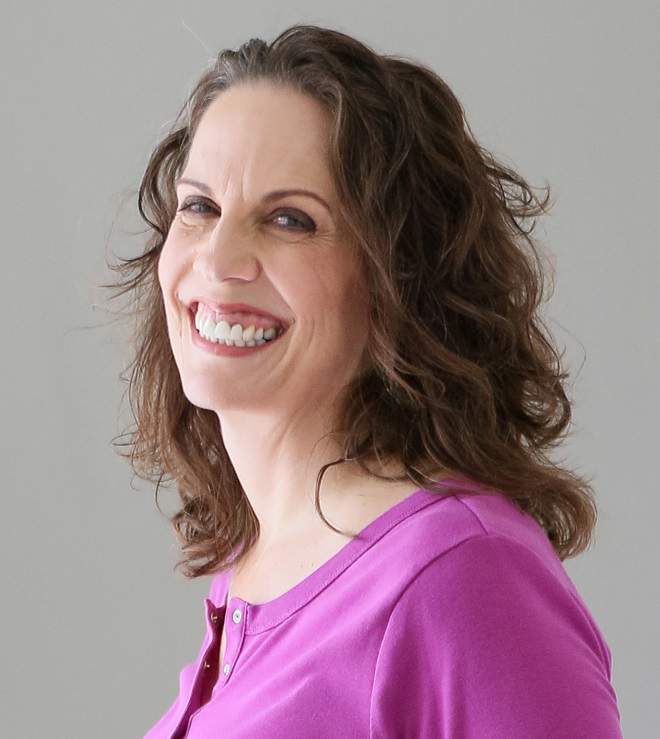 Christie is an author and professional communicator who blogs about life transitions, wellness, mindfulness, and anything else that answers the question "So what? Now what?"