Happy Friday friends! When you were a child (or even more recently), did you ever play that word game where you take the letters in your name and choose a word beginning with each letter that describes you. Well, today I'm going to use the word F-R-I-D-A-Y to share someone of my favorite things.
F – Favorite Family Member (just kidding!)–Favorite Food
My favorite food is bread! This category includes rolls, biscuits, pasta, cookies, pie crust, donuts–you get the idea. If it's a refined carb, I probably love it. Throw in some fat and sugar, and I'm in heaven.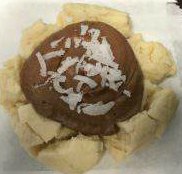 For health reasons, I choose to limit the amount of processed grain I eat. Luckily, I also like lots of foods that are good for me. My favorite guilt-free food is fresh produce. Right now, I'm particularly loving berries of all kinds.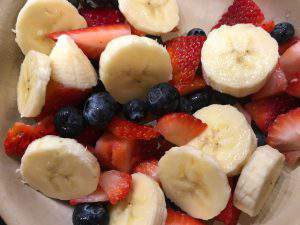 R – Favorite Rallying Song
This changes over time, but right now the song that keeps me going when I'm ready to throw in the towel is Fight Song by Rachel Platten.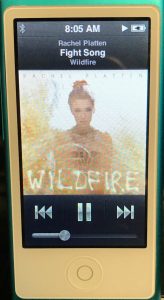 I – Favorite Ice Cream
I love all ice cream, and choosing a favorite is almost as difficult as choosing a favorite family member, but I'm going to go with moose trax.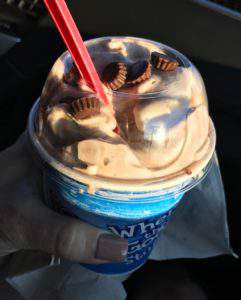 D – Favorite Drink
My favorite drink of all-time is this watermelon jalapeno margarita.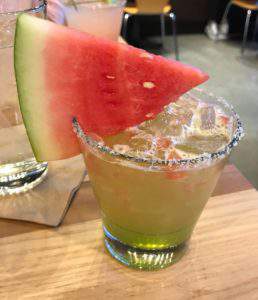 Again, for health reasons, I choose to save the margaritas for special occasions. My favorite everyday drink is an iced latte–either nonfat or almond milk will do and no sweeteners or flavors are necessary.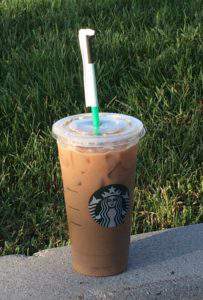 A – Favorite Animal
Charlie, of course! Nuff said.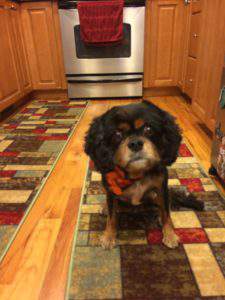 Y – Favorite Yoga Pose
That would be pigeon pose. This is a gift I give myself after a hard workout or a long run. It's the stretch that hurts so good.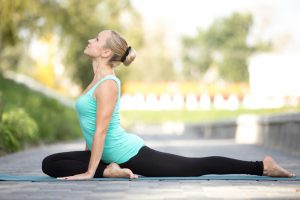 Your turn
Share something you are grateful for that begins with F, R, I, D, A, or Y. Bonus points if you do all six!
What made you smile this week?
Follow my blog with Bloglovin.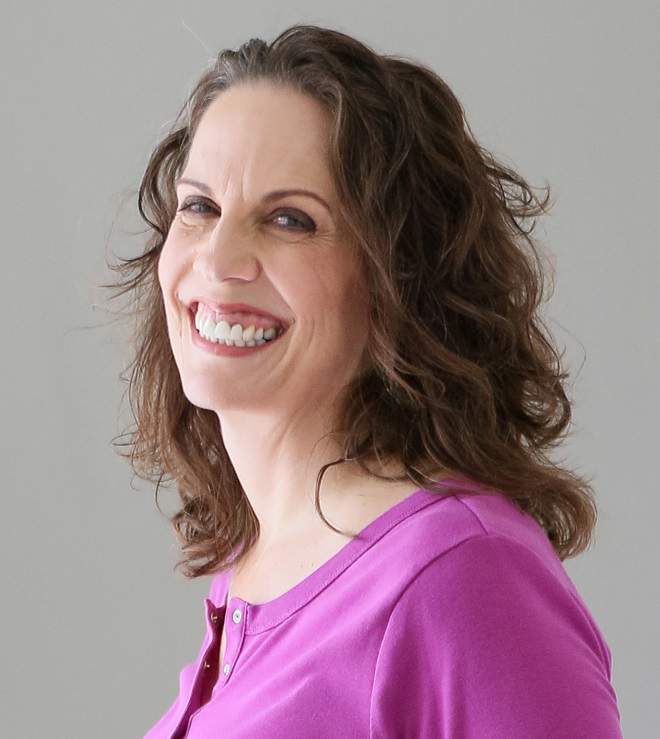 Christie is an author and professional communicator who blogs about life transitions, wellness, mindfulness, and anything else that answers the question "So what? Now what?"