Another week of good food, family time, and fickle Mother Nature. These are a few of my favorite things from this week.
Starting with the first barbecue of the year. Thanks Larry!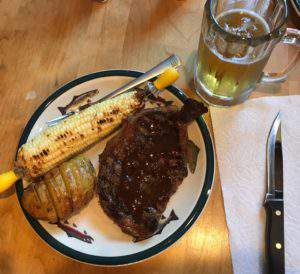 Spending Mother's Day with some of the people I love most.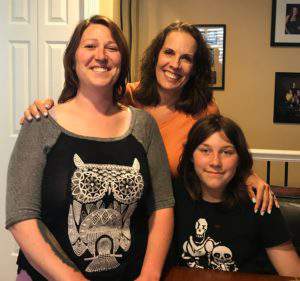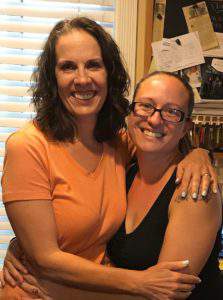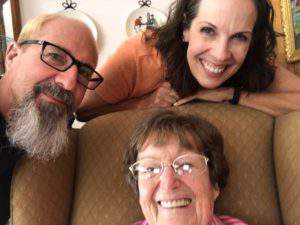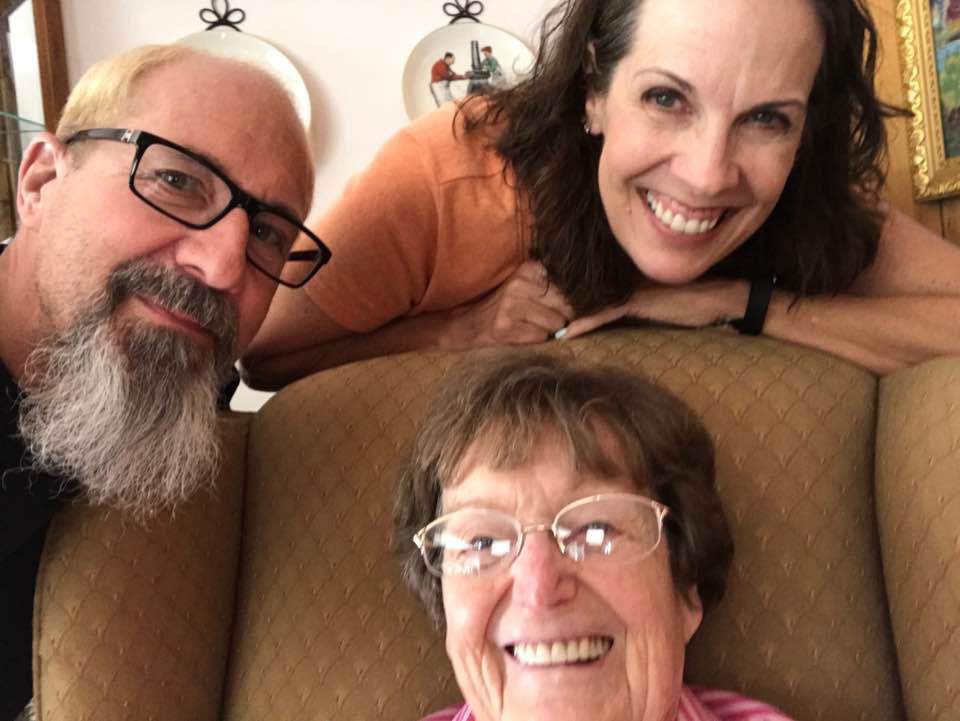 And this lovely gift, hand-painted by my Saira Bear. (How appropriate that her photo ended up in the background. That was not planned.)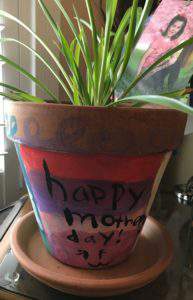 Larry saved these pretty spring flowers from our yard…right before Mother Nature's mood swing. Springtime in Utah.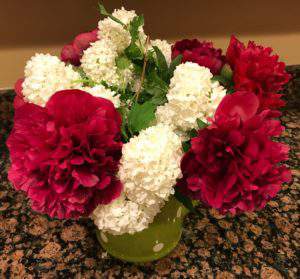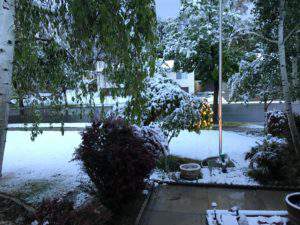 And finally–getting ready for Saturday's Girls on the Run 5K celebration. This year, I'm running with Kanyen and Emery.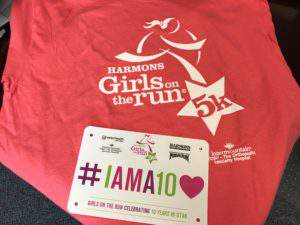 Hopefully, we'll have better weather than last year. No matter what, we'll have a good time.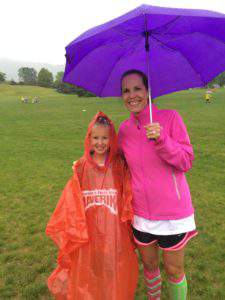 How was your week? Please share some of your favorite moments.
10k training update
Since Friday, here's what training has looked like:
S-6 mile hill run (through the streets of Midway)
Su-rest
M-strength train
T-4 mile run at the gym
W-strength train
Th-2.5 mile run at the gym (I had to squeeze in a quick run before 6:30 a.m.)
F-rest 🙂
My pace for Sunday's long run was 12'07" and the fastest mile was 10'33." I'm still hoping for something under 12'0″ on race day.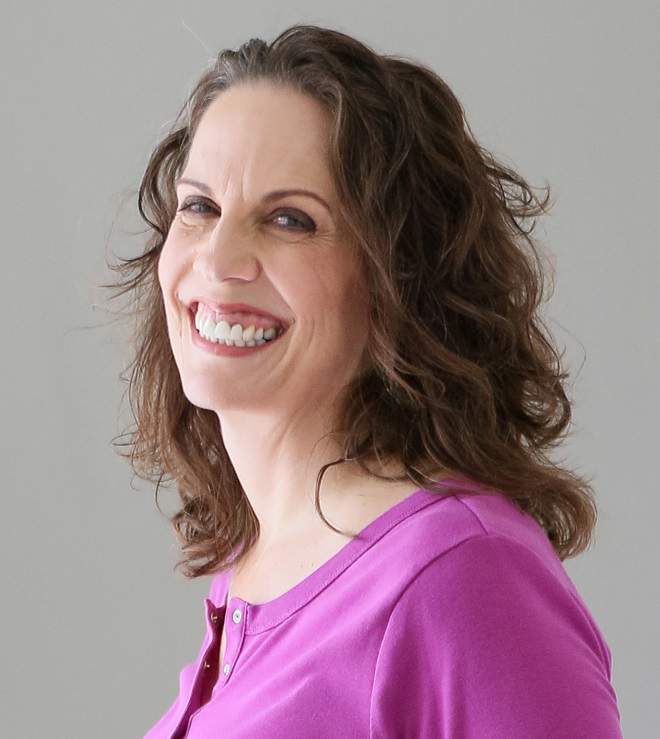 Christie is an author and professional communicator who blogs about life transitions, wellness, mindfulness, and anything else that answers the question "So what? Now what?"