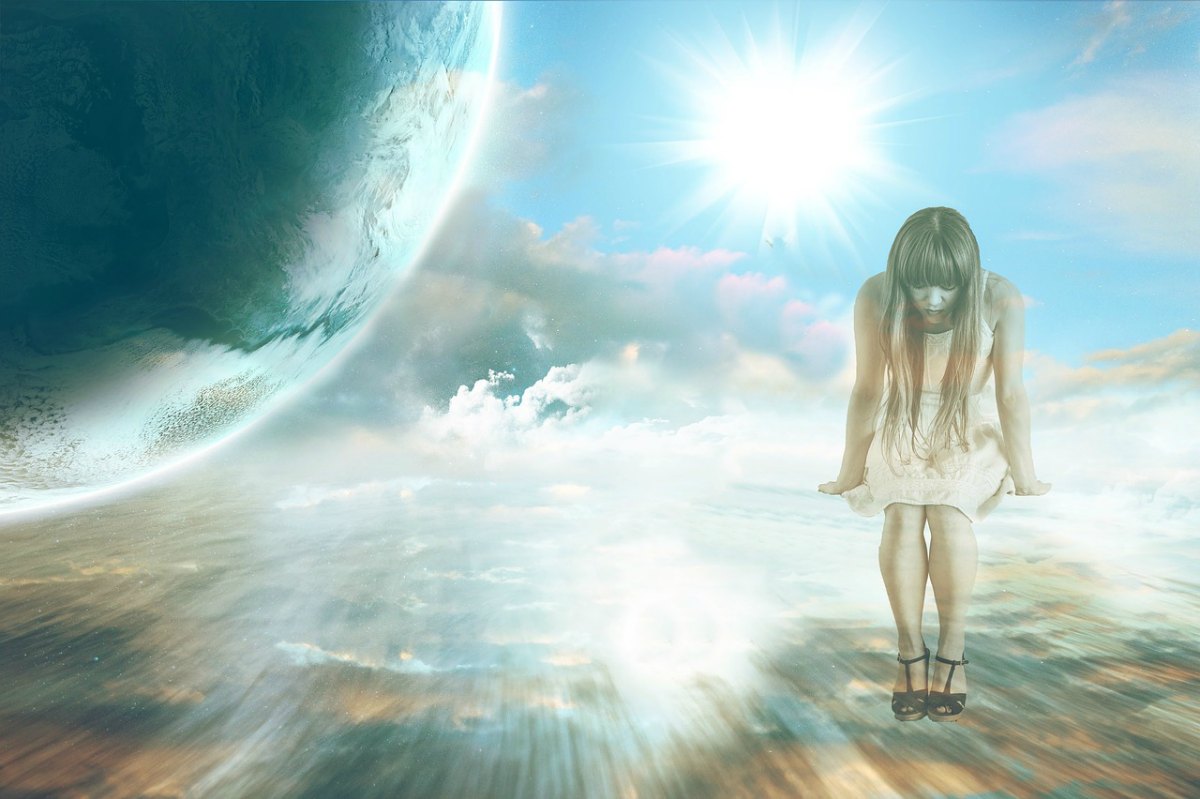 You have a big decision to make, but something is holding you back, telling you not to do it. How do you know whether that voice in your head is the wise voice of intuition or the restrictive voice of fear?
Should you take that new job? Accept that proposal? Buy that new house? Write that book? If intuition and fear are both gut reactions, how do you know when to listen to your gut?
I ran headlong into that question recently when the suggestion was made that I consider self-publishing my book (more on that next week). I immediately balked at the idea. My gut told me the book wasn't good enough and if I self-published, I'd embarrass myself. But was that true? Was my gut lying to me–kindly, but wrongly, trying to keep me safe from a risk that wasn't real or at least was distorted to unreal proportions? Or was my gut protecting me from putting my book out too soon, while there was work yet to be done?
What is intuition?
Merriam-Webster defines Intuition as "the power or faculty of attaining to direct knowledge or cognition without evident rational thought and inference. Quick and ready insight." Intuition is your brain and body using information, past and present, in an instant to tell you what is right. While it may not always seem like it, intuition is logical and cognitive–something to heed.
What is fear?
Again I turn to Merriam-Webster, which defines fear as "an unpleasant often strong emotion caused by anticipation or awareness of danger." Fear is an emotion–an emotion that can be based on real danger or a false expectation that something bad will happen. Except in the case of a clear and present danger, fear is usually something to work through or face down in order to progress.
How can I tell the difference between intuition and fear?
So, if intuition is something to heed and fear is something to overcome, how do you tell the difference? Based on my personal experience and some online research (see sources below), there are some key characteristics that distinguish the two.
Intuition happens quietly in an instant. Fear is loud and relentless, often repeating itself over and over.
Intuition is all about the present. What needs to be done right now? Fear is focused on worrying about the past or the future and usually involves a lot of "what ifs."
Intuition is neutral, unemotional. Fear is highly emotionally charged and may cause a rush of adrenaline, triggering the fight or flight response.
Intuition feels supportive and expansive. Fear feels harsh and restrictive.
Sources:
https://www.huffingtonpost.com/rosalie-puiman/your-gut-feeling-fear-or-_b_6667194.html 
https://foreverconscious.com
http://www.thelawofattraction.com/intuition-vs-fear-how-to-follow-your-gut/ 
https://drjudithorloff.com
Your turn
Do you agree with the distinctions listed above, or do you have different methods of identifying intuition versus fear?
If you decide fear is holding you back, what are your tips for overcoming fear and moving forward?
I'd love it if you'd share an experience of following or ignoring your intuition and what happened?
Follow my blog with Bloglovin.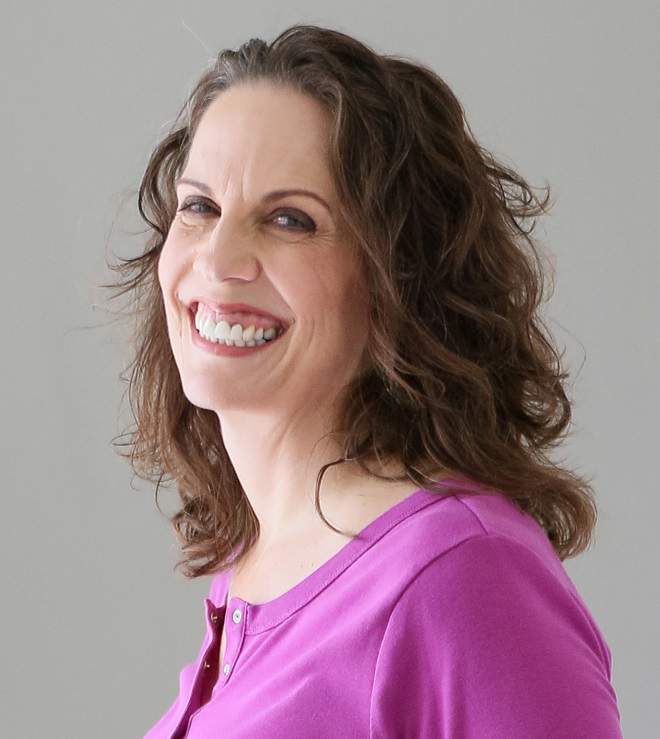 Christie is an author and professional communicator who blogs about life transitions, wellness, mindfulness, and anything else that answers the question "So what? Now what?"