It's easy to get so caught up in the hustle of life that we forget to appreciate the small miracles that happen every day. I created the monthly Thank You Notes post to help me relive the happy moments, savor the gratitude, and share them with you. I hope they also inspire you to think about what you have to be grateful for and share them with us. So let's get started!
Thank you Mother and Mother-in-law…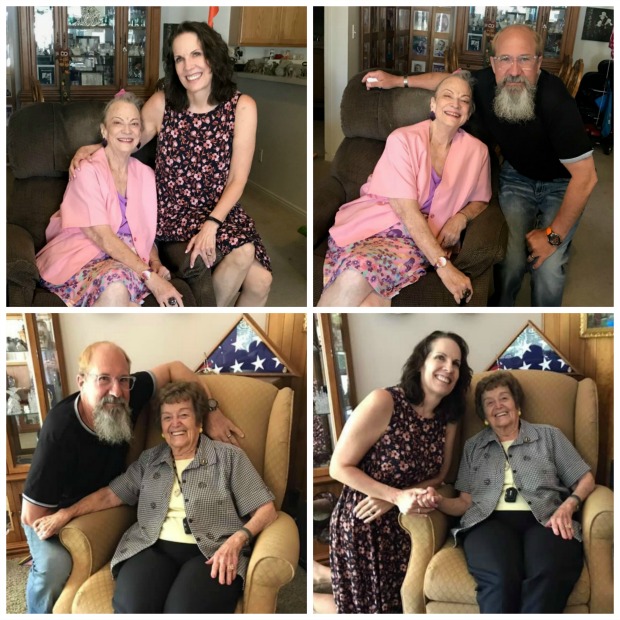 for–well, for giving us life–and everything you've done for us and taught us since then. I don't know what more I can say, except THANK YOU. We love you both so much!!!
Thank you springtime…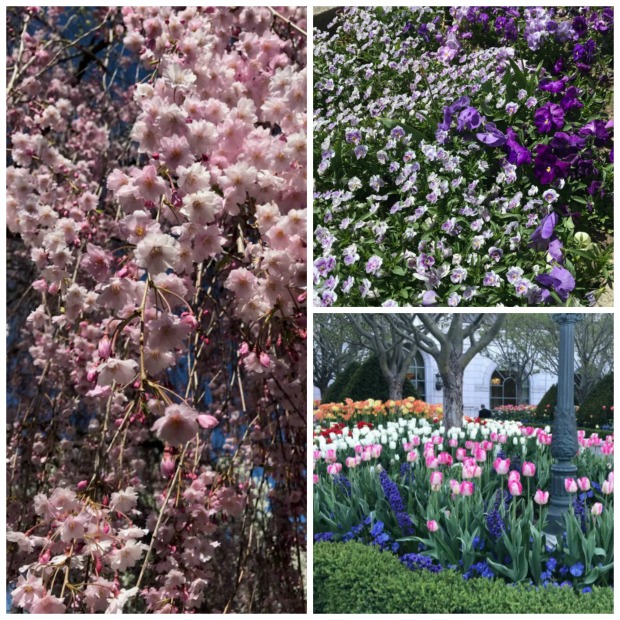 for finally making yourself known, for the beautiful colors and heavenly fragrances.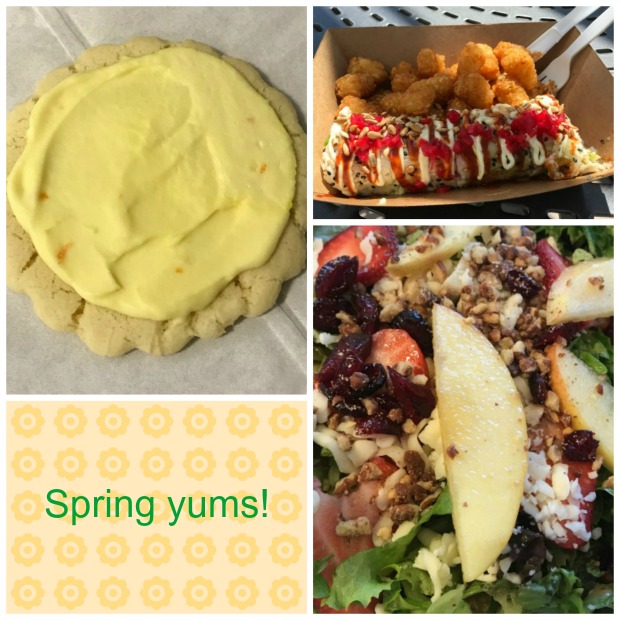 And the food of course. You didn't think there would be a Thank You Notes post without food did you?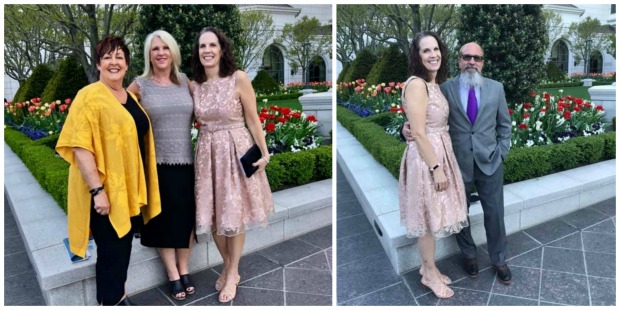 for the great work that you do providing housing for families whose children are ill. Thank you Larry for being my date for the fundraising gala. Thank you ladies for being such good friends. And thank you Grand America for the beautiful tulips.
Thank you EMI Health…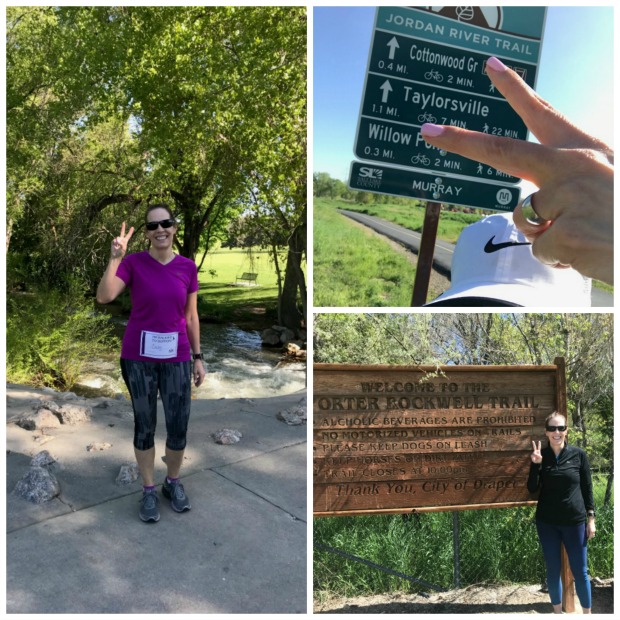 for the annual wellness challenge that encourages me to get out and see more of the wonderful trails in the area. Thank you to all those people who keep them maintained for our enjoyment. And thank you, as always, Mother Nature for the natural mood enhancer.
Thank you family and friends…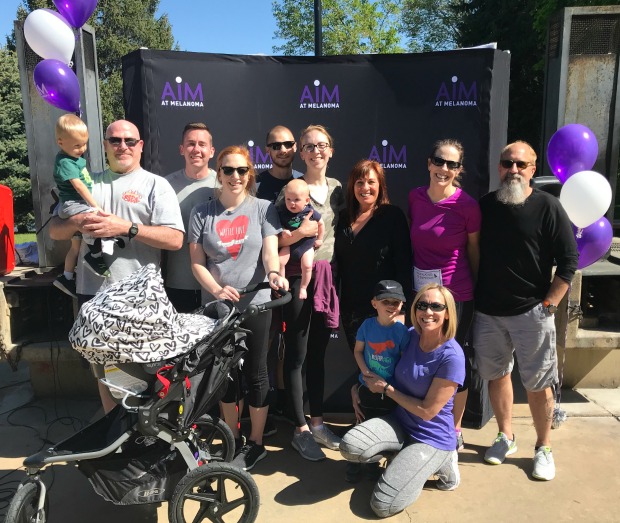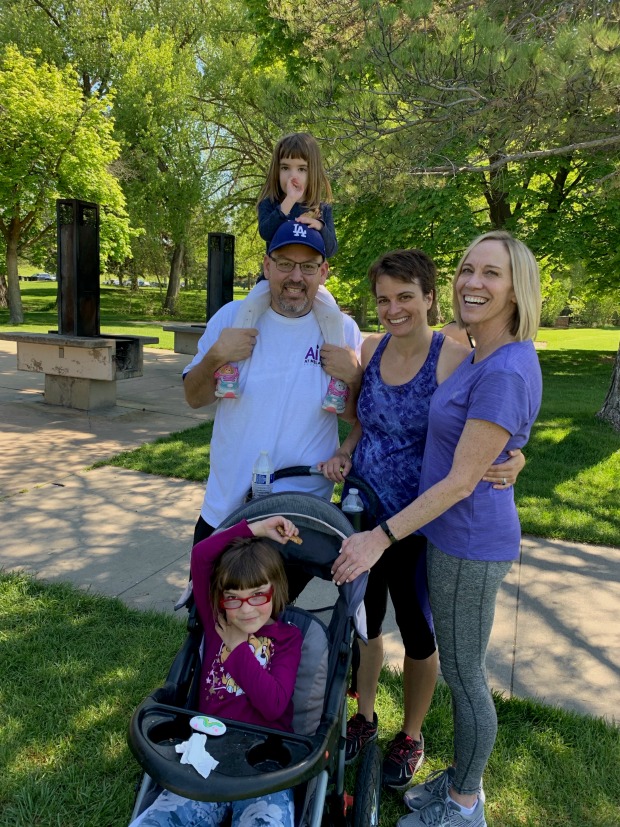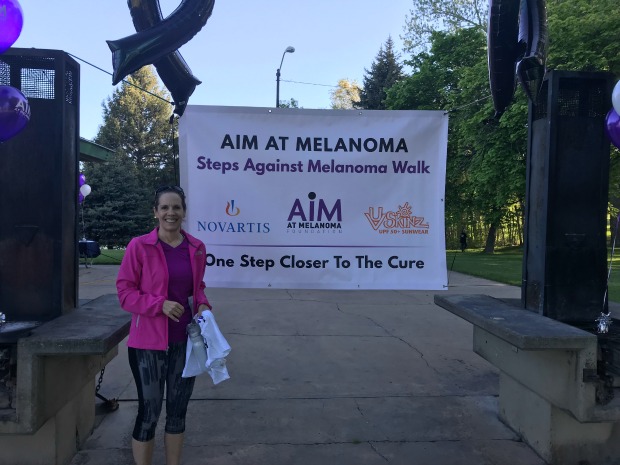 for joining us for the Steps Against Melanoma Walk. Thank you to everyone who so generously donated. Thank you Cindy for allowing me to captain our team. Thanks you AIM at Melanoma Foundation. One final reminder, stay safe out there–Slip, slop, slap, wrap!
Your turn
That's it for me. I hope you will share some of your feel-good moments from this past month in the comments. Here are some questions to get you started.
What made you smile this month?
What will you do today to inspire joy?
Share anything else you'd like to–any topic at all.
Follow my blog with Bloglovin.
Shared on the GRAND Social and #MLSTL.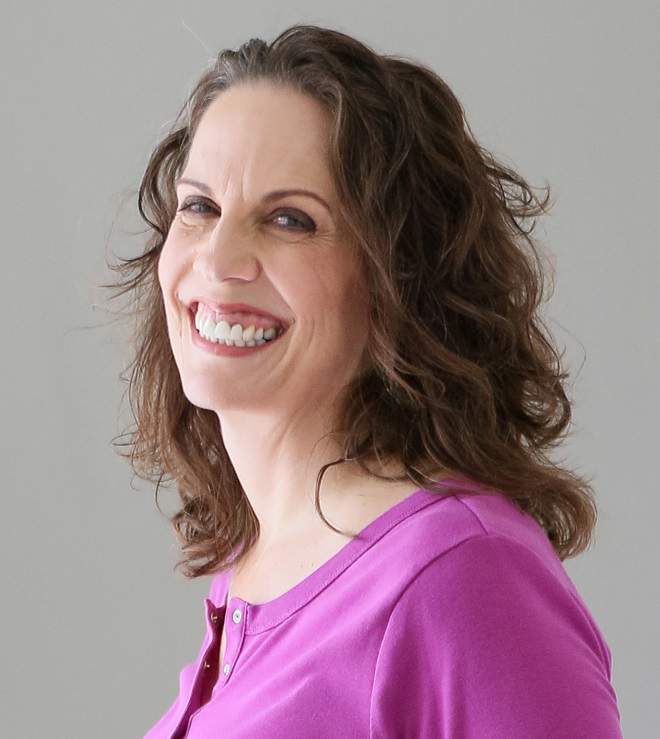 Christie is an author and professional communicator who blogs about life transitions, wellness, mindfulness, and anything else that answers the question "So what? Now what?"