It's easy to get so caught up in the hustle of life that we forget to appreciate the small miracles that happen every day. I created the monthly Thank You Notes post to help me relive the happy moments, savor the gratitude, and share them with you. I hope they also inspire you to think about what you have to be grateful for and share them with us. So let's get started!
Thank you Larry…
for 20 years of marriage–for the love and support through the laughter and the tears. Thank you also for a wonderful anniversary celebration.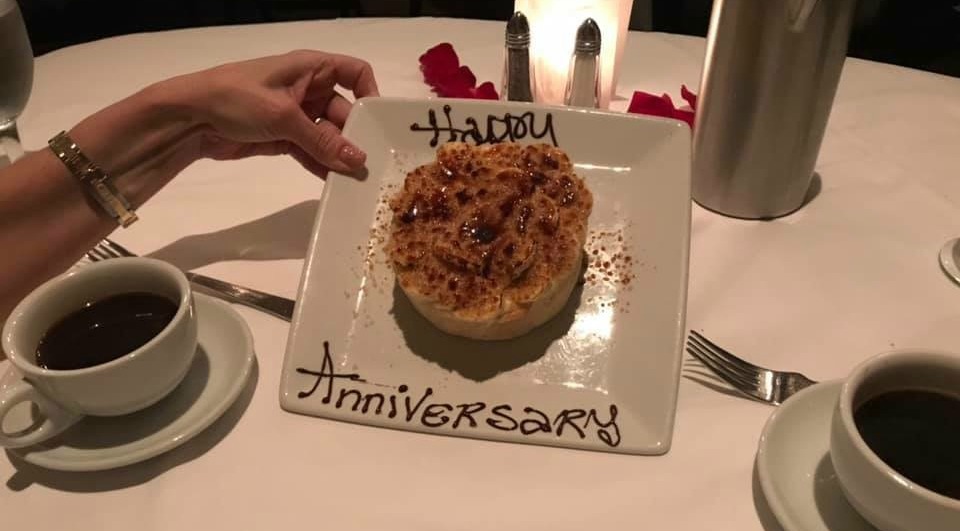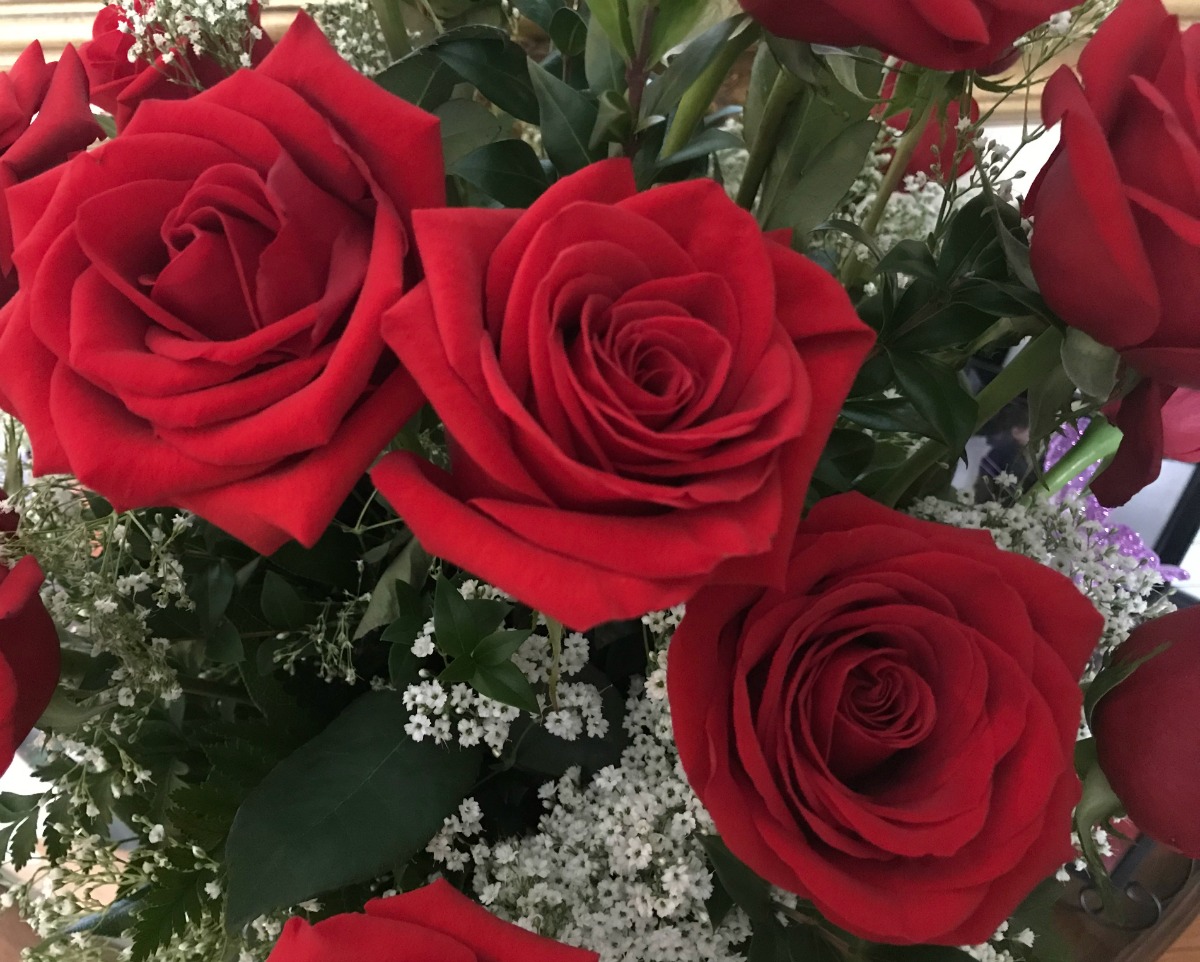 Thank you maintenance crew…
for plowing the road to the pump house by Hawkes Landing, so we could get this close. We didn't make it all the way in, but it was fun to get a peek at what was happening. We're thinking we should get snowshoes and try to walk in next time. (This photo shows the snow piled up along the plowed trail.)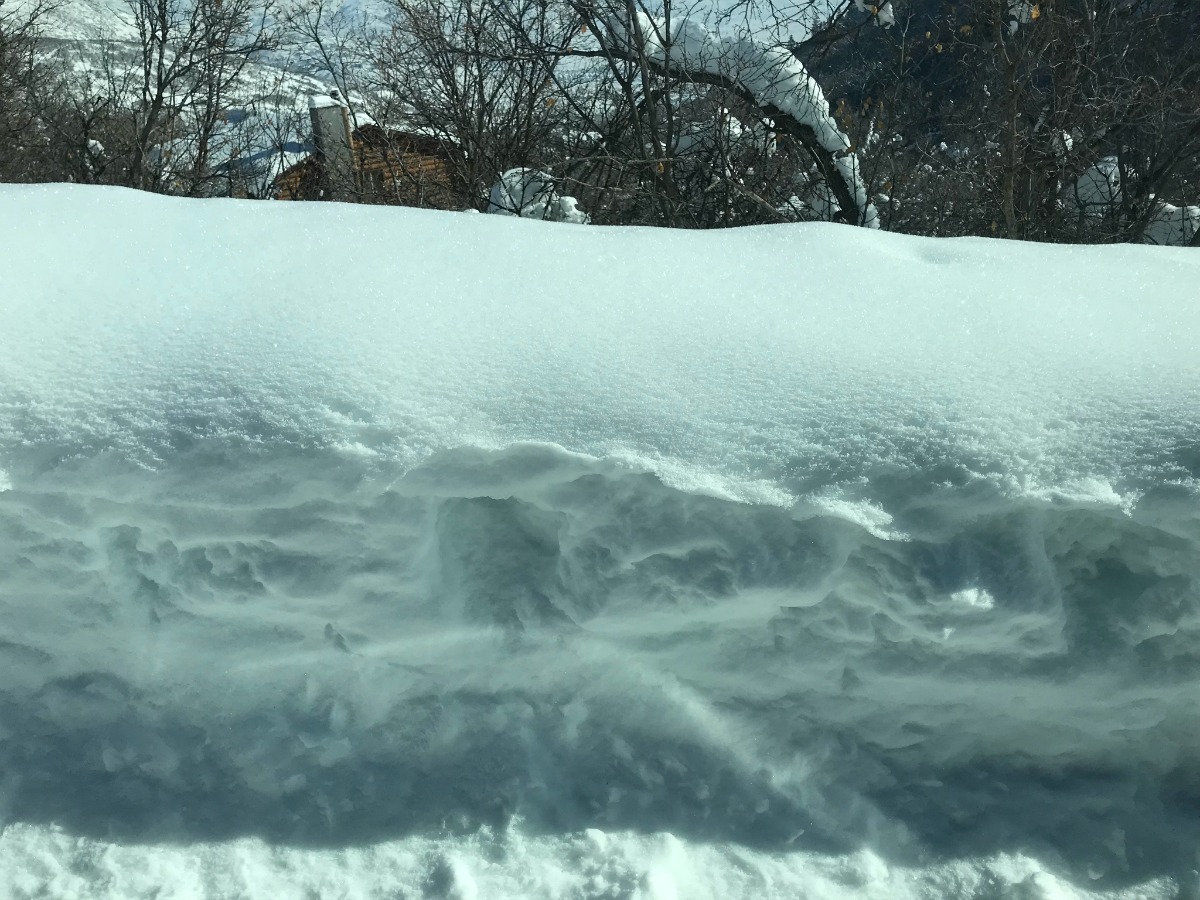 Thank you Midway Ice Castles…
for the delightful experience walking through these impressive castles built entirely of ice. Thank you also to Larry for accommodating my desire to go to this chilly outdoor experience, knowing how much you hate the cold. Next year we may go at night, so we can see it all lit up with colored lights.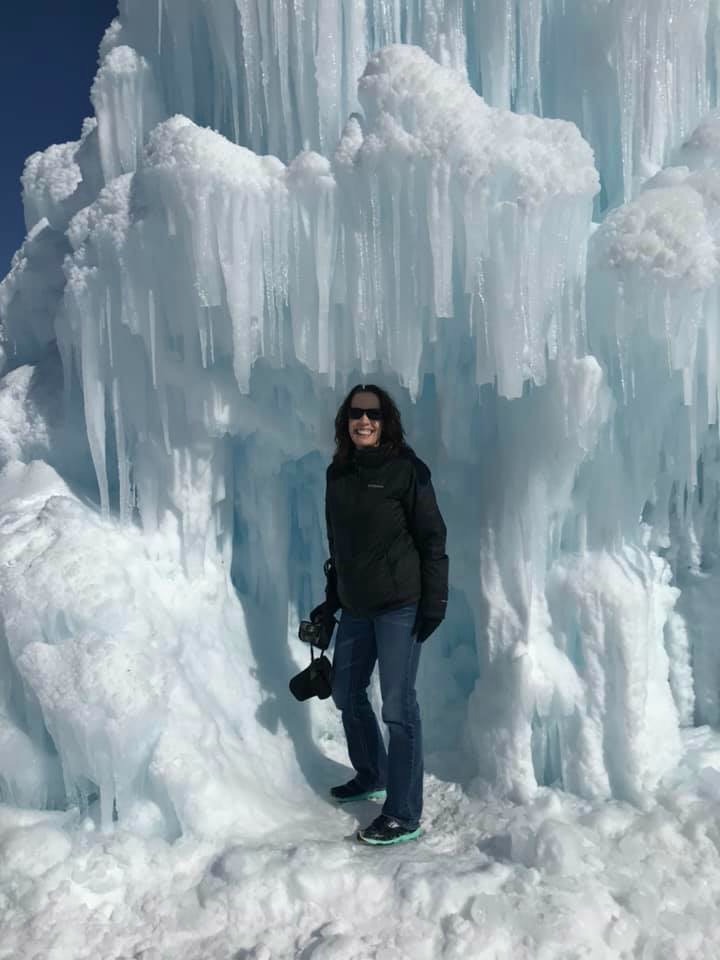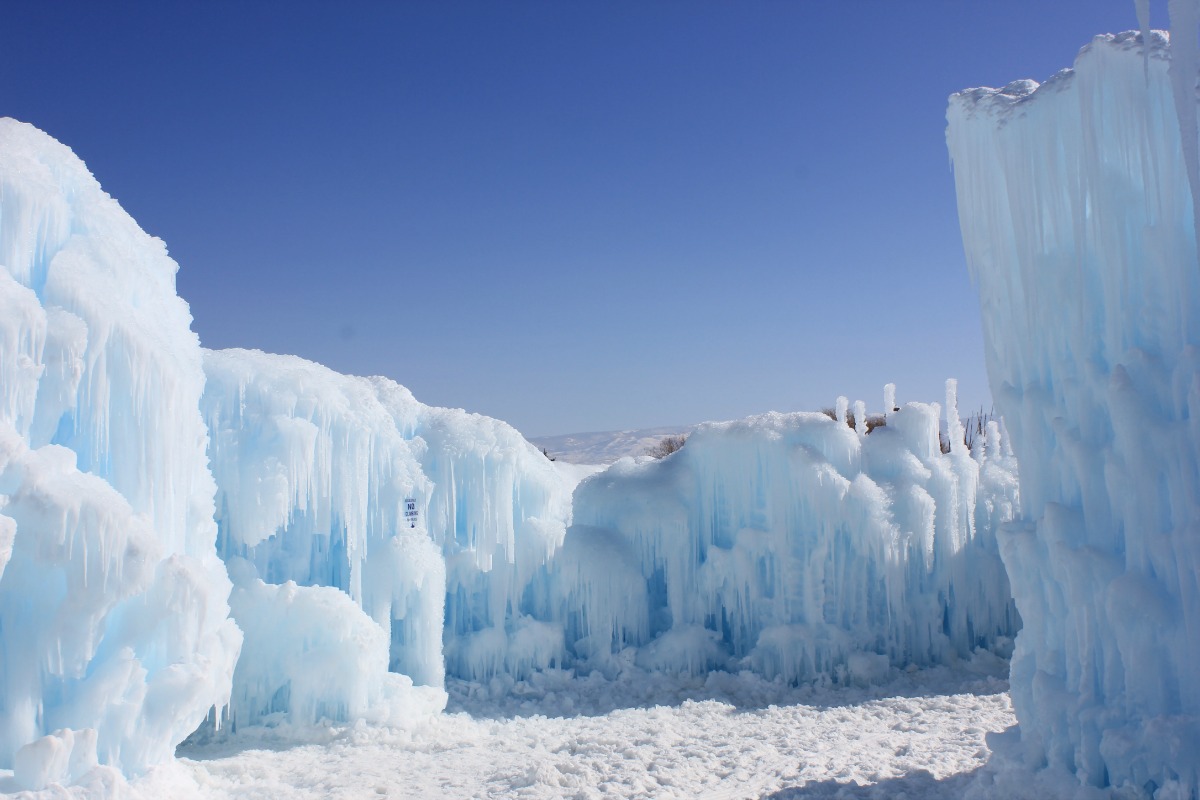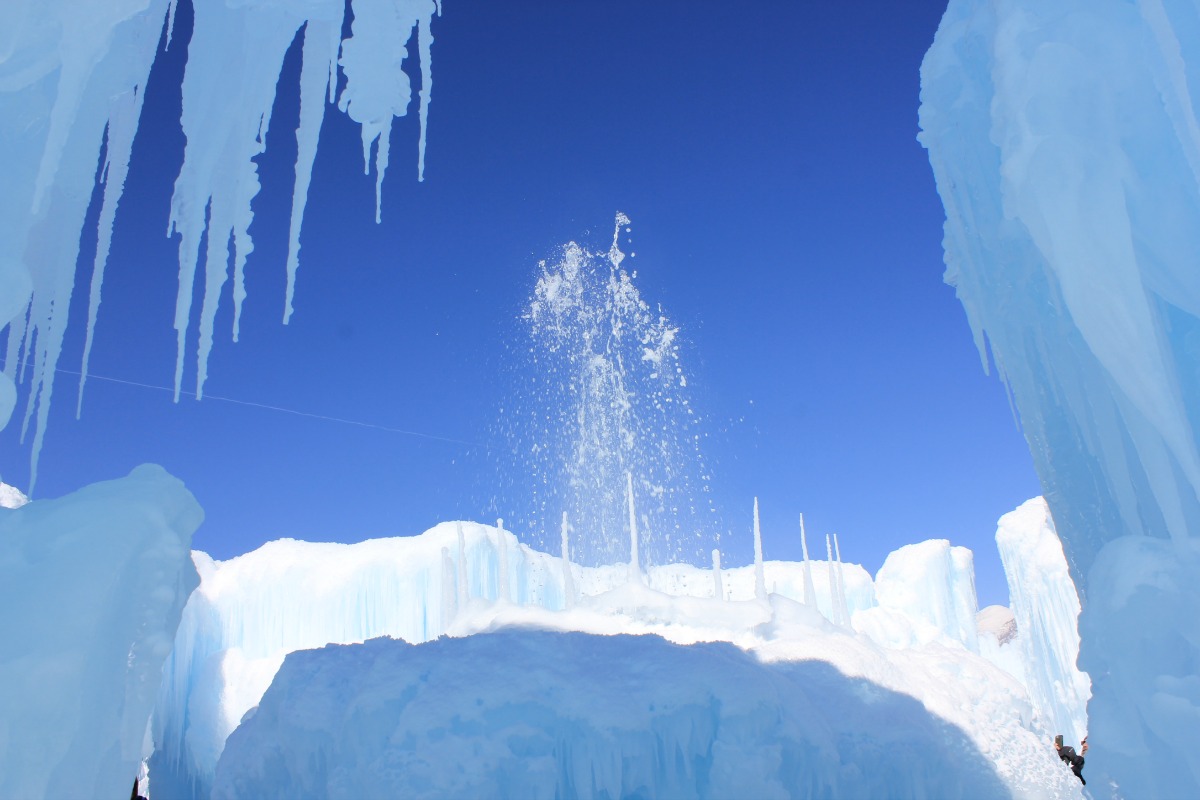 Thank you Cindy and Heidi…
for a fabulous girls dinner at Stratford Proper. Thank you chef for this delicious and nutritious pizza. Thank you to everyone and everything that brought this food to my plate–sunshine, earth, water, farmers, delivery drivers, restaurant workers, and everyone and everything else I didn't think of.
Thank you Tessa…
for inviting me to participate in your 13th birthday celebration! Thank you for being such an amazing young lady and a super fun granddaughter. Thank you Tessa's mother for creating this little bon fire for us to sing to. (She blew it out with one big breath!)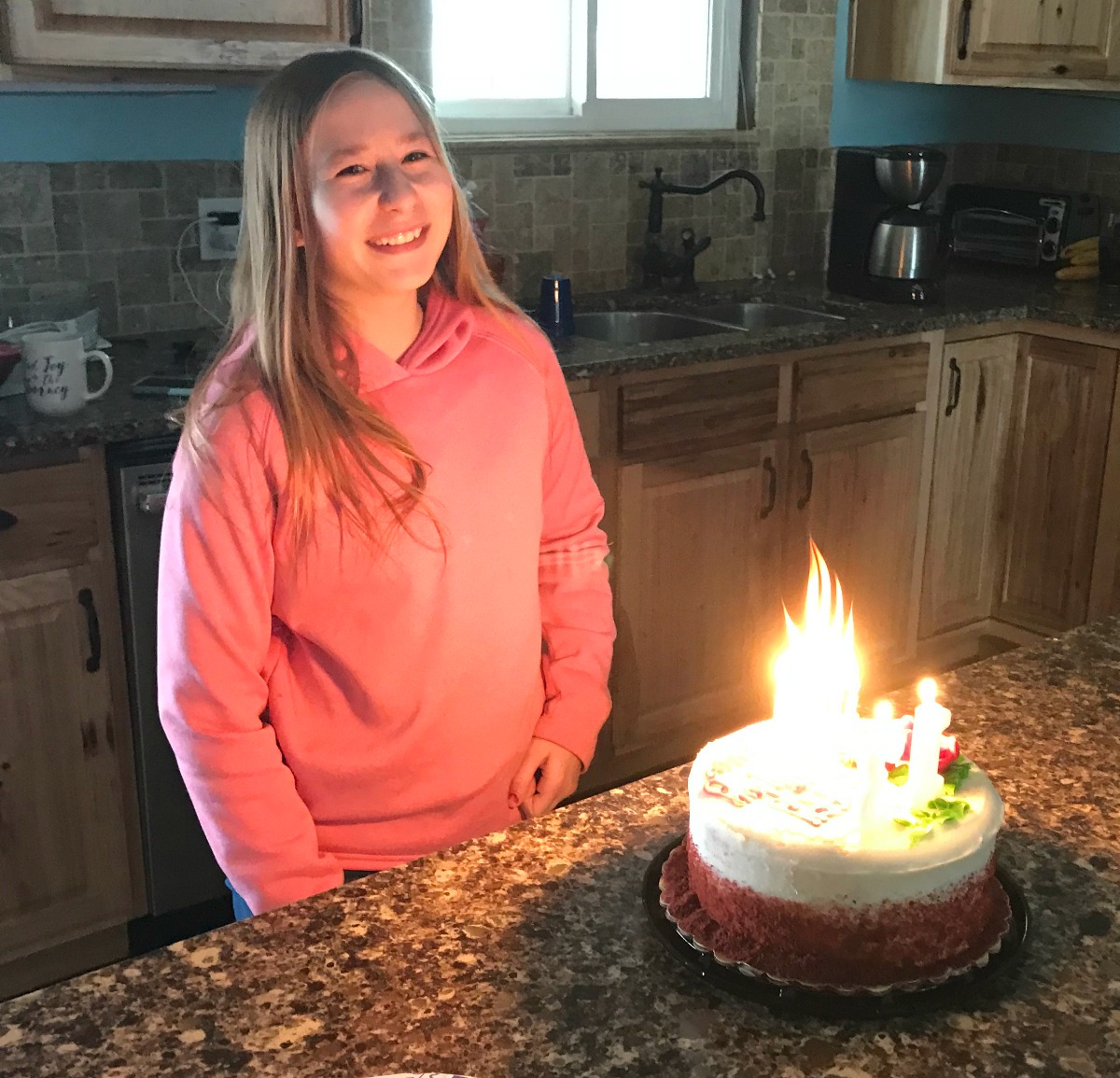 And I included this photo just because it made me smile. Thanks Jessi and Mila for the feel good moment.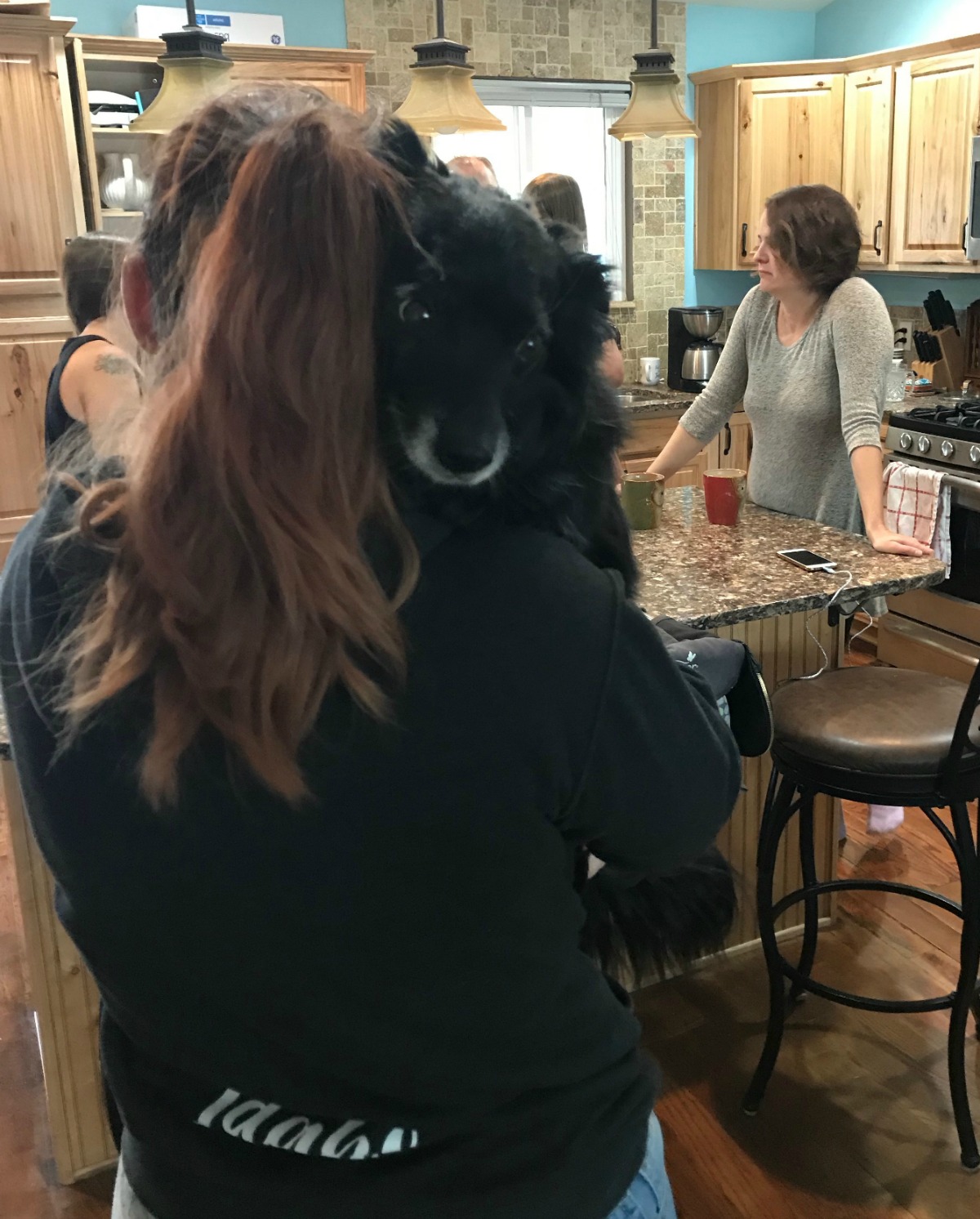 Thank you Larry (again)…
for the new tires and wheels, especially after I slammed the old ones into the median. Thank you Mother Nature for dumping the accident-inducing snow and ice prior to Larry putting the new wheels on my vehicle.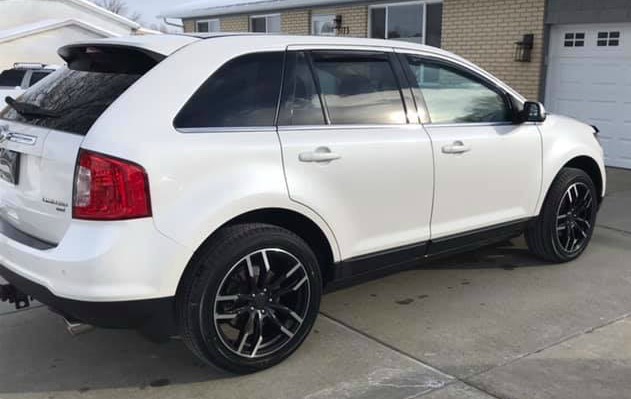 Thank you Ashley…
for introducing me to our sangha at the Salt Lake Buddhist Fellowship. Thank you Sensei Chris for inspiring an atmosphere of love and acceptance where "come as you are" is more than just a nice sentiment. And thank you for a beautiful dharma talk about death and an opportunity to commemorate and celebrate all of those who have passed on.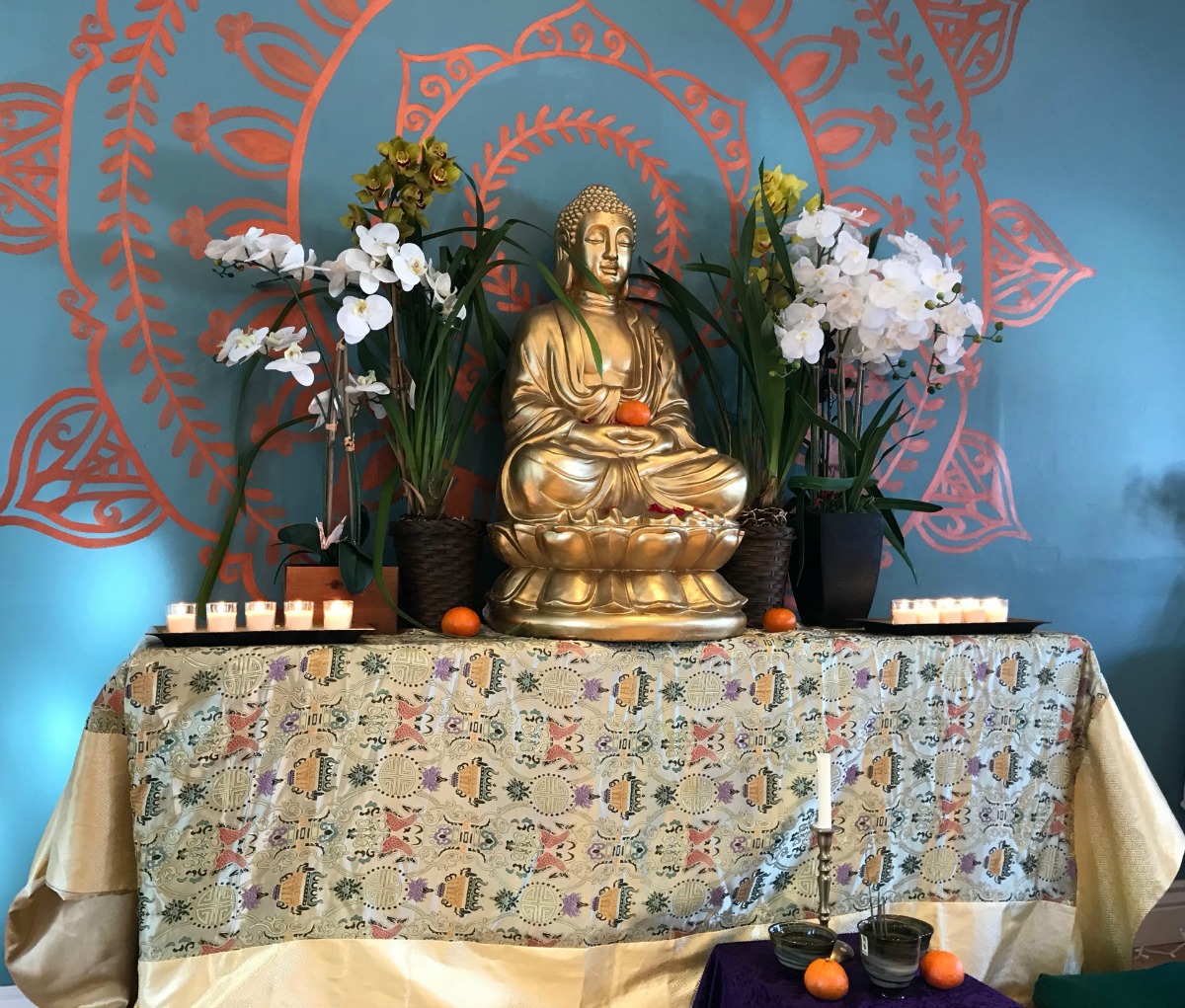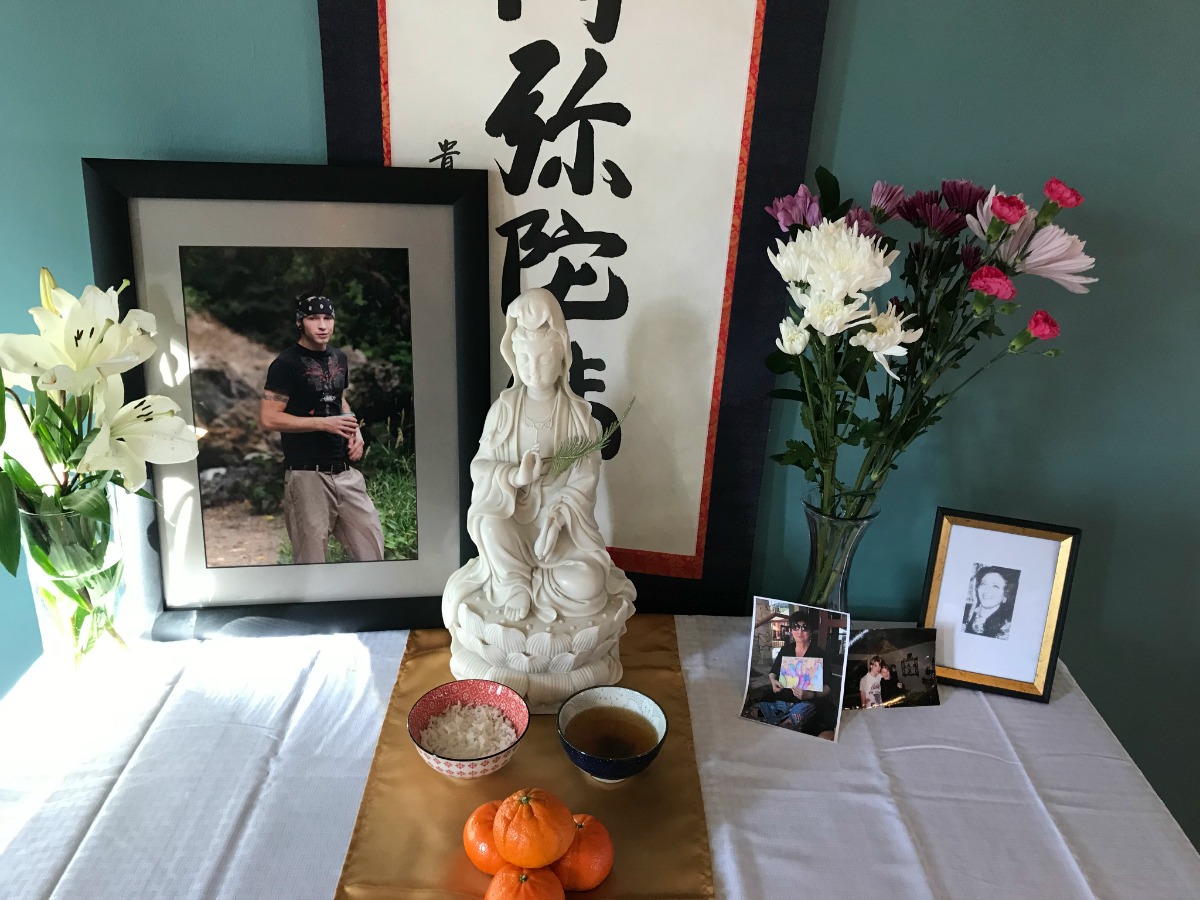 That's it for me. I hope you will share some of your feel-good moments from this past month in the comments.
Transformation Challenge – Week 3
In order to create accountability for myself, I will be giving a weekly update of my efforts and progress in the 8-week Transformation Challenge. If you are not interested in this portion of my blog, please feel free to skip down to the Comments. I'd love to hear from you.
Workouts
Despite the weather and a car accident (which did not injure me, but put my car out of commission) conspiring to keep me away from the gym. I did manage to attend two Orangetheory classes this week.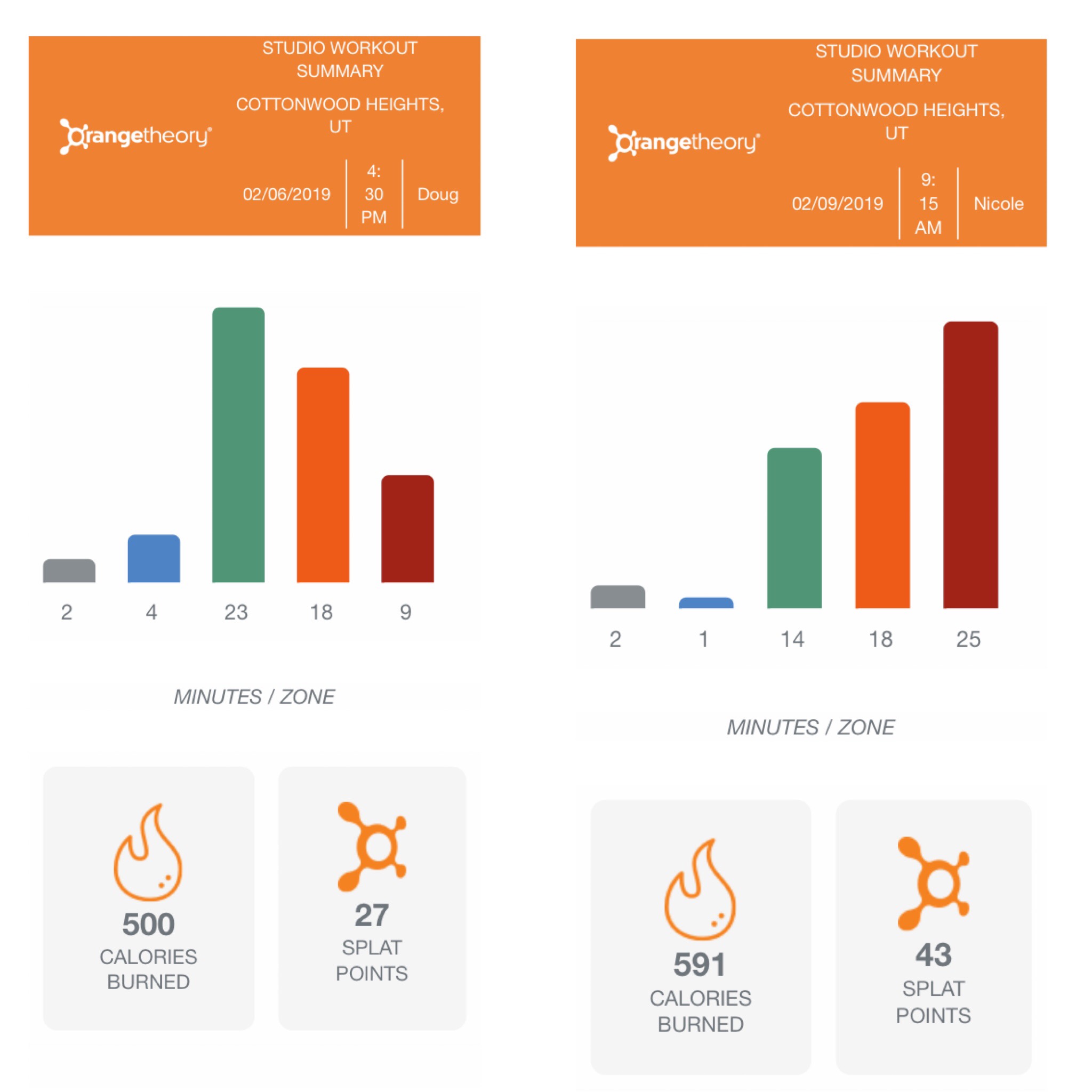 Between Orangetheory workouts, I did one stationary bike ride and one yoga session and had three rest days. That's more rest days than I would normally take, but I did shovel snow twice–nearly two feet of it! That'll get your heart rate up and work some muscles you didn't know you had.
Nutrition
I food prepped for the week on Sunday, making kale and spinach smoothies for breakfasts and zoodles with avocado sauce and cauliflower rice and chicken stir-fry for lunches. I did eat lemon pie and homemade cookies, but it's all about balance, right?
Goals
Last week's coach's goal for the group was to focus more on proper form on the treadmill and rower for a safer and more efficient workout. I feel good about my efforts in this department and took some corrective notes from the coaches during the workouts.
Your turn
What made you smile this month?
What will you do today to inspire joy?
What is your wellness goal this week?
Share anything else you'd like to–any topic at all.
Follow my blog with Bloglovin.
Shared on the GRAND Social, #MLSTL and Blogger's Pit Stop.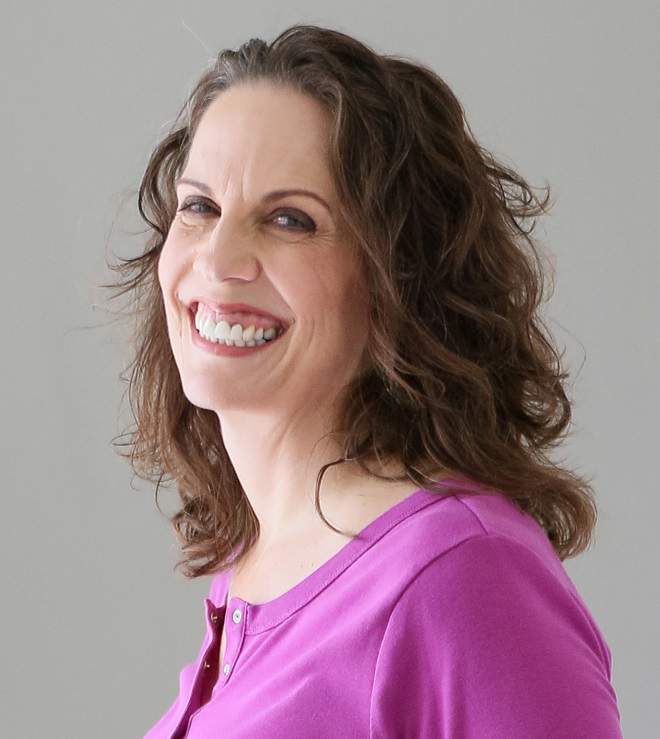 Christie is an author and professional communicator who blogs about life transitions, wellness, mindfulness, and anything else that answers the question "So what? Now what?"