This past Friday was Nirvana Day.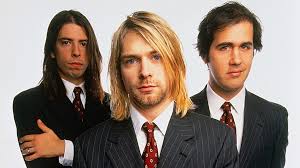 No, not that Nirvana. This one.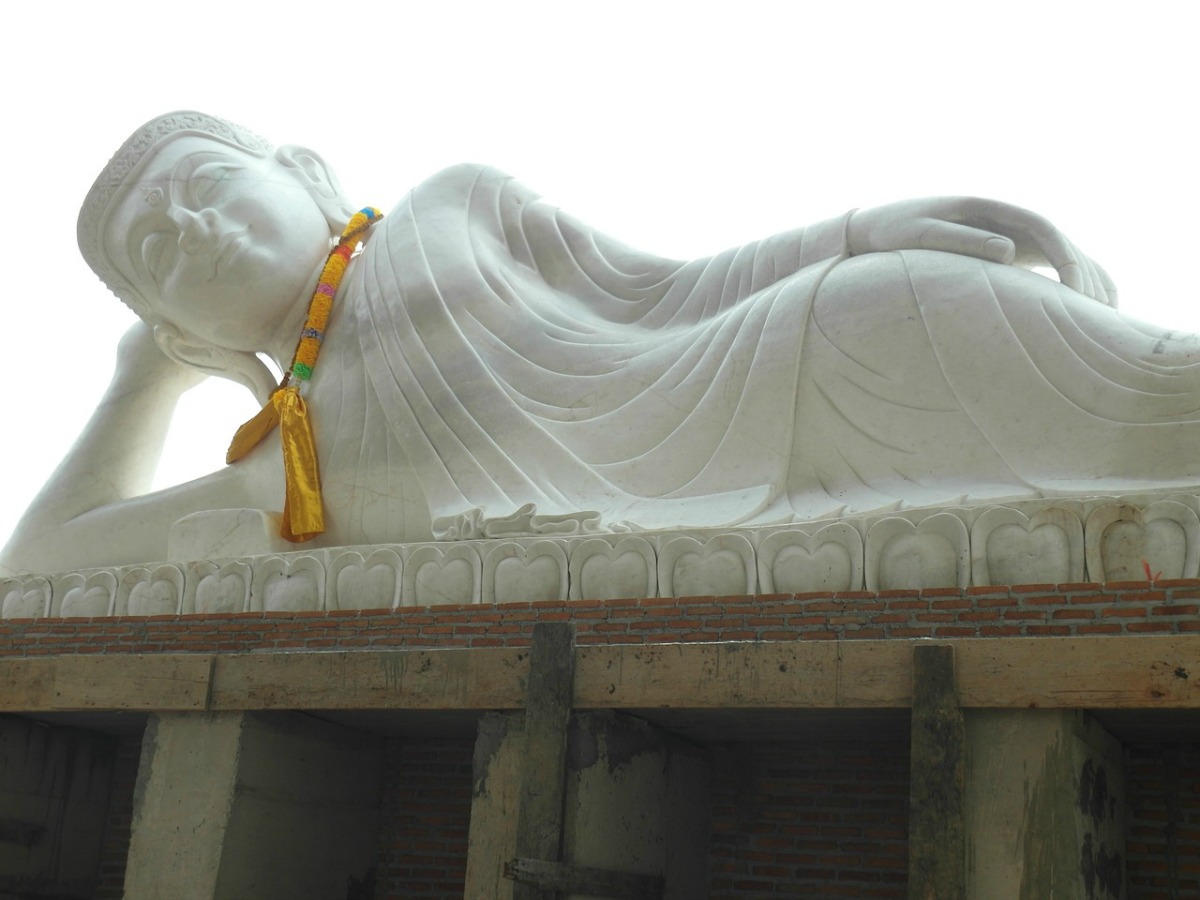 Nirvana Day is the day when Buddhists commemorate the death of the Buddha, the day when he reached final Nirvana. It is also an opportunity to honor our loved ones who have died and a chance to contemplate death and impermanence as the constant companions to life.
So today I'm writing about death. Wait! Before you click the little "x" that will let you escape this uncomfortable subject, bear with me for a minute. I promise this isn't a sad or scary post, but one of joy and the peace that comes from accepting the beauty of impermanence. In the words of Sensei Christopher Kakuyo Ross-Leibow, "When we walk with her, we gain a deep appreciation of the unrepeatable preciousness of our lives and the priceless value of each day."
We cannot change the fact that everything in life is impermanent, including life itself. What we can change is the way we look at that impermanence. Accepting impermanence makes every moment more precious, every experience more noteworthy.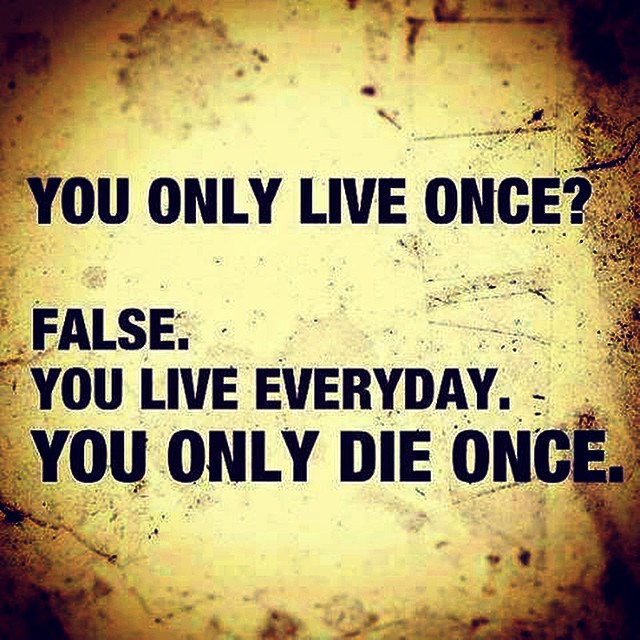 What if we treated each encounter with another living being as if it would be our last contact? What if we looked at the beauty of each sunrise or sunset as if it would be our final glimpse? What if we savored each bite of food as if it would be the final taste? Would we be more present in the moment? Would we give each of our senses the proper attention?
If you could find a way to live forever, how much do you think you would get done? A lot? Actually, probably nothing, because there would always be tomorrow. Talk about opportunity for procrastination!
If you knew you would never die, how much would you value each minute? A lot less, I dare say. Overabundance always lowers the value of things. You can't help but take them for granted.
When we accept the fact that life, and everything in it, is temporary, it becomes more precious. What is it about your life in this very moment that you value most? Can you take a minute and appreciate that? Is there something you can do to bring more of what you value into your life?
Can you walk with impermanence? Embrace it? See the beauty in it?
Transformation Challenge – Week 4
In order to create accountability for myself, I will be giving a weekly update of my efforts and progress in the 8-week Transformation Challenge. If you are not interested in this portion of my blog, please feel free to skip down to the Comments. I'd love to hear from you.
Workouts
I made up for my missed Orangetheory workout last week and attended four classes this week. In addition, I did one stationary bike ride and one yoga session and had one rest day.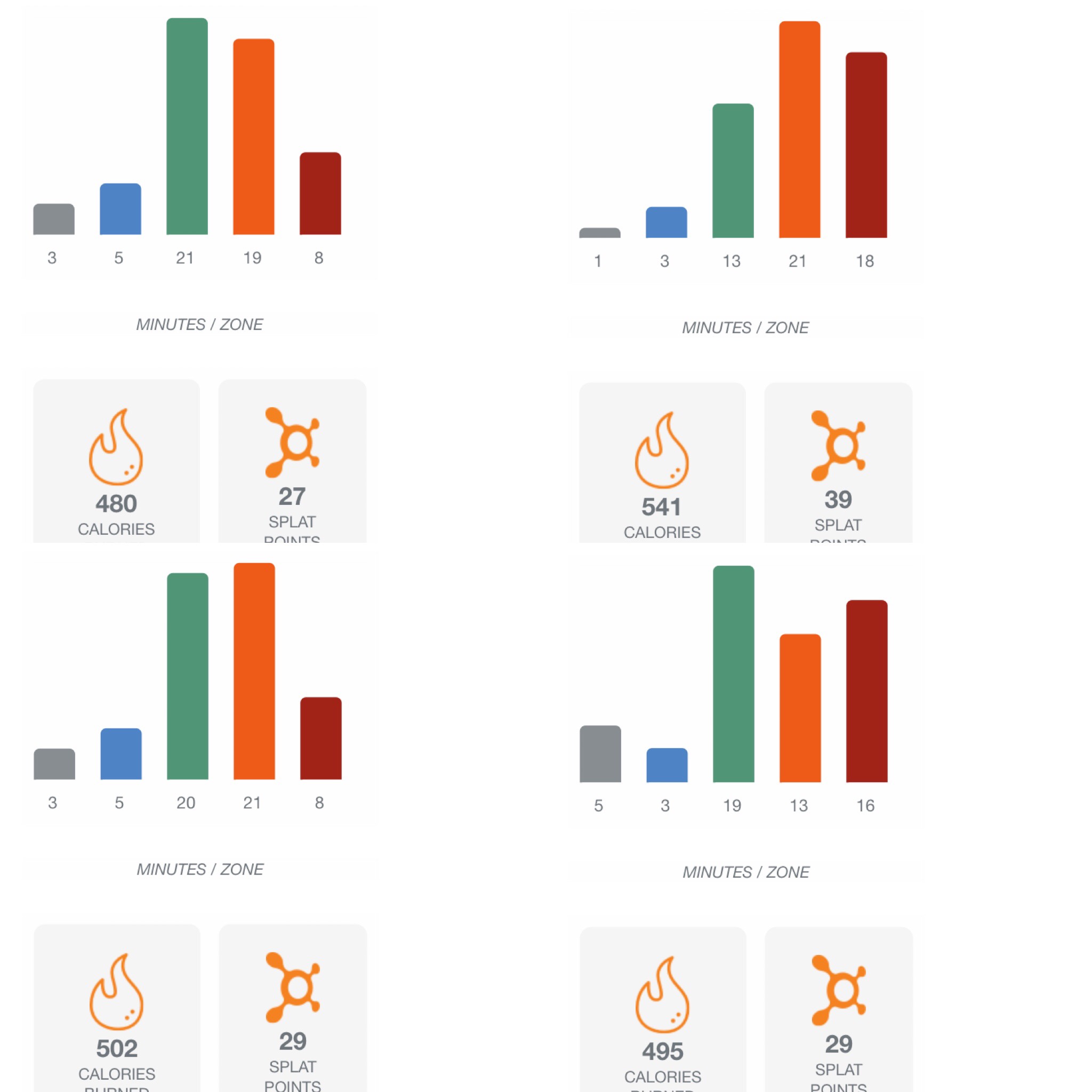 Nutrition
I food prepped for the week on Sunday, making crustless cauliflower quiche for breakfasts and sweet potato chickpea chili for lunches. I splurged over Valentine's Day with sugar cookies, but kept the meals healthy.
Goals
Last week's coach's goal for the group was to focus more on proper form on the weight floor for a safer and more efficient workout. I feel good about my efforts in this department and took some corrective notes from the coaches during the workouts.
Your turn
What do you value most about this very moment?
Are you a Nirvana (the band) fan?
What is your wellness goal this week?
Share anything else you'd like to–any topic at all.
Follow my blog with Bloglovin.
Shared on the GRAND Social and #MLSTL and Bloggers Pit Stop.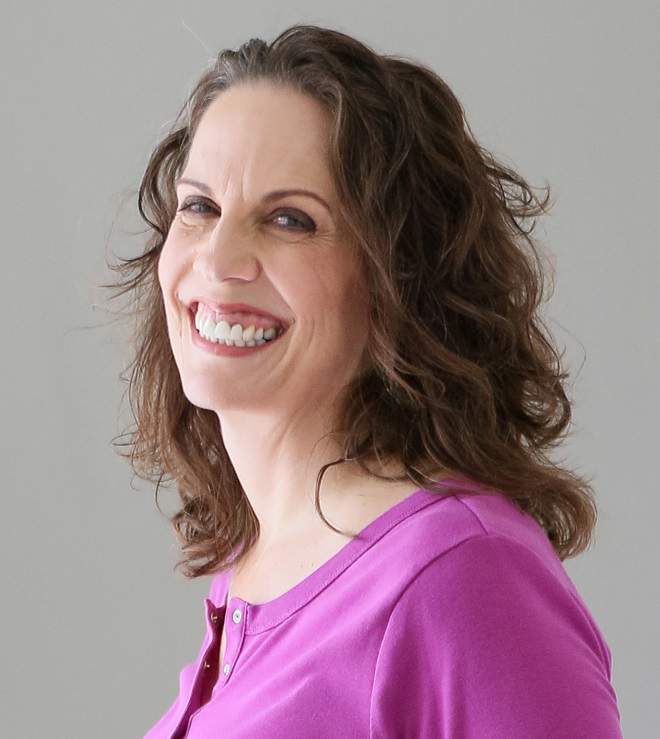 Christie is an author and professional communicator who blogs about life transitions, wellness, mindfulness, and anything else that answers the question "So what? Now what?"