It's easy to get so caught up in the hustle of life that we forget to appreciate the small miracles that happen every day. I created the monthly Thank You Notes post to help me relive the happy moments, savor the gratitude, and share them with you. I hope they also inspire you to think about what you have to be grateful for and share them with us. So let's get started!
Thank you my friends…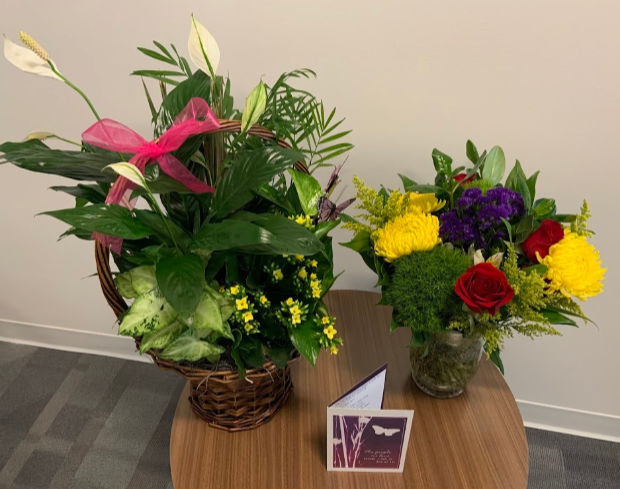 …for all of your love, expressions of sympathy, and encouraging words. I would never have made it through this sorrowful time without you.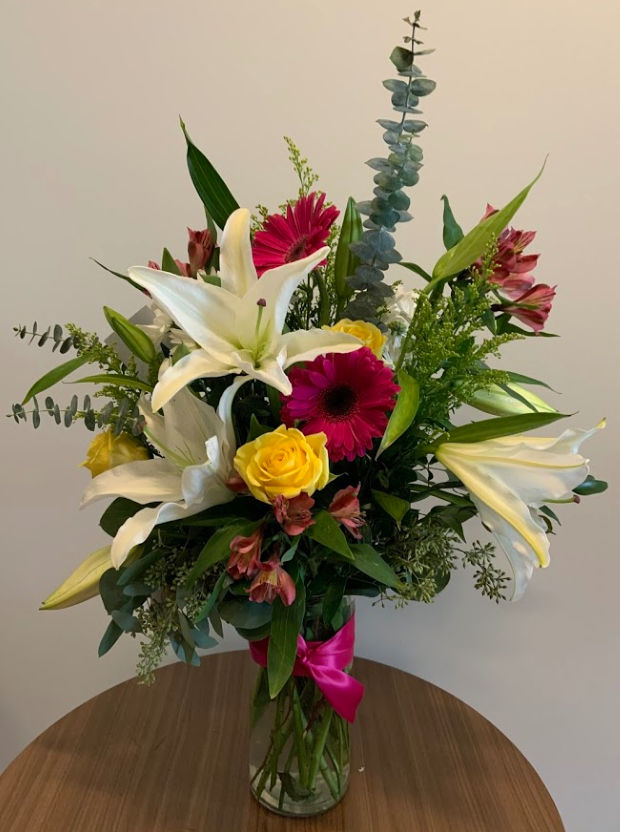 Thank you Mark…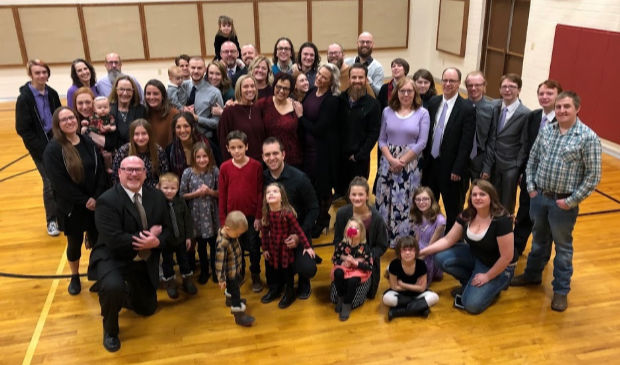 …for wrangling us all together for a family photo. Thank you my amazing family for just being you. And thank you Mom for creating this diverse, loving, crazy group. This literally would not have been possible without you.
Thank you new running shoes…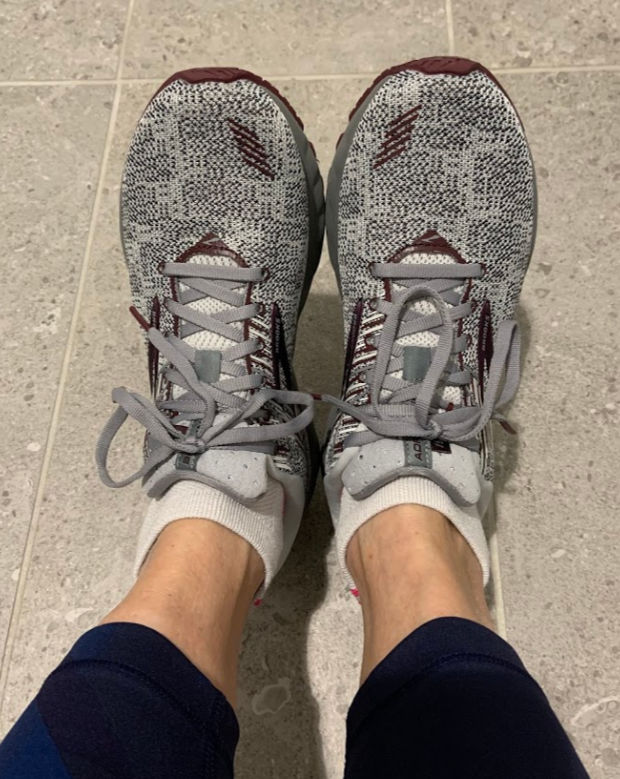 …for bringing me so much joy, even when I haven't been running in you yet! You are perfect for Orangetheory too. Thank you feet for carrying me to places near and far. Thank you Larry for buying these shoes for me.
Thank you granddaughters…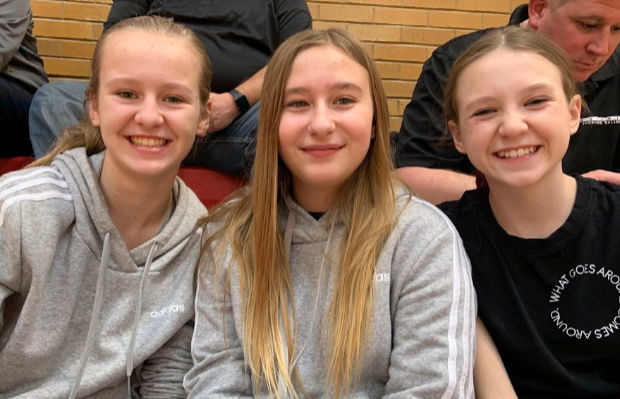 …for spending time with your grandma, for always making my laugh, and for indulging my request to take your photo.
Thank you color-changing nail polish…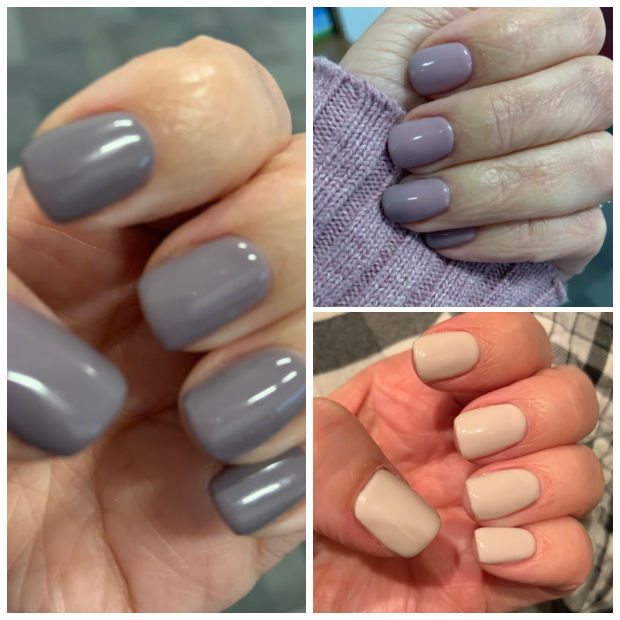 …for cheap, portable entertainment value and a built-in thermometer. Gray means cold; lilac is warm; beige is hot. (I know, I'm easily amused.)
Thank you Larry…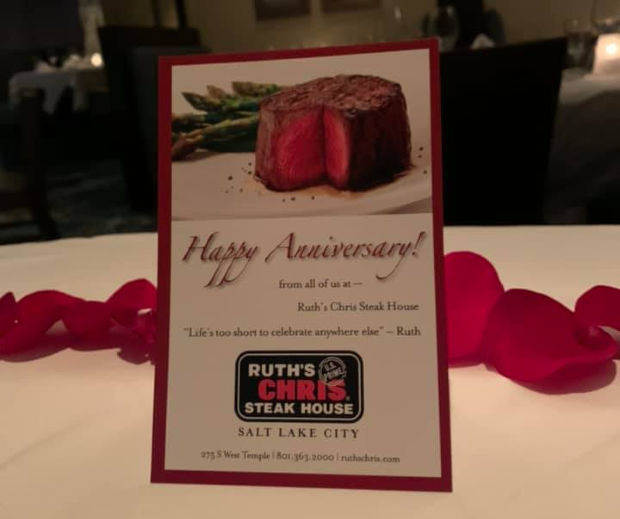 …for 21 years of marriage and loving me through the good times and bad. Thank you for a wonderful anniversary celebration. Thank you Ruth's Chris Steak House for always taking good care of us and providing the best filet, stuffed mushrooms, and banana cream pie–not to mention the wine and coffee. (Actually, I guess I did just mention them.)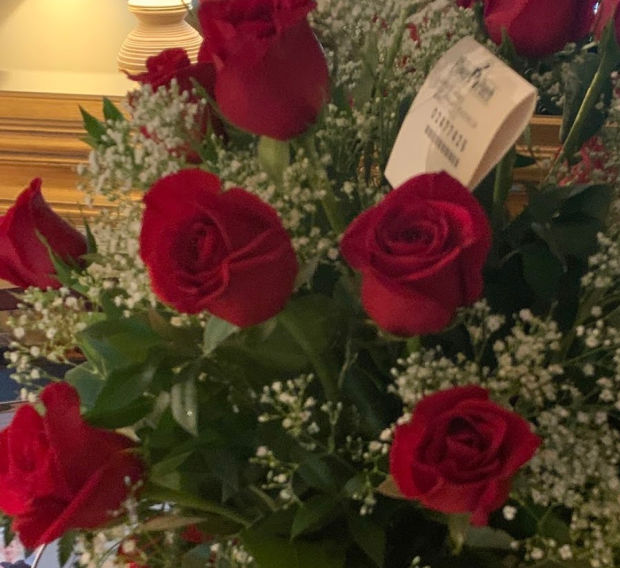 And thank you Larry for the 21 beautiful red roses–one for each year we've been married.
Thank you Perry Homes…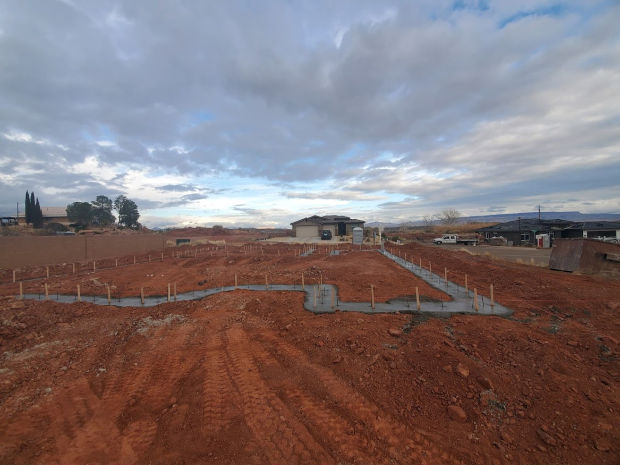 …for starting construction on our future winter home. Thank you Linda for keeping an eye on things and sending us this photo. Thank you Mother Nature for the beautiful backdrop.
That's a small sampling of photos from January's camera roll that made me smile.
Your turn
What are you smiling about today?
How was your January?
What else is on your mind?
Follow my blog with Bloglovin.
Shared on the GRAND Social and #MLSTL.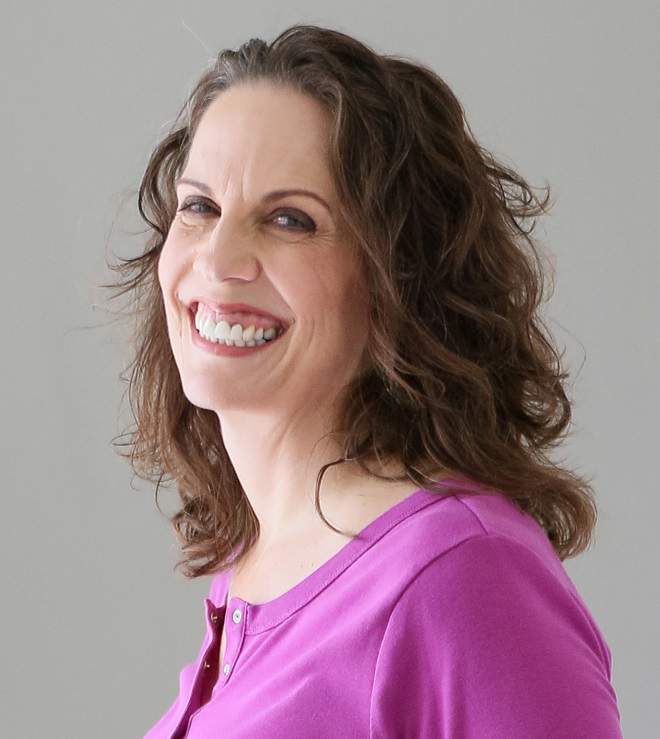 Christie is an author and professional communicator who blogs about life transitions, wellness, mindfulness, and anything else that answers the question "So what? Now what?"