Mother Nature is pretty amazing. So many of us humans spend way too many hours (and dollars) trying to cultivate the perfect yard—a beautifully manicured lawn, framed by meticulously laid out flower beds, with a pond over here, next to this tree. Just let a dandelion or mushroom pop up, and we'll snatch it out faster than you can holler "Look, over there!" We may even spray a little poison or dig out the roots, just to make sure it doesn't sneak back in the night with friends.
Then there's Mother Nature. She flings her flowers…her grass…her trees…her ponds…seemingly at random, and it's breathtaking. I had the pleasure of hiking through Mother Nature's "yard" this weekend from Albion Base to Cecret Lake. The photos from that trek make up this week's Friday Favorites. Of course, my feeble attempts at photography don't do justice to the real thing. If you live in Utah, I highly recommend this 5-mile hike, which starts at the top of Little Cottonwood near Alta.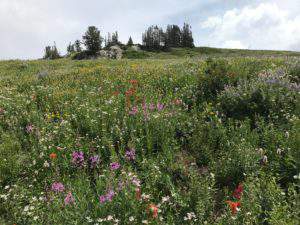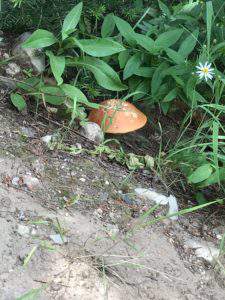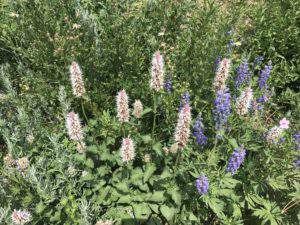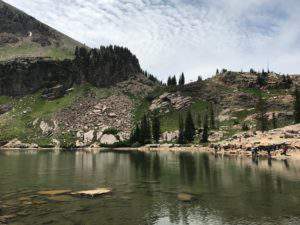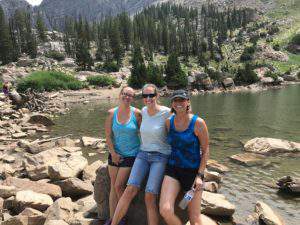 A couple of other items of note from this week.
I went with Larry to his 40th high school reunion–that's right, 40 years since he graduated high school!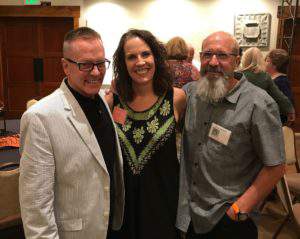 And we went shopping with Maddi and out to dinner to celebrate her 12th birthday. I can't believe she's on the verge of being a teenager. Yikes!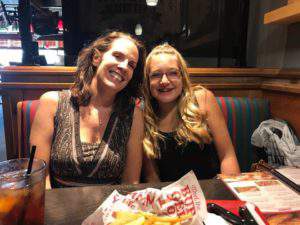 ***Your turn***
What did you do this week that you would like to share?
Do you have a favorite hiking trail?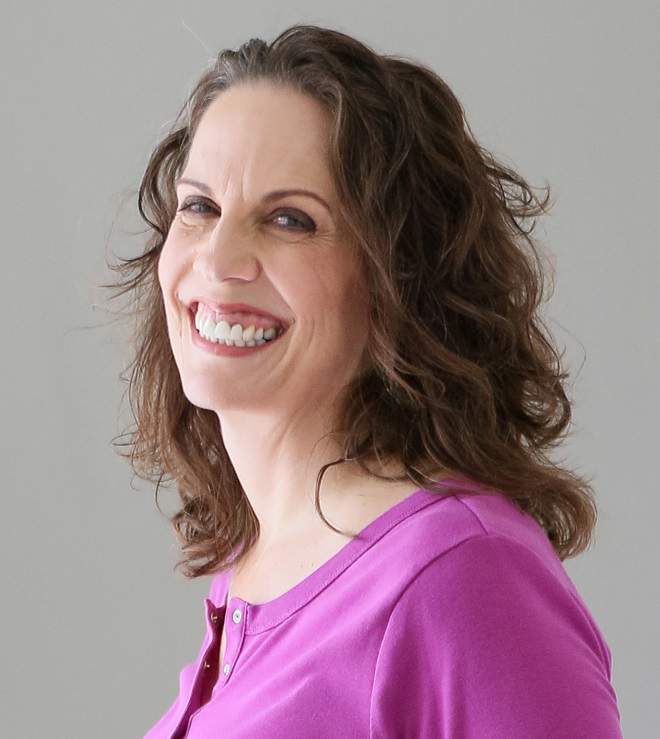 Christie is an author and professional communicator who blogs about life transitions, wellness, mindfulness, and anything else that answers the question "So what? Now what?"