Happy Friday! I hope you had a safe and happy Halloween. Many of my favorite moments from this week centered on the holiday.
Sunday, we spent the afternoon at a family pumpkin carving/barbecue.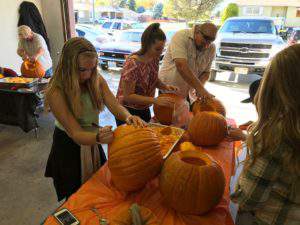 How often do you get to combine those activities in Utah? The weather was beautiful! The jack-o-laterns were–if not beautiful–creative and fun.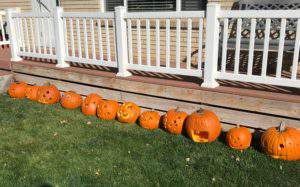 This family is serious about their pumpkin carving!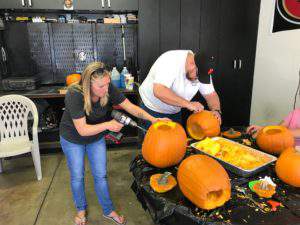 And competitive. They would not accept "they all look great!" Winners had to be selected before dinner would be served.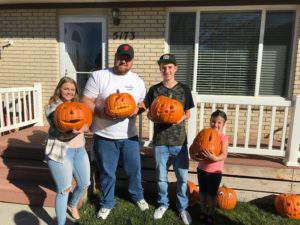 More Halloween fun. One of my sweet coworkers made these little pretzel ghosts. How cute are they?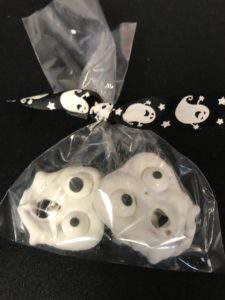 This next one has nothing to do with Halloween, but this breakfast looked almost too pretty to eat. Almost! I did pause long enough to snap a picture before digging in.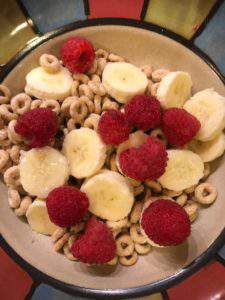 And I just had to share my pretty fall nails. Meghan is such an artist. How does she paint those tiny freehand pictures?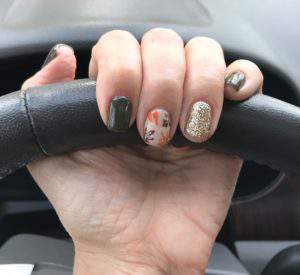 And finally, this week's pumpkin tasting: pumpkin pecan cheesecake from The Cheesecake Factory. It was as good as it looked.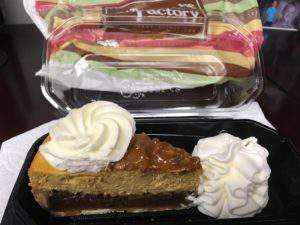 I hope you had a happy Halloween! Now on to Thanksgiving!
What was the highlight of your week?
Follow my blog with Bloglovin.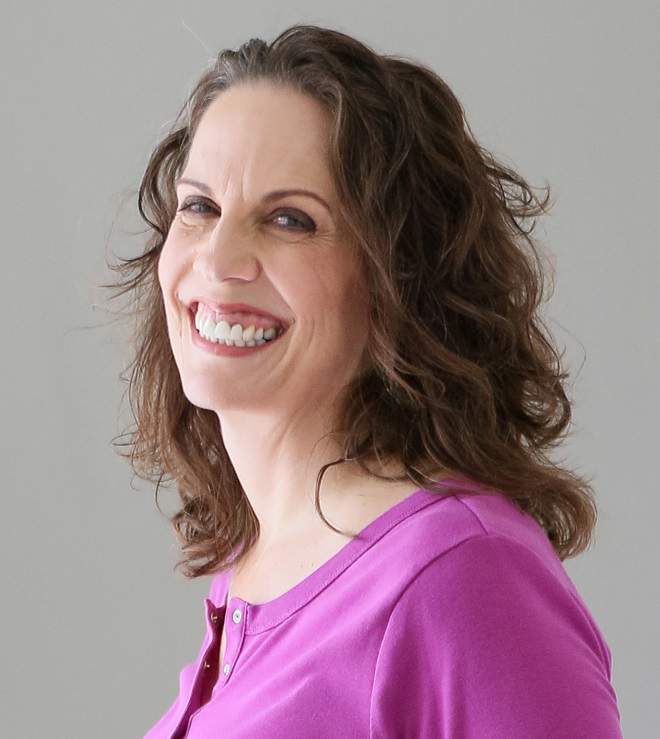 Christie is an author and professional communicator who blogs about life transitions, wellness, mindfulness, and anything else that answers the question "So what? Now what?"