It's easy to get so caught up in the hustle of life that we forget to appreciate the small miracles that happen every day. I created the monthly Thank You Notes post to help me relive the happy moments, savor the gratitude, and share them with you. I hope they also inspire you to think about what you have to be grateful for and share them with us. So let's get started!
Thank you Mother Nature…
for reminding me that while cold, messy, and even dangerous, winter can also be stunningly beautiful. For those of you who've had enough of winter, look closely and you'll see that spring is also in evidence in this photo. The tree has buds!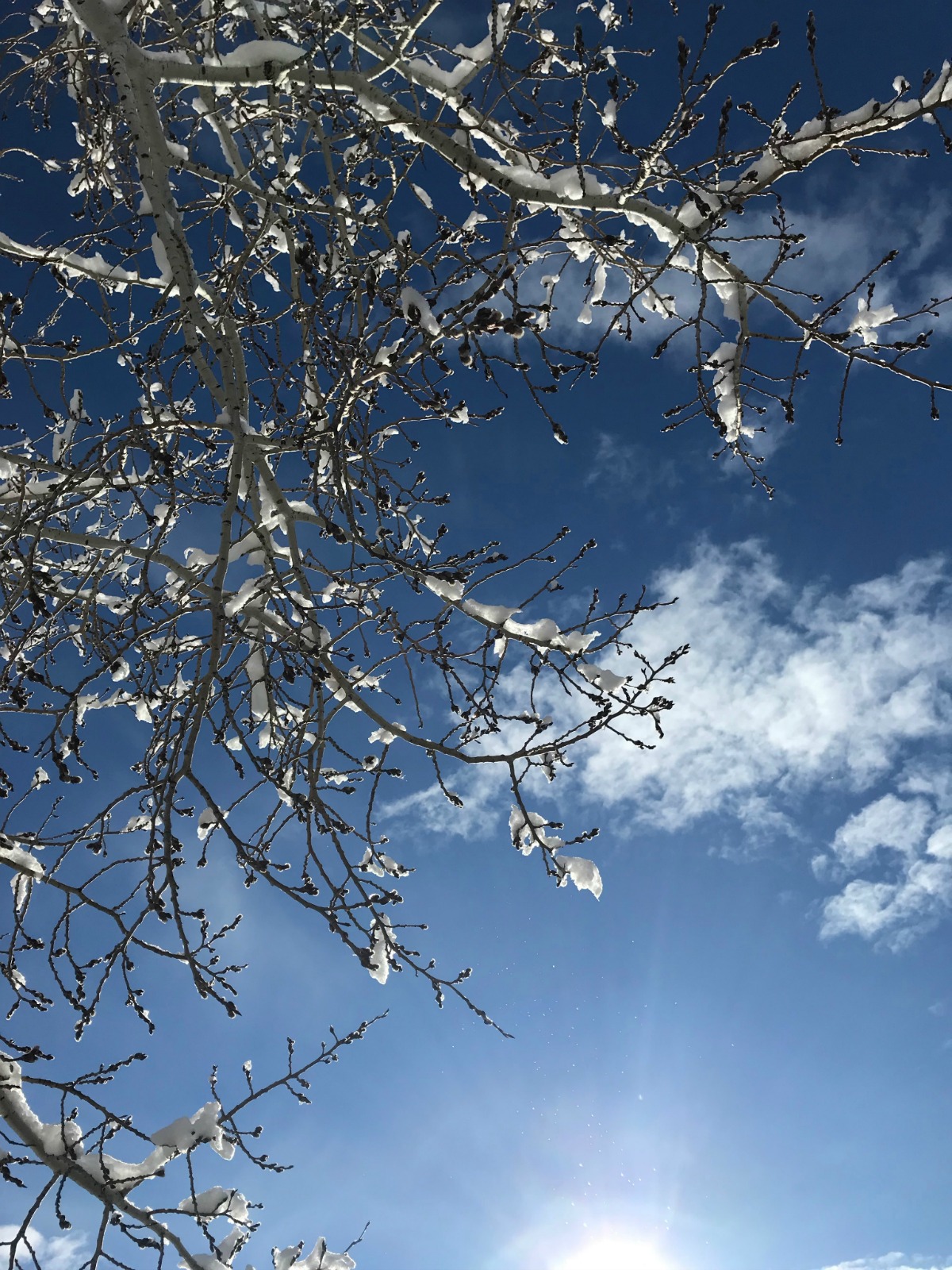 Thank you Hannah…
for inviting me to your baby shower. I can't wait to meet your baby girl! It won't be long now.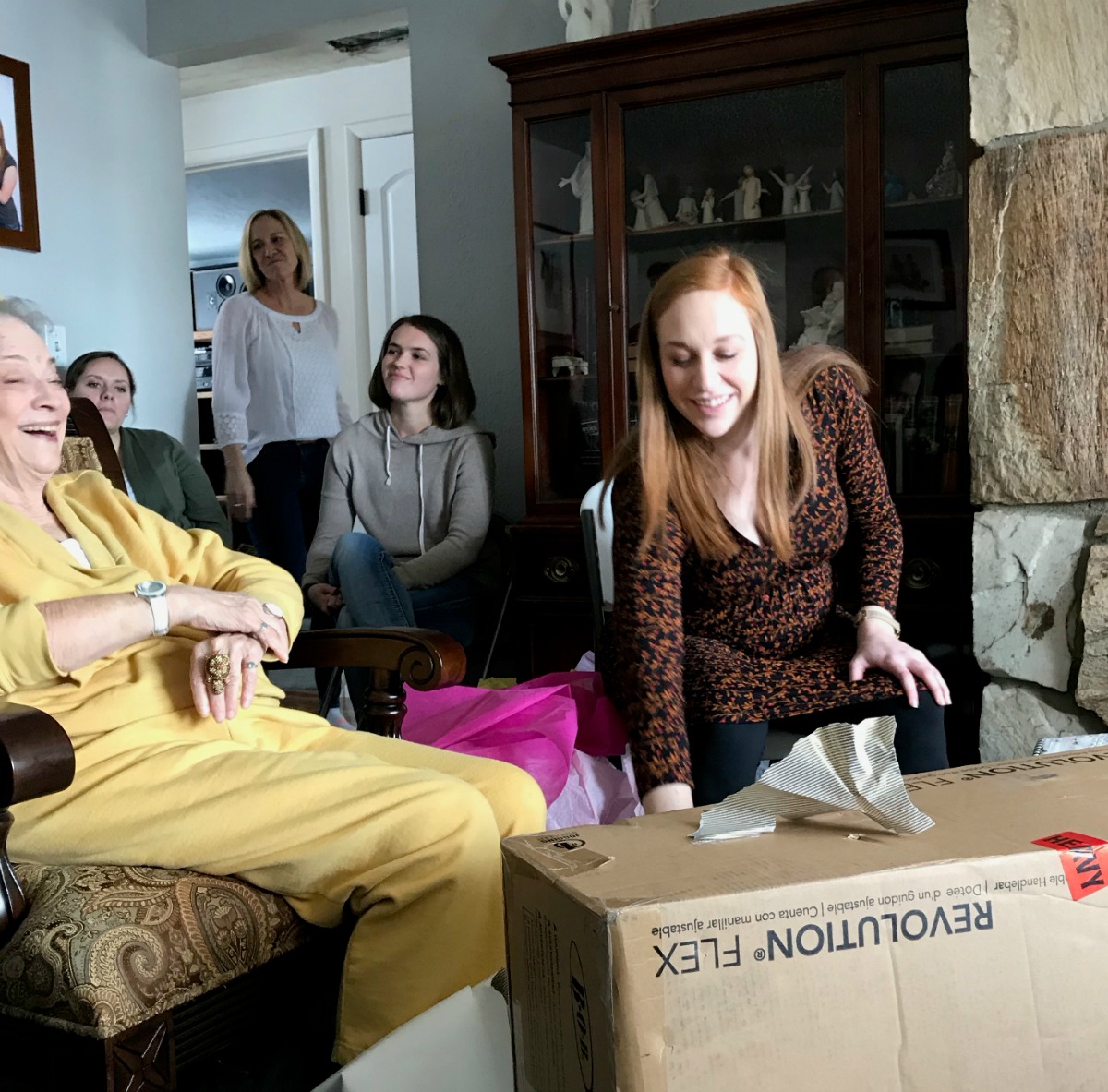 Thank you Michelle Obama…
for sharing your inspirational story with us. Thank you Barnes and Noble for maintaining a brick and mortar store that I can walk into and see, touch, and smell so many books! And finally, thank you EMI Health for the day off work to lounge in my pajama pants and read a good book.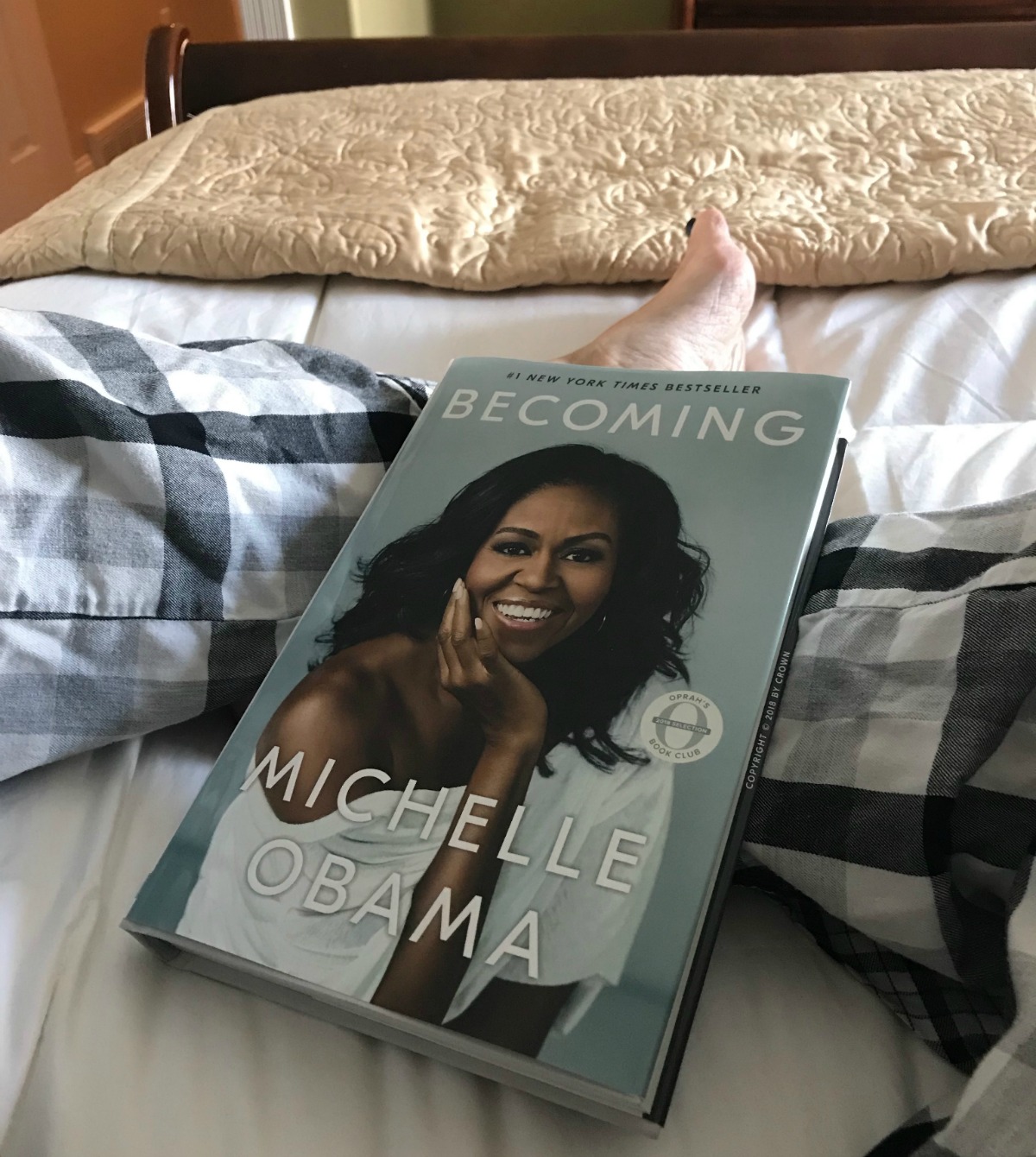 Thank you Wells…
for letting us share your birthday celebration at Red Lobster. It just wouldn't be the same if we couldn't watch you devour two pounds of crab in 30 minutes! With an appetite like that, how do you stay so thin?!?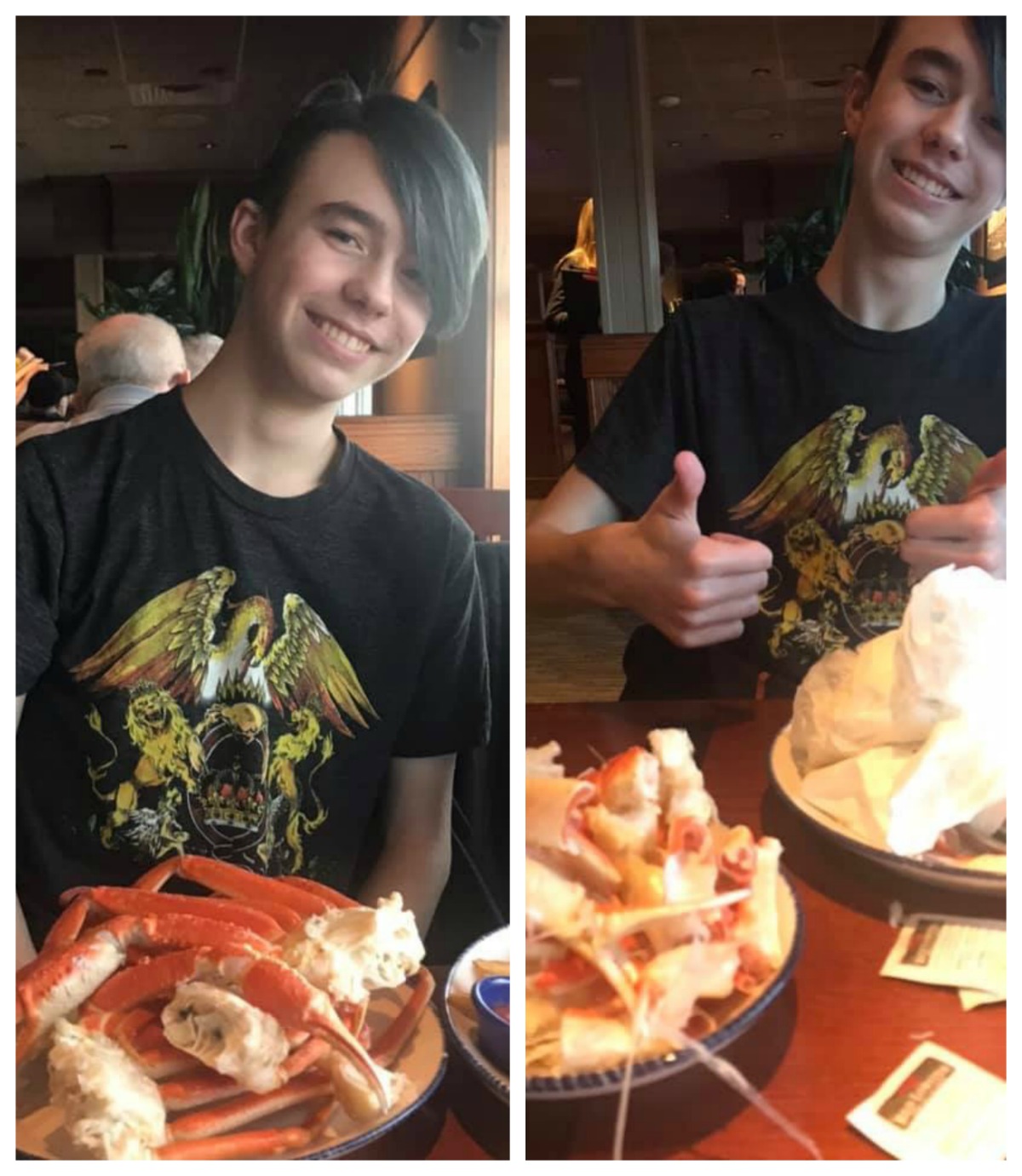 for a wonderful massage. Thank you for the 90 minutes of utter calm at the end of a chaotic day and for  working out those knots in my muscles. I always feel like a new person afterwards.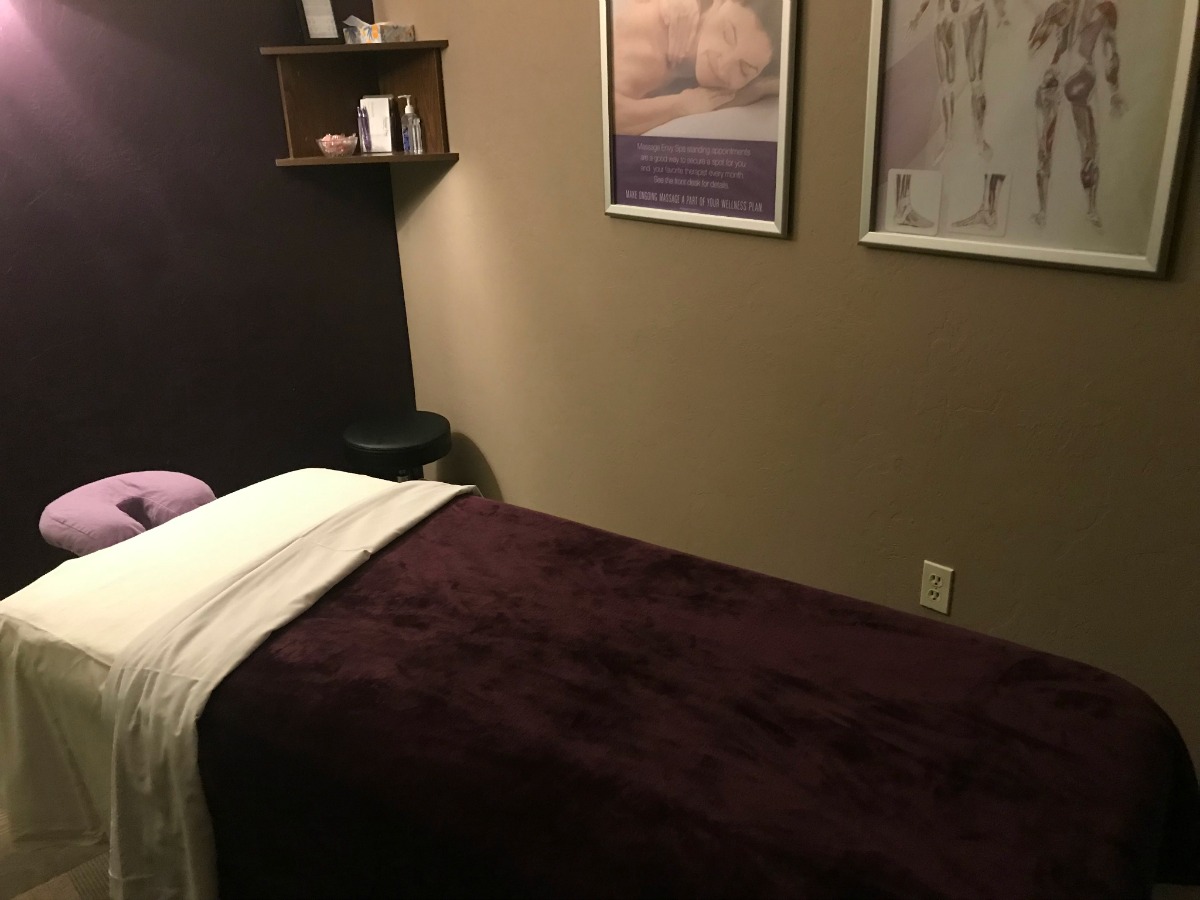 Thank you Ben…
for the Mickey Mouse chocolate dipped coconut patties from Disney World. I still haven't been to any Disney theme parks, but I think I can say I've sampled the best they have to offer. I'm not big on amusement park rides or long lines, but I'm all about dark chocolate and coconut!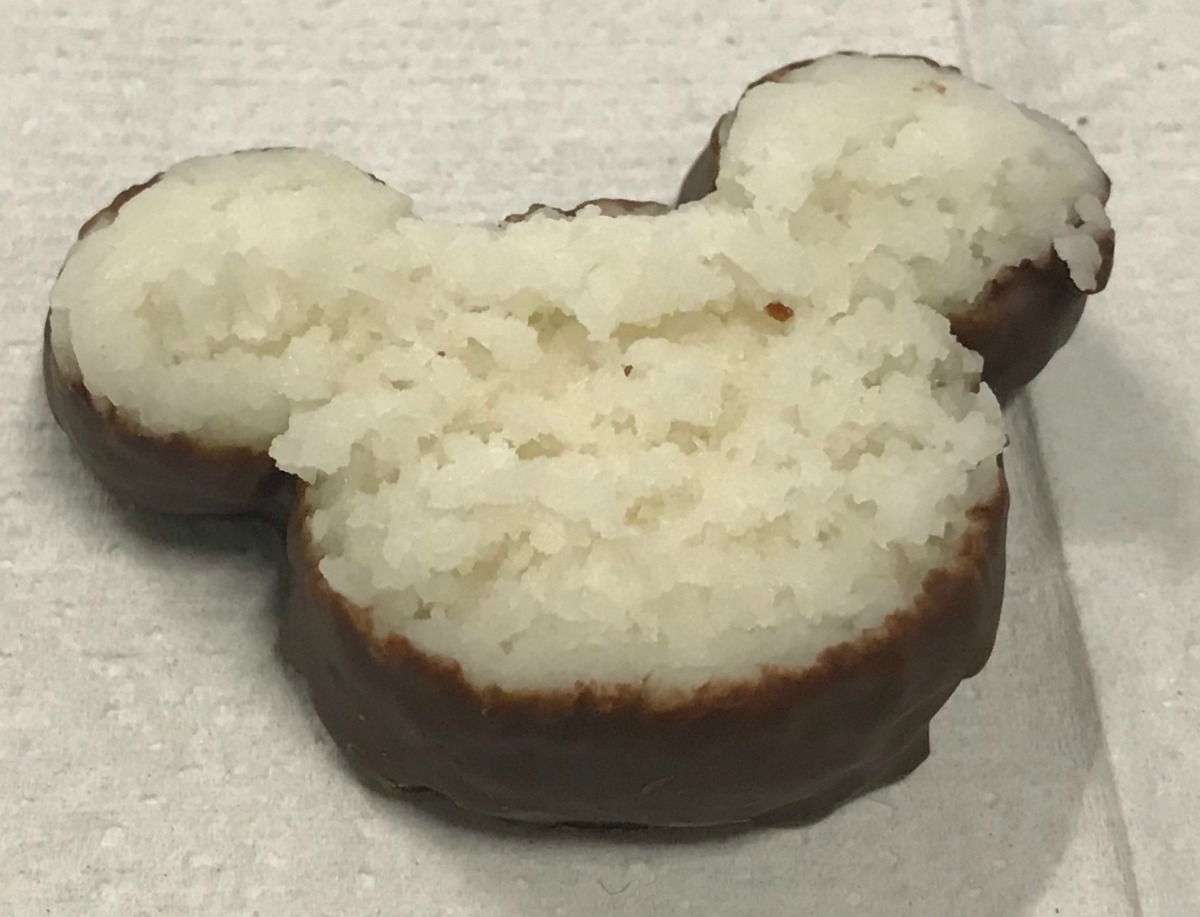 Thank you Bobbi…
for my St. Patrick's Day/Springtime nails. I love them! Now if only Mother Nature will be inspired to play along.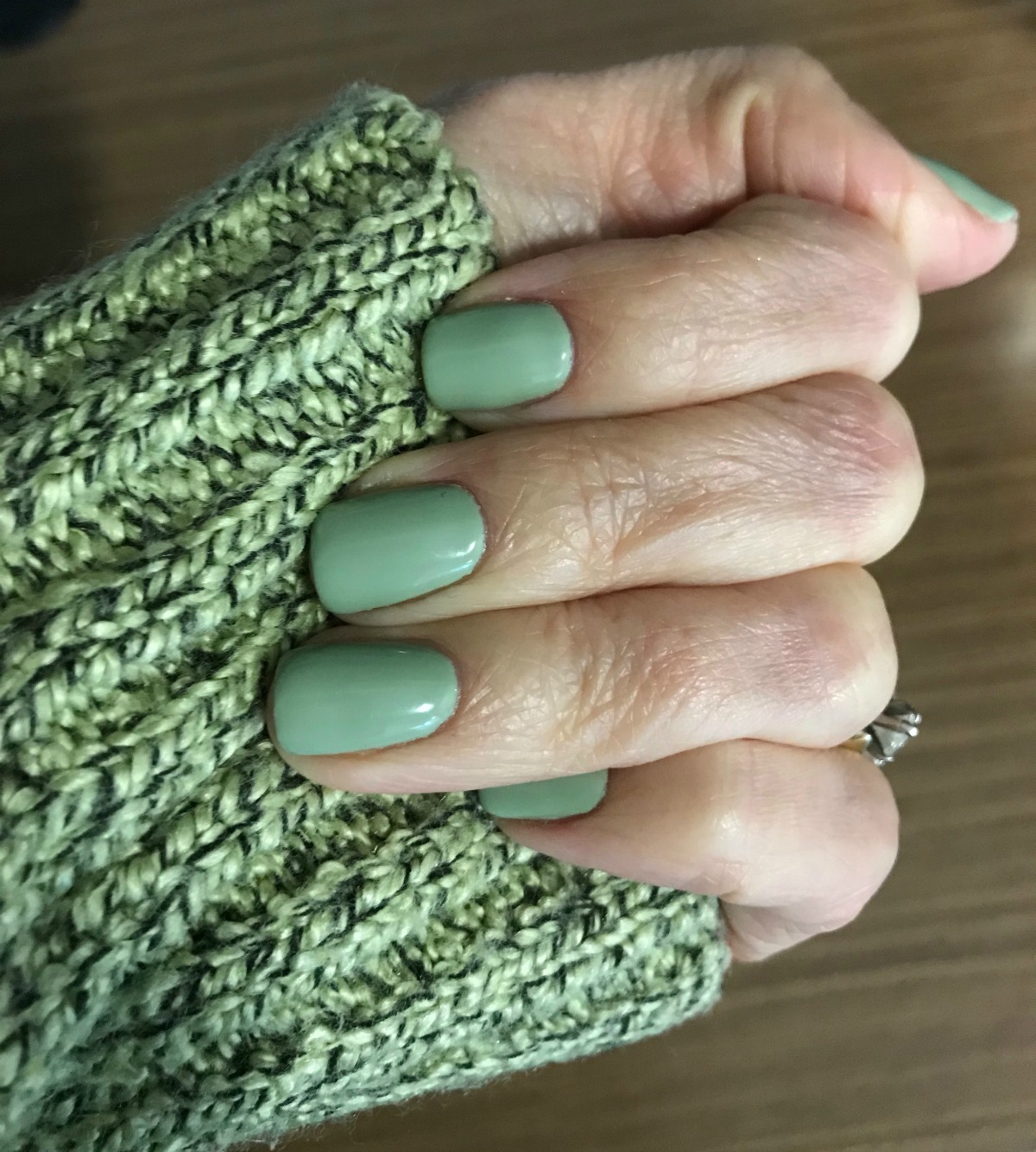 That's it for me. I hope you will share some of your feel-good moments from this past month in the comments.
Transformation Challenge – Week 7
In order to create accountability for myself, I am giving a weekly update of my efforts and progress in the 8-week Transformation Challenge. If you are not interested in this portion of my blog, good news, only one more week to go! Please feel free to skip down to the Comments. I'd love to hear from you.
Workouts
I took three Orangetheory classes this week, earning 104 splat points and burning approximately 1,592 calories.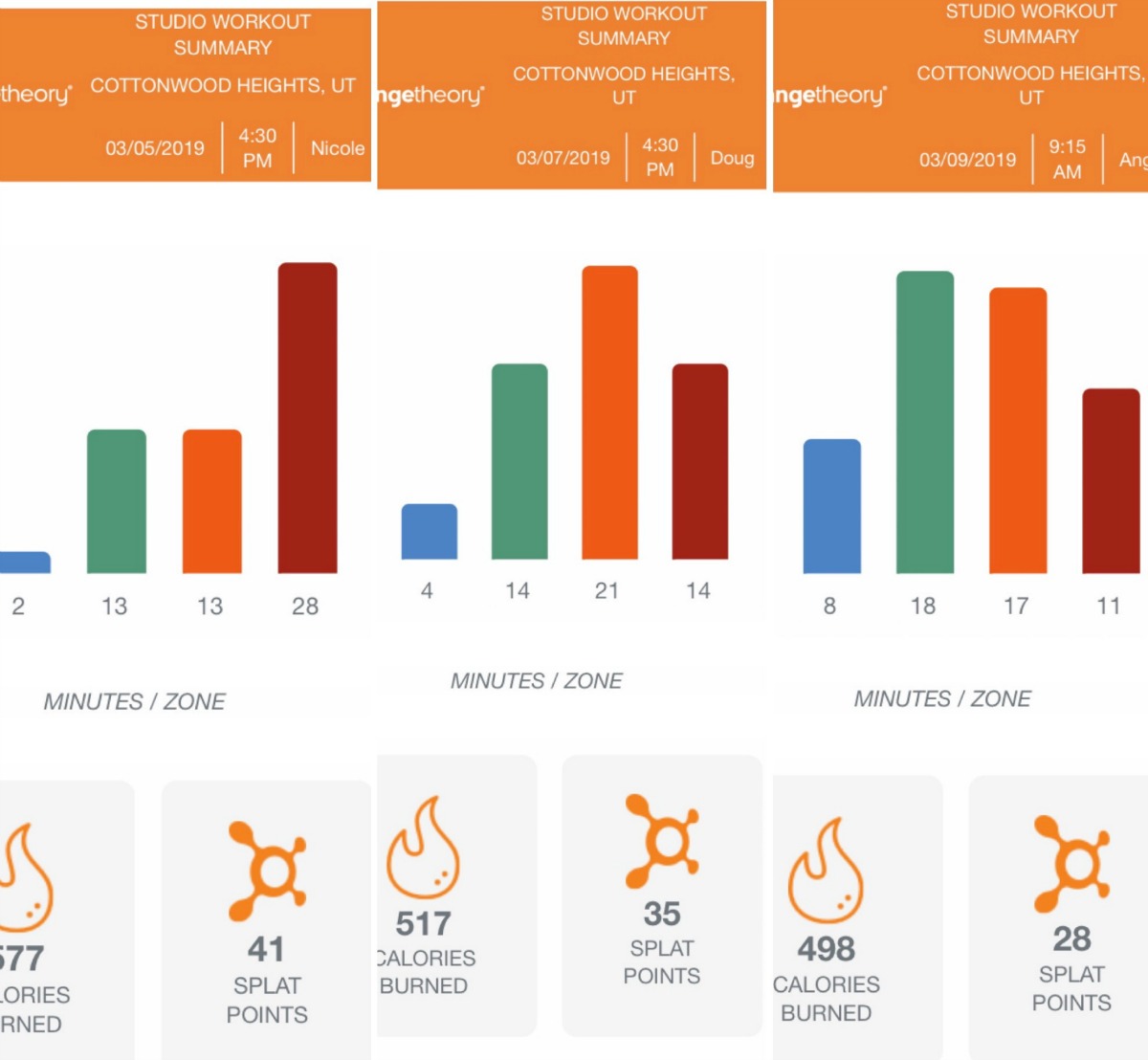 In addition, I completed one yoga session, rode the stationary bike once, ran three miles, and took one rest day.
Nutrition
I failed in the food prep arena this week. I had plenty of greek yogurt, fruit, oatmeal, and eggs for breakfast. But my lunches suffered a bit, as I ate out a lot. I did make healthier selections, like shrimp scampi over zucchini noodles and a grilled chicken rice bowl with extra vegetables, so I'm not feeling too bad about it. I will be back on the food prep this week though.
Goals
I'll be checking in for my final scan this week. I've worked hard in the exercise arena and done fair as far as nutrition. Nutrition is definitely where I have room for improvement. Fingers crossed, I have met my goal of increasing lean muscle mass by 1.8 pounds!
Your turn
What made you smile this month?
What will you do today to inspire joy?
What is your wellness goal this week?
Share anything else you'd like to–any topic at all.
Follow my blog with Bloglovin.
Shared on the GRAND Social.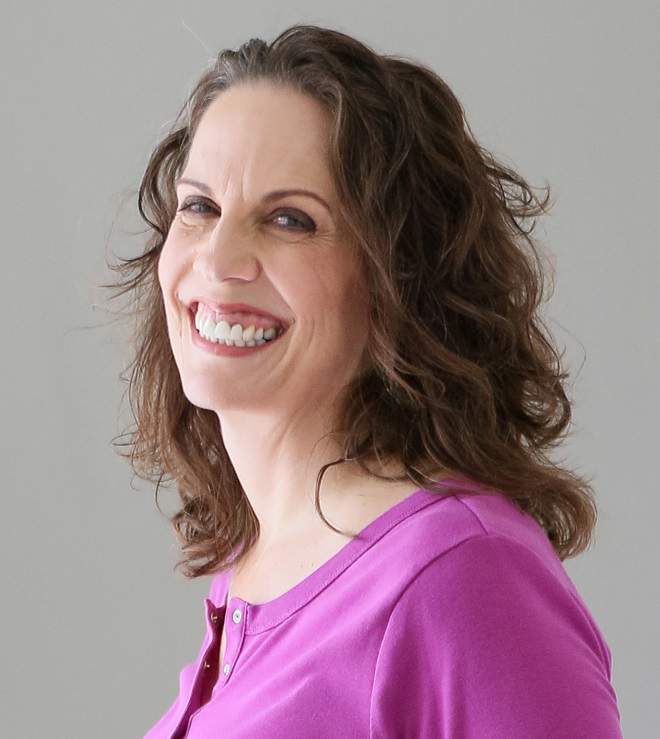 Christie is an author and professional communicator who blogs about life transitions, wellness, mindfulness, and anything else that answers the question "So what? Now what?"