It's true that our lives are made up, not so much of big, momentous occasions, but more of many small moments strung together. It's been a week of simple pleasures for me.
Starting with this impressive cloud display and the heavy rains that followed. It's been a while since we've had rain like that around here.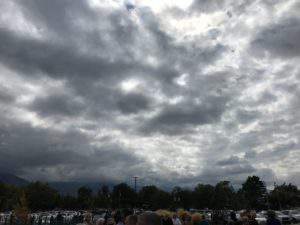 That smile. I think the pajamas were a hit, Mom! I love soaking up the energy of so many enthusiastic children…and then I love the beautiful silence afterwards.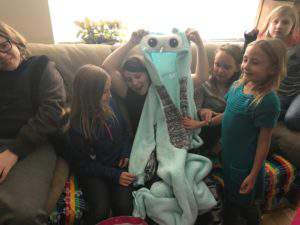 I hope you'll forgive the sub-par photography, but I was just so happy to find my favorite basic black sweater that had gone missing more than a month ago. Welcome home. (Actually, it was hanging in the back of the coat closet all along.)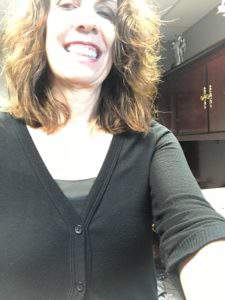 I finally checked out the new Macy's down the street from my office. I've been admiring their big, beautiful flag for the last couple of weeks.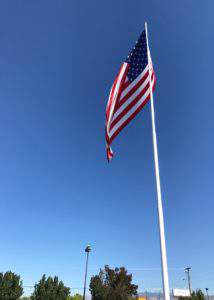 And their pumpkin display made me smile.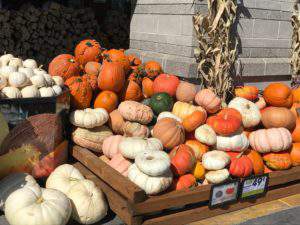 Speaking of pumpkins, for this week's pumpkin tasting, I doubled up–pumpkin seeds…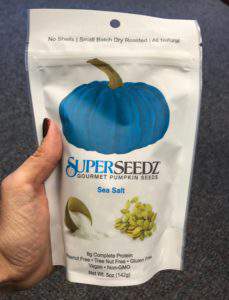 …and–you knew it was coming–pumpkin spice latte!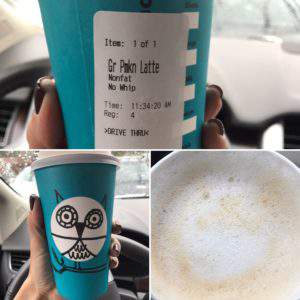 I have to admit it tasted even better in a cute owl cup.
That's it for me. What were the highlights of your week?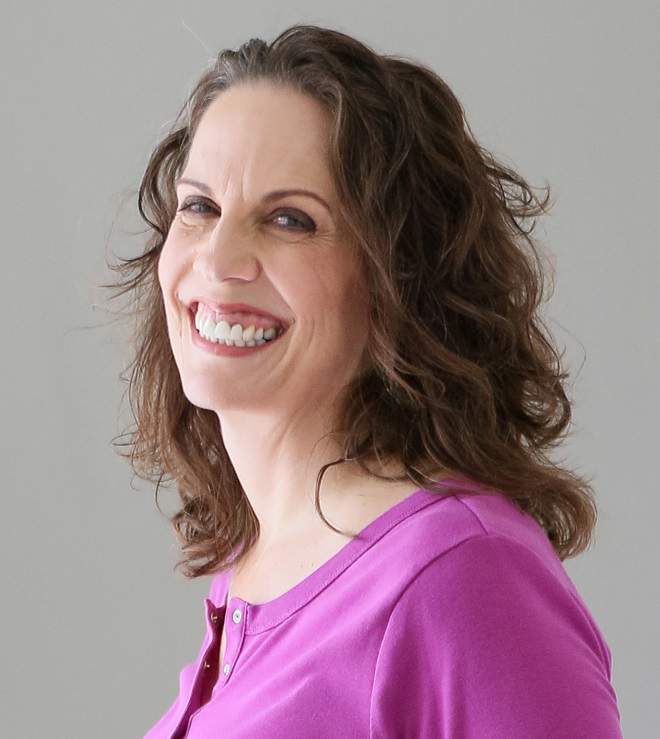 Christie is an author and professional communicator who blogs about life transitions, wellness, mindfulness, and anything else that answers the question "So what? Now what?"