Social distancing: the unexpected consequence
Transcript
Good morning and happy Monday! Well, a lot has happened in the four weeks since we last met And not all of it pleasant. But since this video is called Happy Monday, I'm going to focus on one of the more pleasant aspects of the COVID-19 pandemic.
It would seem that one of the unexpected consequences of social distancing is a closer social connection. We've all seen the videos of sing-alongs from the balconies of Italy, or closer to home, drive-by birthday and anniversary celebrations.
When my husband and I go for walks in the neighborhood, we've even noticed that people are a lot friendlier. Everyone, without fail, has a warm smile and a friendly "Hello. How are you doing?" And none of them have their noses in cell phones. I know there is a lot of that going on at home, but it seems when people are out and about, they're more aware of their surroundings and the people they come in contact with—or don't come in contact with, as the case may be.
I think that's a good thing, and I wanted to point that out. I hope this video finds you well…both physically and mentally. Please take care of yourselves and each other. Stay safe and have a happy Monday!
Your turn
Have you experienced an increase in social connection since we started social distancing?
What is one thing you have a new-found appreciation for as a result of social distancing?
What else is on your mind? Anything at all; I just love to hear from you.
Follow my blog with Bloglovin.
Shared on the GRAND Social and #MLSTL and Bloggers Pit Stop.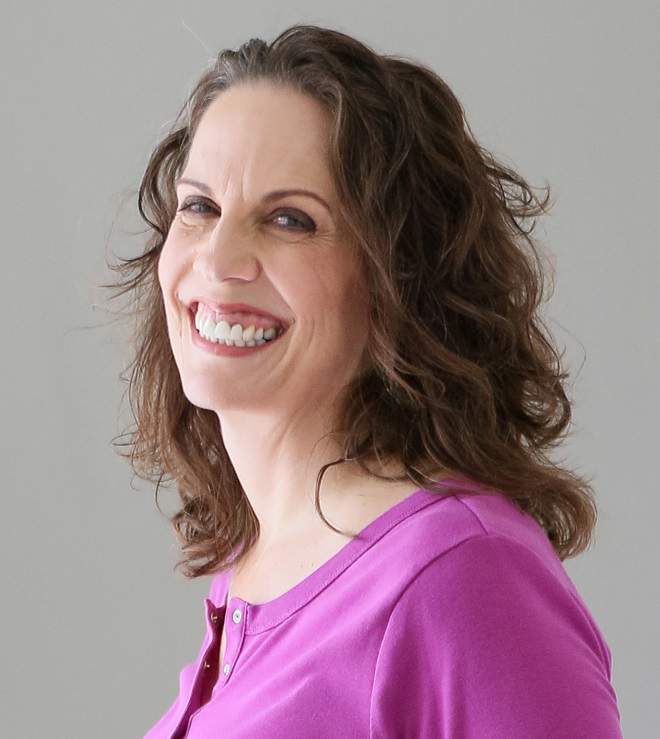 Christie is an author and professional communicator who blogs about life transitions, wellness, mindfulness, and anything else that answers the question "So what? Now what?"