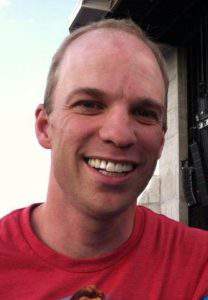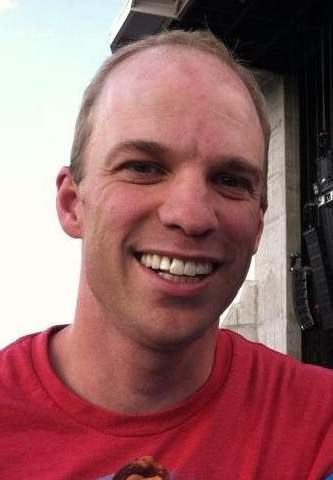 This week is my youngest brother's birthday. It is also the first anniversary of his passing. Actually, passing is too gentle a word. He was yanked from us suddenly and without warning, and as I write this, I find the pain is still fresh. But most of the time, I remember him with a joy that is tender on the edges. This week I want to share with you a letter I wrote to him shortly after his death.
Dear Bryan,
You were taken from us so suddenly that I did not get a chance to say goodbye or impose on you one last hug. For that you may well be grateful. I know how you hated the prolonged family goodbyes.
We are all shocked and saddened by the suddenness with which you were snatched from this world. Our only comfort is the assurance that death was instantaneous and that your beloved Burrito was by your side at the end. You did not die alone. I pray that you never saw the car coming and that fear was not your final emotion on this earth.
Wherever you are now—whether it's sweet oblivion, the beautiful heaven in which you believed, or somewhere else in this amazing Universe—I hope you are at peace. You've earned it.
I love you Bryan. I trust you know that. I say it for my benefit as much as yours. I wish I had said it more. Actually, I wish I had found a way to show it that didn't make you uncomfortable. I did my best to respect your comfort zone—not too much hugging or mushy talk—but I do regret not trying harder to connect more frequently through other means. You once said something to the effect that while we all want to be perfect, we are not, and we can still do good things on this earth; that we should be grateful and humble. So I take that to heart and believe that you accept my love in the only way that I knew how to offer it.
I wish that I had sung your praises louder while you were still around to hear them. While, I believe you know I love you, I'm not sure you know how much I respect you. Well, better late than never. Thank you for your wit and your intelligence. Thank you for your example of perseverance and self-discipline. Thank you for your gentle kindness. Most of all, thank you for taking such good care of Mom. We all felt confident knowing that you were there with her, keeping her company when the rest of us went home at night, taking care of the crises when they arose with calm efficiency, and tending to the countless little things that only you know with patience and love. Just last week I told Larry every family needs "a Bryan." Now we don't have one either. We'll do our best to fill your spot—five of us to do the job you so meticulously did on your own!—and still somehow it won't be quite enough.
The empty space you leave can never be completely filled. We will soften the blow with our memories, our stories, our photos, all the little mementos we attach to you—oh, and by reading your journal (sorry about that invasion of privacy, but it has been such a comfort to Mom, I believe you'd understand).
Tuesday we gather to honor your final wishes—no stuffy funeral, no longwinded speeches, no neckties—lots of laughter, probably a few tears, and some Iron Maiden (not in the chapel, but just down the hall).
Run free baby brother! Run free! Throw us some love once in a while.
Love,
Christie
Today, in honor of Bryan, tell someone how much you love them and what you see in them that makes them so special to you. Don't wait; do it today. At the risk of sounding trite, life truly can change in an instant.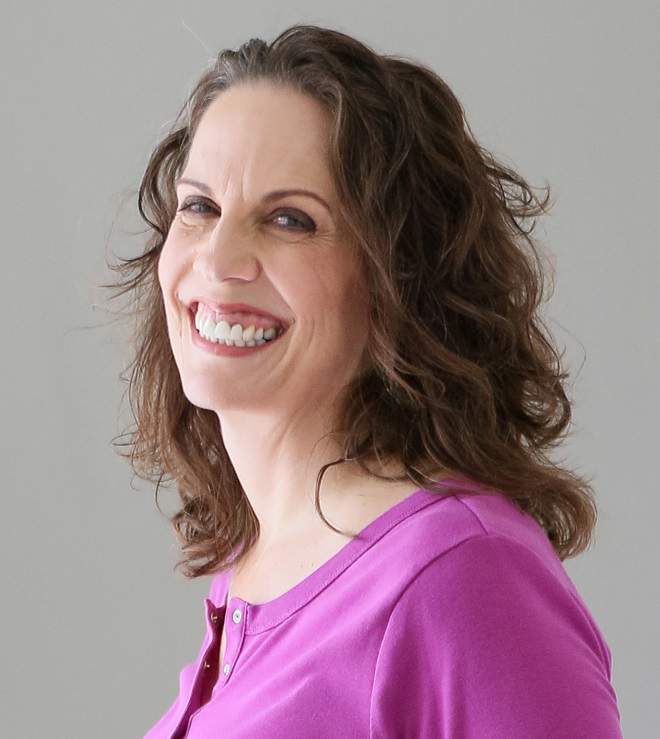 Christie is an author and professional communicator who blogs about life transitions, wellness, mindfulness, and anything else that answers the question "So what? Now what?"