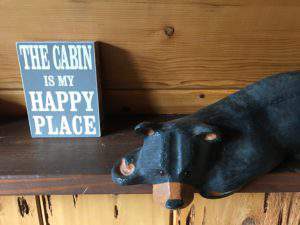 What is a Hawkes Landing you ask and why do I need one? Hawkes Landing is the name we have given our home away from a home — a cabin nestled in the mountain above the charming Swiss-inspired town of Midway. Of course, when I say everyone needs one, I am not suggesting you all pack up and move there. (It would be a little tight.) I am saying everyone needs a place they can go to hit reset—to put the busyness and worries of everyday life on hold and truly live in the moment—whether that's a cabin, the neighborhood walking trail, your own backyard…it's probably different for everyone.
For me, it is Hawkes Landing. As soon as we pull up to the gate, I feel myself relax—body, mind, and soul. I'm not sure exactly why. When I tried to analyze it, I came up with these five things that I love about Hawkes Landing:
I can read, write, play Yahtzee, or binge watch Netflix without guilt. I'm at the cabin—I'm supposed to relax. There's no nagging voice in the back of my head telling me I should be doing something productive.
I spend more time outdoors in nature, whether that's sitting on the deck enjoying the view and reading a book or hiking the trails around the cabin. I'm breathing fresh air, enjoying the sights, sounds, and sensations that I'm sure Mother Nature intended. It's not unusual to see squirrels, humming birds, wild turkeys, or deer. In the summer, the wild flowers are delightful, and in the fall, the autumn leaves are truly stunning.
For some inexplicable reason, the food and drinks taste better there, from steaks on the barbecue to cold beer from a frosty mug to hot coffee in the chilly mornings and evenings. I don't eat more—I just enjoy it more. Maybe it goes back to being in the moment. I'm not rushing through the meal to get back to important tasks. Eating the food or drinking the drink is the task at-hand.
I get to sleep in until I wake up naturally, usually to the sun streaming through the window. And if my body insists that I wake up early, I am rewarded with a beautiful sunrise—and then I go back to bed. Funny thing–even the dog sleeps in when we stay at the cabin.
For much of the year, we use the wood pellet stove for heat. Is there anything cozier than a roaring fire on a cold night or more mesmerizing than watching flames dance? But it has to be real wood; the gas fireplace at home just doesn't have the same effect.
So there you have it. I think what it boils down to is mindfulness–living in the moment. Hawkes Landing helps me do that.
Do you have a happy place? Somewhere that is conducive to slowing down and enjoying the simple things in life? I'd love to hear about it. Where is it? Did you intentionally design it that way or did you stumble upon it?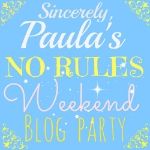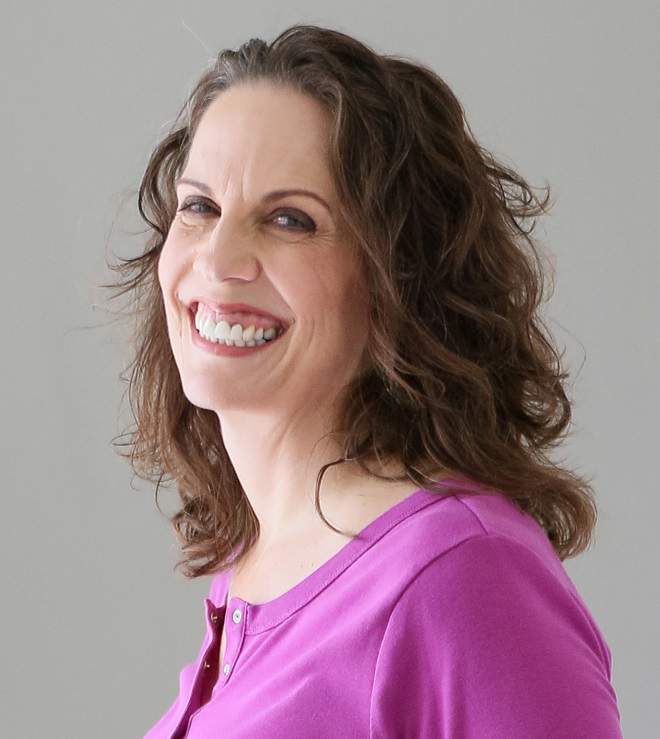 Christie is an author and professional communicator who blogs about life transitions, wellness, mindfulness, and anything else that answers the question "So what? Now what?"