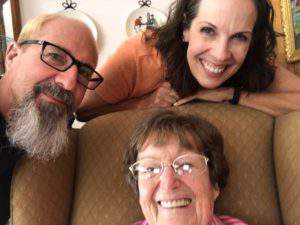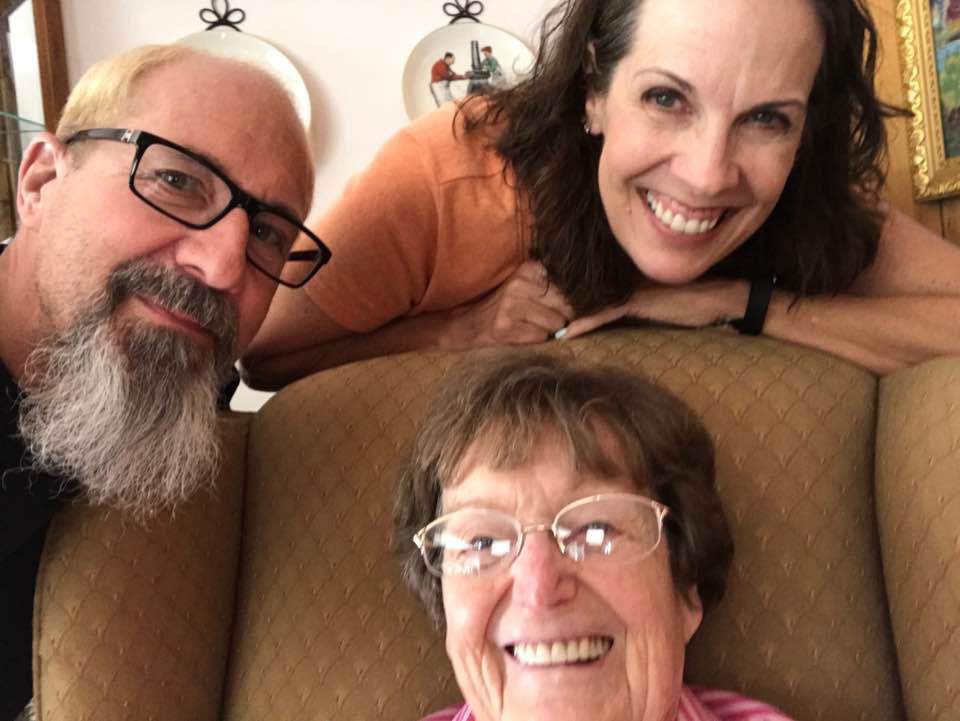 Sunday was Mother's Day—a fact that you are probably well aware of, if the statistics are any indication.
More phone calls are made on Mother's Day than any other day of the year. These holiday chats with Mom often cause phone traffic to spike by as much as 37 percent.
In the U.S., $21.2 billion was spent on Mother's Day in 2015, up 7% from 2014. When it comes to gifts, the majority of consumers picked up a greeting card for mom (80%) last year, spending more than $786 million, and more than two-thirds (67.2%) of those celebrating bought flowers, to the tune of $2.4 billion.
Mother's Day is the most popular day of the year to dine out, with 38 percent of consumers reporting doing so, according to National Restaurant Association research.
I guess none of this should come as a surprise. Mothers are revered around the world, as they should be. Motherhood is one of the most challenging and rewarding jobs out there. (Perhaps fatherhood ranks up there too—but I can't speak to that personally, so I'll let one of the fathers tackle that subject.)
I am blessed to have a mother, a mother-in-law, two daughters, and two stepchildren that I love dearly, all of whom live within 10 miles of my house. I have never experienced the agony of losing a child or my own mother. I know many of you aren't that fortunate; and I do recognize how blessed I am. Yet, Mother's Day is still emotionally complicated for me.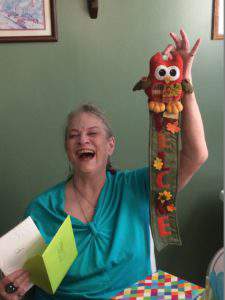 As a daughter, I appreciate the opportunity to recognize my mother and tell her how much I love her and how grateful I am for everything she has done for me; but I also feel a little guilty, like perhaps I didn't adequately express my affection throughout the year. Did I visit as often as I could? When I did visit, was I 100-percent present or did I allow myself to be distracted by the things left undone at home or at work? Was I there when she needed me—emotionally and physically? In the natural order of things, there will probably be a time when I can no longer pick up the phone and call her, or laugh with her, or hug her. When that day comes, I definitely do not want to wonder if she knew how much I loved her.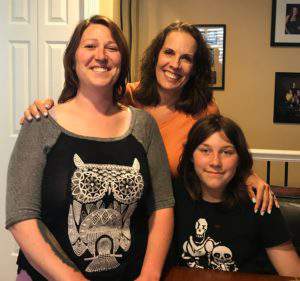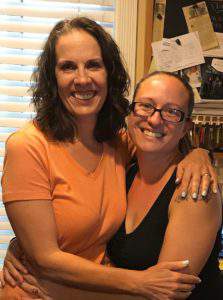 As a mother, it's even more complicated. Don't get me wrong, I adore the love and gifts that are showered on me by my children and grandchildren. But then there's the guilt again. All those ads, cards, songs, and poems extolling the virtues of super mothers—women much better than me—only serve to remind me of all those times I came up short. I swear to you I remember the exact day the Mother's Day Guilt started. It was a Sunday morning, and I was trying to get two preschoolers ready for church. As the saying goes, it was like rounding up cats. My patience grew short. I remember there was yelling and stomping of feet. When we finally arrived, the primary children sang this song:
Like sunshine in the morning that wakens day from night,
Like flowers in the springtime so colorful and bright,
Like happy songs of bluebirds that fill the air with cheer,
A person bright and lovely is my mother dear.
Words and music: Becky-Lee Hill Reynolds, b. 1944. © 1969 IRI
I felt about two inches tall. I vowed I would be that bright and lovely woman from that moment forward. Of course, that lasted about a day (if that long). Let me be clear, I may not be June Cleaver, but neither am I Mommie Dearest's Joan Crawford. I am what I imagine to be your average loving, well-intentioned, but imperfect mother. My adult children still seek my company, and even leave me alone with the grandchildren overnight, so I couldn't have been all bad, but when you're responsible for an innocent child's development, even the smallest shortcomings feel monumental.
So, if you are a mother that loves your mother and your children with all of your heart, but feels inadequate in either role, you are not alone. We're all just doing the best we can, and sometimes that really is enough. If you're looking for tips on silencing Mother's Guilt, check out this article.
On the other hand, if you're interested in using your guilt to challenge yourself to improve, check out this article on the pros and cons of guilt.
Or maybe you're ready to embrace your Mommy Guilt. If so, this blog post is for you.
What's your take on Mother's Day—love it or hate it or something in between?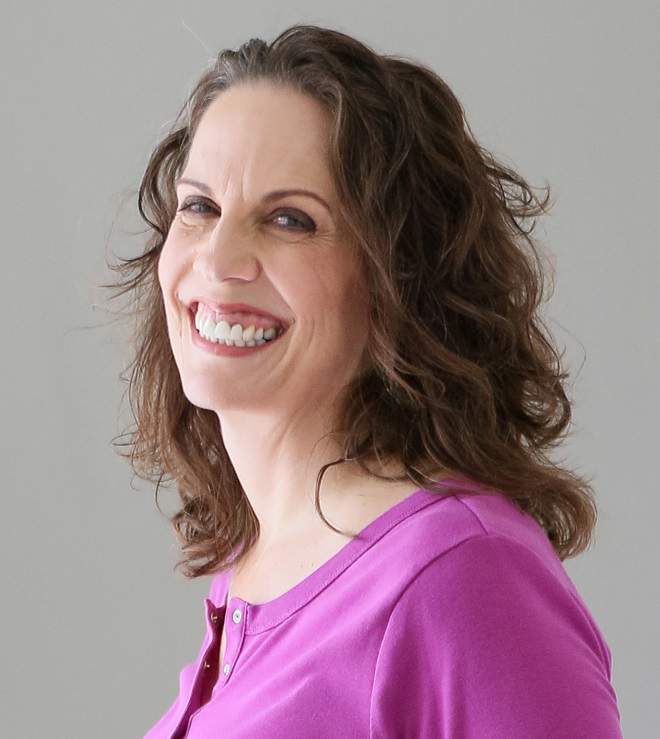 Christie is an author and professional communicator who blogs about life transitions, wellness, mindfulness, and anything else that answers the question "So what? Now what?"