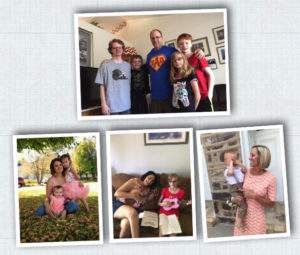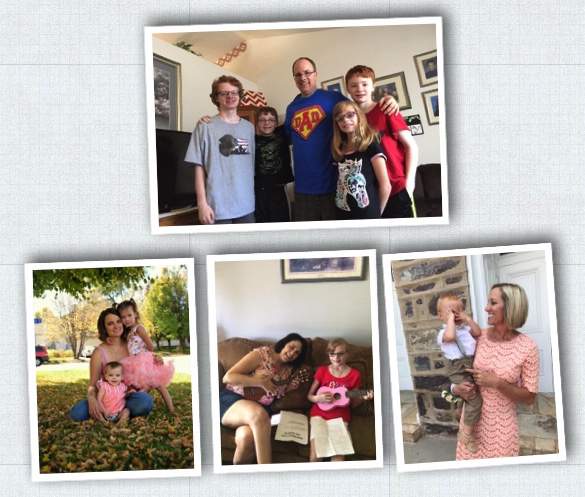 Two years ago today, my youngest brother Bryan was taken from us suddenly and without warning. We didn't get a chance to say goodbye or to tell him how much he meant to us. Shortly after his passing, I wrote him this letter, hoping that putting the words out in the universe would somehow comfort.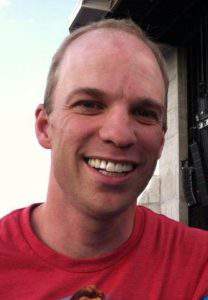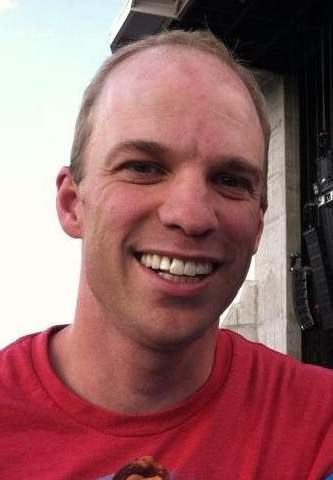 As the anniversary of Bryan's death approached, I've pondered how I could best honor his memory. What could I tell you about Bryan that hasn't already been said? How could I portray the magnitude of his life or the depth of our loss? The answer came to me suddenly and forcefully. I don't honor Bryan with more words about Bryan, but by making sure my surviving siblings know how much I love and respect each of them while they are still here to appreciate it.
Of course, mere words cannot express what my brother and sisters mean to me, but since that is the tool I have at my disposal, I will do my best.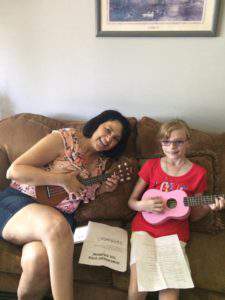 I love you, Connie. Thank you for your complete and perfect acceptance of me and my imperfections. If you've ever questioned my judgment or capabilities, you kept it lovingly to yourself. Your unconditional love and inexplicable faith in me have propelled me forward more often than you know; not to mention your amazing example of resilience and courage in the face of unbelievable challenges. I am inspired by your creativity and zest for life, your appreciation of beauty, and your refusal to quit. I love you, Connie.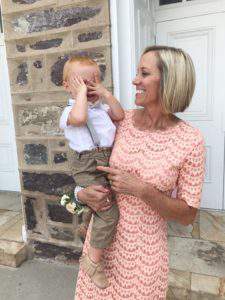 I love you, Cindy. Thank you for your deep caring and thoughtfulness. You are always the first one to reach out in times of trouble or celebration. And in either case, I can trust that you will understand where I am coming from and make me feel as if my insanity is perfectly reasonable. We are more than biological sisters; we are kindred spirits. I admire your dedication to family (especially your lucky children) and am inspired by your strength, your wonderful sense of humor, and your free spirit. I love you, Cindy.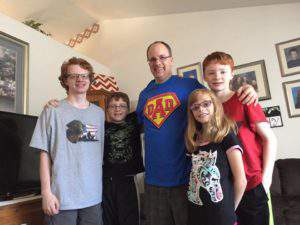 I love you, Blaine. Thank you for your kindness and for setting a stellar example of a true gentleman. I honestly can't recall a single unkind or petty word you've said about anyone. I admire your ability to hold strong personal beliefs while keeping an open mind to others' viewpoints and life choices. I still remember that you took my teenage daughter to a Hole concert—now that's a dedicated uncle. Which turned out to be good practice for the fun-loving father you have become—from dressing up on Halloween to performing at the Christmas Eve party to dancing with your daughter and everything in between. I love you Blaine.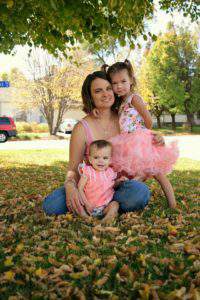 I love you, Heidi. Thank you for your fierce protective nature. Even though you are the little sister, I always know you have my back—in words and actions. I will never forget that in the midst of one of the most difficult times in your own life, you thought about me and Larry enough to bring dinner to our home (not once, but twice) when Larry was recovering from surgery. Thank you for extending that love and protection to my children and grandchildren. I respect your outspoken honesty and your courage to change direction and start again whatever life brings you. I love you Heidi.
I truly have the best siblings in the world! But that doesn't mean yours aren't perfectly nice as well. 🙂 If you're lucky enough to have siblings you love, make sure you tell them today what they mean to you.
(Confession: I lifted these photos from various family member's Facebook pages. Since I cannot be sure of the photographers' identities, I am not giving credit where credit is due. My apologies.)
***
If you know Bryan, I'd love it if you'd share a memory of him in the comments.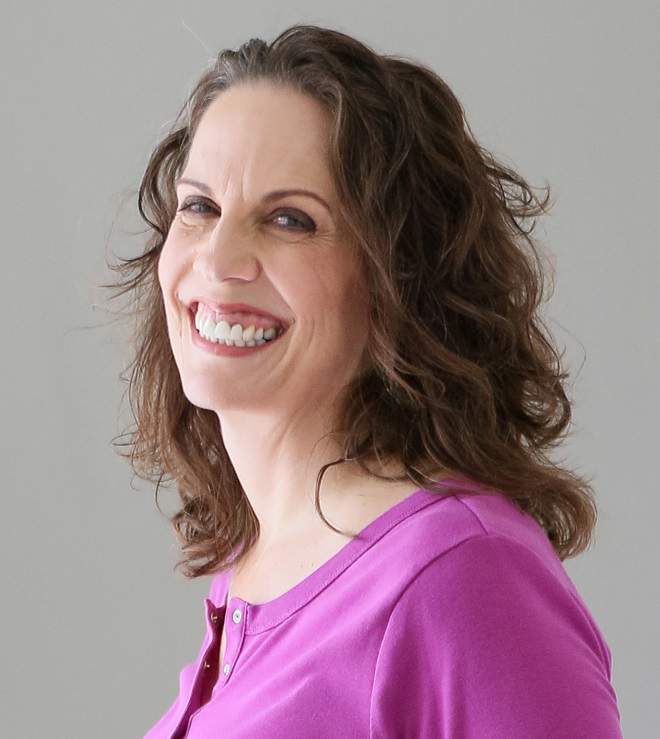 Christie is an author and professional communicator who blogs about life transitions, wellness, mindfulness, and anything else that answers the question "So what? Now what?"