This week I had the pleasure of being invited back to write a second guest post for Retirement Reflections. Donna has such an active, insightful following that I decided to pose a deep question, knowing that a lively discussion would ensue. I wasn't disappointed.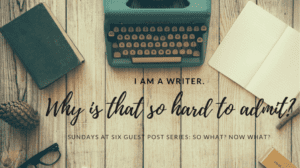 It should be safe to say I am a writer. After all, I spend a lot of time writing. I write corporate communication pieces; I write a blog; I have written magazine and newspaper articles; I even wrote a novel.

So why do I hesitate to say I am a writer? It's certainly not embarrassment about writing or a disrespect for the craft; I have a deep admiration for writers. In fact, that may be part of the problem. It feels presumptuous to put myself in the same category as respected writers. So as soon as I say, "I am a writer," a voice pops into my head, "well, not a real writer."
For my answer to the question "Why is it so hard to admit I am a writer?" and input from other writers, please visit my guest post on Retirement Reflections. While you're there, look around. Donna is a talented writer herself and has a number of engaging guests.
***Your turn***
Do you have difficulty acknowledging something that you do and love?
If someone asked you what you do, and you couldn't respond with your day job, what would you say?
Follow my blog with Bloglovin.
This post linked to the GRAND Social.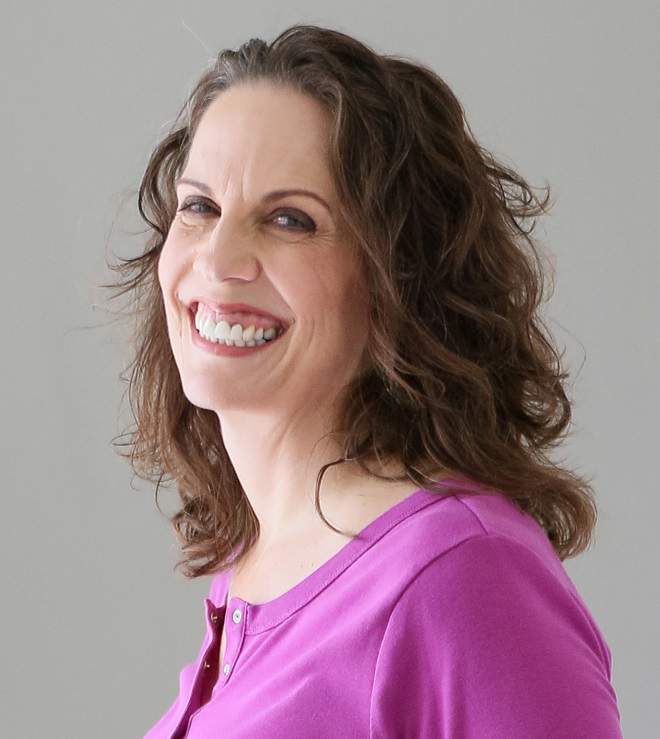 Christie is an author and professional communicator who blogs about life transitions, wellness, mindfulness, and anything else that answers the question "So what? Now what?"