I guess you know by now that I am in love with words, beautiful words that flow from the tongue and dance in your ears. With that in mind, this week's Friday favorites is all about words that flow.
"Life is a series of natural and spontaneous changes. Don't resist them – that only creates sorrow. Let reality be reality. Let things flow naturally forward in whatever way they like." ~Lao Tzu
"If you are quiet enough, you will hear the flow of the universe. You will feel its rhythm. Go with this flow. Happiness lies ahead." ~Buddha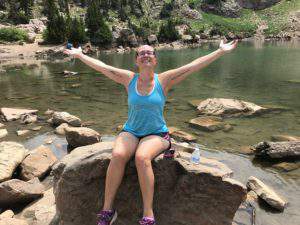 "Control is an illusion! Trying to control everything will drive you insane. You cannot predict the outcome. Don't set yourself up for disappointment. Don't attach to control or outcome. You can't fight every battle. You won't win every battle you fight. Don't torment yourself. Don't live a tormented life. Flow with, not against. Keep trying, keep moving in a positive direction. Keep learning, growing. Never give up. Keep helping yourself." ~Akiroq Brost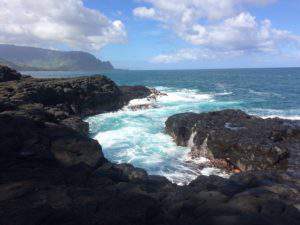 "Go with the flow. Force nothing. Let it happen, or not happen…trusting that whichever way it goes, it's for the best." ~Mandy Hale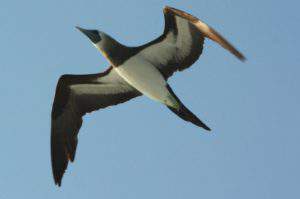 "Being passive is not the same as being peaceful. If you aren't doing what you know, in your heart, you want to do, you are NOT going with the flow. You are going against the flow. Your reactions, emotions, desires, and talents are all part of the flow of life. Ignoring them is passive resistance. Let yourself go." ~Vironika Tugaleva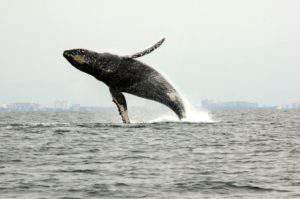 ***Your turn***
What is your favorite quote?
What was the highlight of your week?
What word best describes how you feel about life's flow right now?
Follow my blog with Bloglovin.
This post shared on the GRAND Social.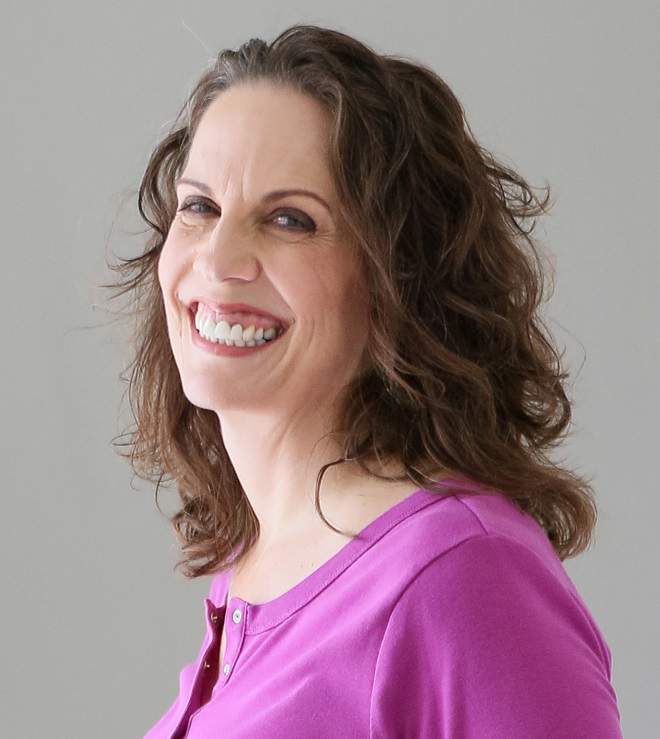 Christie is an author and professional communicator who blogs about life transitions, wellness, mindfulness, and anything else that answers the question "So what? Now what?"