Start your day right with journaling
Transcript
Hello and happy Monday! Today I'm going to share with you a little tip for starting your day right, whether it's Monday or any day of the week, and that is journaling. Now before you tell me you're too busy or you don't like to write, this is really simple.
I got the idea from a Christmas gift. My sweet niece and her family gave me this five-minute journal for Christmas last year, and I have really loved it, so I wanted to share the basic idea with you.
First thing in the morning, while your mind is still fresh, think of three things that you are thankful for–large or small–and jot them down.
After that, ask yourself, "What are three things I can do to make today great? These don't have to be large things. I mean it may be if you have a big goal for the day, but it could be as simple as leave an extra tip for my barista, or sit out in the sunshine for a few minutes, or read a good book…just three things that you want to do to make today feel good.
And finally, write down a positive affirmation for the day. That could be different for all of us. I might write down, "I choose love over judgement." That's one of my favorites. Or "I appreciate my strong, healthy body." Whatever is going to be your theme for the day, jot that down.
And that's all there is to it. It really does just take five minutes. You can spend longer if you'd like, but it's that simple.
Then at the end of the day, you want to come back to your journal and write down three amazing things that happened today. Don't let the word amazing scare you. It can be anything. I mean it's pretty amazing that you even woke up to another day, so there's your first one right there. It could be something delicious that you ate, or a phone call that you got…anything that happened that put a smile on your face for that day. So jot down three of those.
And finally, what's one thing I could have done to make today even better. This isn't about regrets or beating yourself up. This is getting your mind in gear for a better tomorrow. So if you write down, "I wish I hadn't eaten that donut right before bed," then you'll know, "Hey, tomorrow I'm not going to do that, and it will make my day better."
And that is all there is to it. So that's my tip for making today…and any day…a little bit better: start it out and finish it up with journaling.
With that, I wish you a happy Monday, a lovely week. Take care of yourselves and each other. I'll talk to you again soon.
Follow my blog with Bloglovin.
Shared on MLSTL.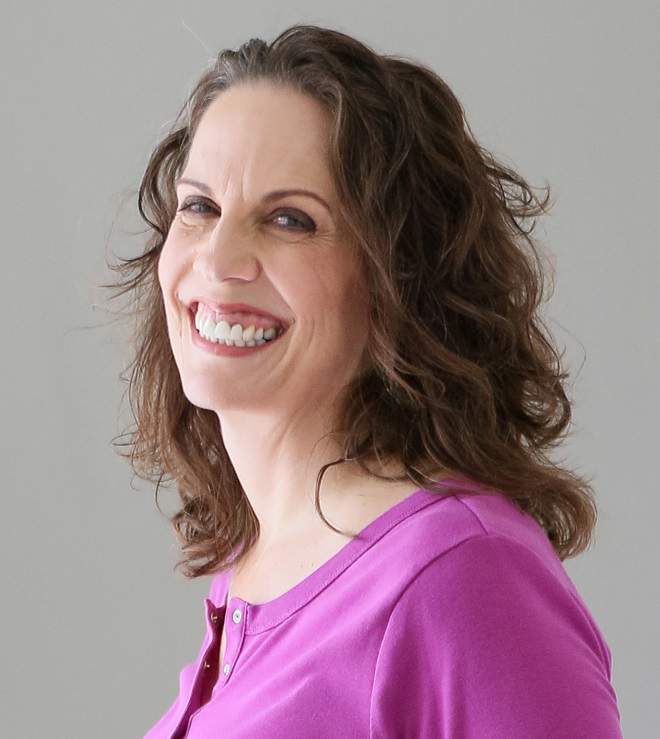 Christie is an author and professional communicator who blogs about life transitions, wellness, mindfulness, and anything else that answers the question "So what? Now what?"