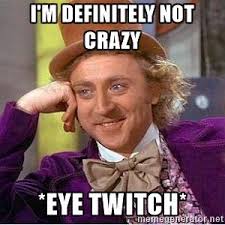 I have an eye twitch—have had for three days now. The lower lid on my right eye twitches for a couple of seconds every few minutes. It's pretty much driving me crazy, so I did what any normal person would do—I Googled "common causes of an eye twitch." Because, you know, Googling an ailment is almost the same as going to the doctor.
Anyway, here's what I learned about the most common causes of an eye twitch:
Stress. Yep, that's me. Meditation and deep breathing are no match for the kind of week I've had. And the eye twitch isn't helping matters any.
Lack of sleep. I aim for seven hours a night, and I do pretty well at lying there with my eyes closed for seven hours, but that delicious deep sleep of my youth is often elusive.
Too much caffeine. I panicked when I read this—you do not mess with my coffee—but I'm pleased to report that I'm coming in under the 400 mgs per day that is generally considered healthy. My Keurig k-cup in the morning, venti latte at work, the occasional Diet Coke with lunch, and evening decaf Keurig k-cup equal roughly 350 mgs.
Eye strain, usually from too much screen time. Let's see…I work at a computer most of the day. When I'm not on my computer, I'm checking my iPhone. On a typical workday evening, I spend 2–3 hours in front of the television or once again on the computer or iPhone (sometimes all three at once).
Yeah, I guess I better make peace with the eye twitch. Looks like we might be close companions for a while.
[Update: as of the publication of this blog post, I've either gotten used to the twitching and don't notice it as much, or it has calmed down considerably. And to think I almost cut back on my screen time!]
Have you ever had an ongoing eye twitch? How long did it last? What did you do about it?
What is your go-to stress reliever?
What time do you usually go to bed on a week night? What time do you get up?
Any guesses at how much screen time you get on a typical day?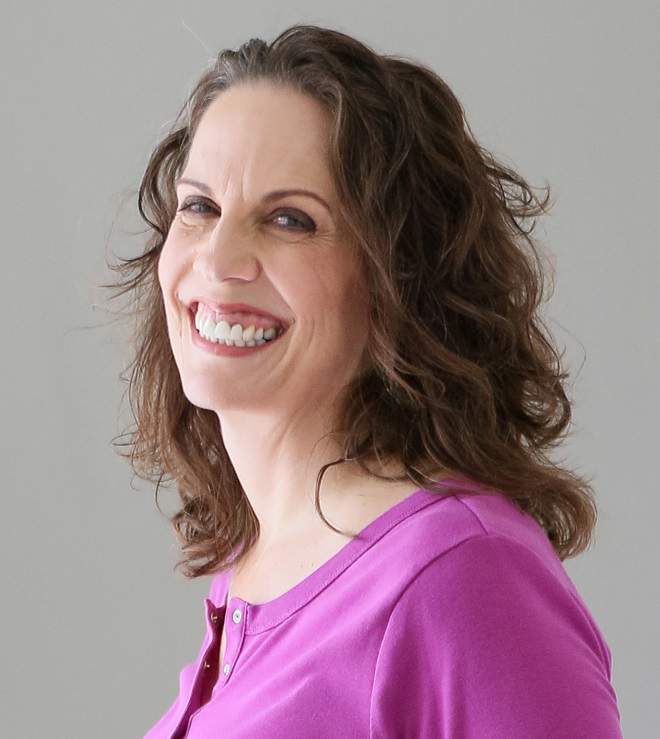 Christie is an author and professional communicator who blogs about life transitions, wellness, mindfulness, and anything else that answers the question "So what? Now what?"