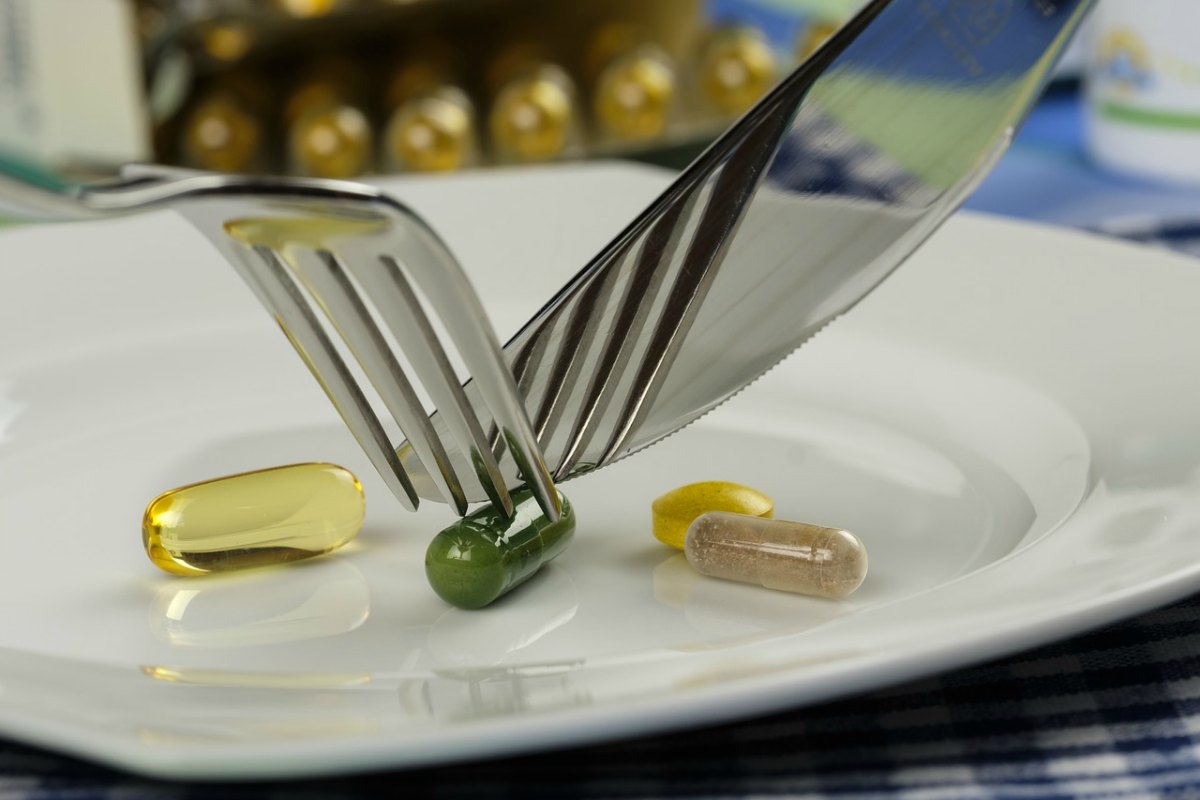 I just spent more than $30 on calcium and fish oil supplements. A nagging voice in the back of my head reminded me of a recent news story about the inefficacy of supplements. An opposing voice cautioned about the dangers of osteoporosis and heart disease, not to mention dry eyes. (I know, I should probably have those voices checked out, but that's an issue for another day.)
If there's any chance the supplements will help, it's well worth the roughly $5 a month. But what if supplements aren't just ineffective, but possibly dangerous? I decided it was time to do a little research. I'm sharing my findings here with you.
As a reminder, I am not a doctor or healthcare expert of any kind. I am, however, an experienced "Googler." While I cannot give you medical advice, I can assure you that I filtered my Google search to articles published in the past 12 months by well-respected medical sources.
Supplements are no substitute for a healthy diet
The studies are unanimous, you cannot supplement your way out of a nutrition-poor diet. Whole foods provide your body with the nutrients it needs in a way that no man-made pill, powder, or gummy can.
The Mayo Clinic summed it up as well as anything I read:
Supplements aren't intended to substitute for food. They can't replicate all of the nutrients and benefits of whole foods, such as fruits and vegetables. Whole foods offer three main benefits over dietary supplements: greater nutrition, essential fiber, protective substances.

If you're generally healthy and eat a wide variety of foods, including fruits, vegetables, whole grains, legumes, low-fat dairy products, lean meats and fish, you likely don't need supplements.
Dr. JoAnn E. Manson, chief of preventive medicine at Brigham and Women's Hospital and professor of medicine at Harvard Medical School concurred:
[We want] to really encourage people to try to get these vitamins, minerals and other micronutrients from foods, from a healthy diet, because that's where they're best absorbed and you get an array of nutrients in biologically optimal ratios.
That said, there are individuals that can benefit from a vitamin supplement—those who are on a medically-necessary restricted diet or have been diagnosed with a nutrient deficiency. If you think you fall in this category, you should work with your doctor to determine the type of supplement and the dosage that is right for you.
I did not find a single article from a medical institution that promoted supplement use for a generally healthy person.
Still, I couldn't help myself from digging a little deeper for more information on the two specific supplements that I have been taking, which as best as I can recall, were originally suggested by my doctor. (Memory is not my strong point. Maybe there is a supplement for that?)
Should I take a calcium supplement for my bones?
I've always heard that women over 50 need extra calcium to help prevent bone fractures. While that may be so, Hopkins Medicine warns that my supplement may be doing more harm than good:
Multiple studies have found that there's little to no benefit to taking calcium supplements for the prevention of hip fractures. On the other hand, recent studies have linked calcium supplements with an increased risk of colon polyps (small growths in the large intestine that can become cancerous) and kidney stones, which are hard masses usually formed in the kidneys from an accumulation of calcium and other substances. Additionally, a 2016 study by Michos and her colleagues suggested that calcium supplements may increase the risk of calcium buildup in the heart's arteries.
So how can I get enough calcium through my diet?
I like an occasional glass of milk as much as the next person, but I don't eat enough dairy (and don't want to) to reach the recommended 1200 mg a day for women over 50 through dairy alone.
Hopkins has the answer:
While taking calcium supplements may produce unwanted side effects, meeting your calcium needs through your diet is safe. When you get calcium through your diet, you're taking it in small amounts spread throughout the day along with other food sources, which helps you absorb the nutrient. Most people can get adequate calcium through their diet if they make an effort. Good dietary sources of calcium include:
Almonds

Oranges

Dried figs

Soybeans

Garbanzo, white and pinto beans

Low-fat dairy such as milk and yogurt

Leafy green vegetables such as kale and spinach
Should I take a fish oil supplement for my heart?
We've all heard that fatty fish is good for our brains and hearts. It's recommended that we eat fish at least three times a week. We don't eat a lot of fish at my house. While I do enjoy fish, my husband doesn't. I also don't like cooking fish. So, my fish consumption is generally reserved for eating out. So what's a girl to do?
This time I turned to Harvard Health for advice:
The two key omega-3 fatty acids are docosahexaenoic acid (DHA) and eicosapentaenoic acid (EPA). Fatty fish like salmon, mackerel, and sardines are rich in these omega-3s. Some plants are rich in another type of omega-3 fatty acid, alpha-linolenic acid, which the body can convert to DHA and EPA. Good sources of these are flaxseeds, chia seeds, walnuts, pumpkin seeds, and canola oil.
That said, should I continue taking my fish oil capsules, just in case? I didn't find any studies that said fish oil was bad for you, but it isn't necessarily good for you either. Howard LeWine, M.D., Chief Medical Editor, Harvard Health Publishing, explains it this way:
If we could absolutely, positively say that the benefits of eating seafood comes entirely from omega-3 fats, then downing fish oil pills would be an alternative to eating fish. But it's more than likely that you need the entire orchestra of fish fats, vitamins, minerals, and supporting molecules, rather than the lone notes of EPA and DHA.
In conclusion
I'm more convinced than ever of the importance of a balanced nutrient-rich diet. I'm less convinced about any benefit to taking vitamin supplements and more concerned that I could be doing myself harm, with calcium particularly.
My next steps will be to increase my consumption of the high-calcium foods listed above and track my calcium intake over the next couple of weeks to determine whether I can come close to 1200 mg a day. If so, I'll discontinue the calcium supplement. I plan to continue taking the fish oil until my next annual exam, at which time I will discuss it further with my doctor.
Your turn
Do you take vitamin supplements? Which ones?

Have you discussed supplements with your healthcare provider?

Do you like dairy?
What about fish?
Share anything else with us that you'd like. I doesn't even have to be about vitamins!
Follow my blog with Bloglovin.
Shared on the GRAND Social and #MLSTL and Blogger's Pit Stop.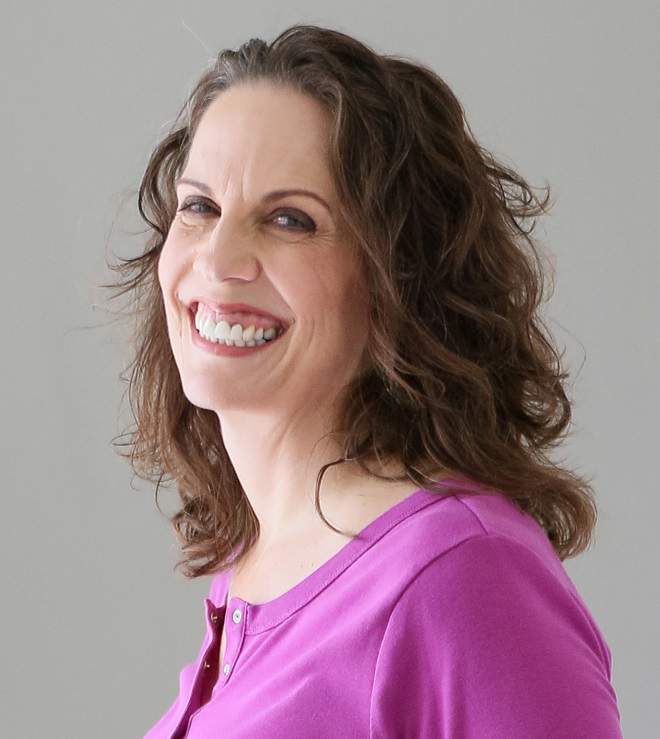 Christie is an author and professional communicator who blogs about life transitions, wellness, mindfulness, and anything else that answers the question "So what? Now what?"