It's easy to get so caught up in the hustle of life that we forget to appreciate the small miracles that happen every day. I created the monthly Thank You Notes post to help me relive the happy moments, savor the gratitude, and share them with you. I hope they also inspire you to think about what you have to be grateful for and share them with us. So without further ado, here we go with the first Thank You Notes of 2019.
Thank you granddaughters…
for making Christmas cookies with me every year. It's always a good time, and they taste delicious!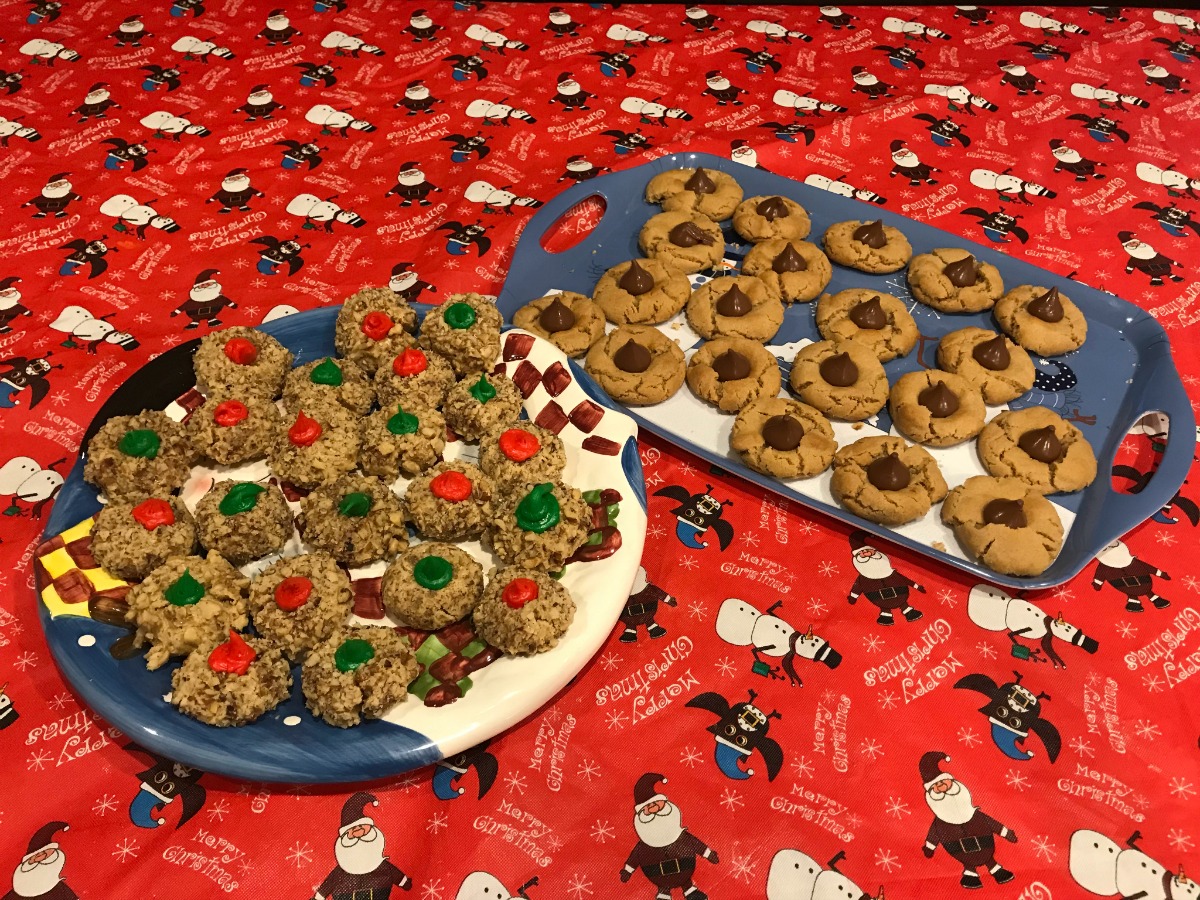 Thank you mother…
for hosting the annual Christmas Eve party. This is a treasured tradition, one of the few times we all get together in one crowded, chaotic place. I love the noise, the energy, the love. Thank you Seth for your beautiful rendition of O Holy Night. It just wouldn't be Christmas without it. How do you make me cry every year–even though I know what's coming?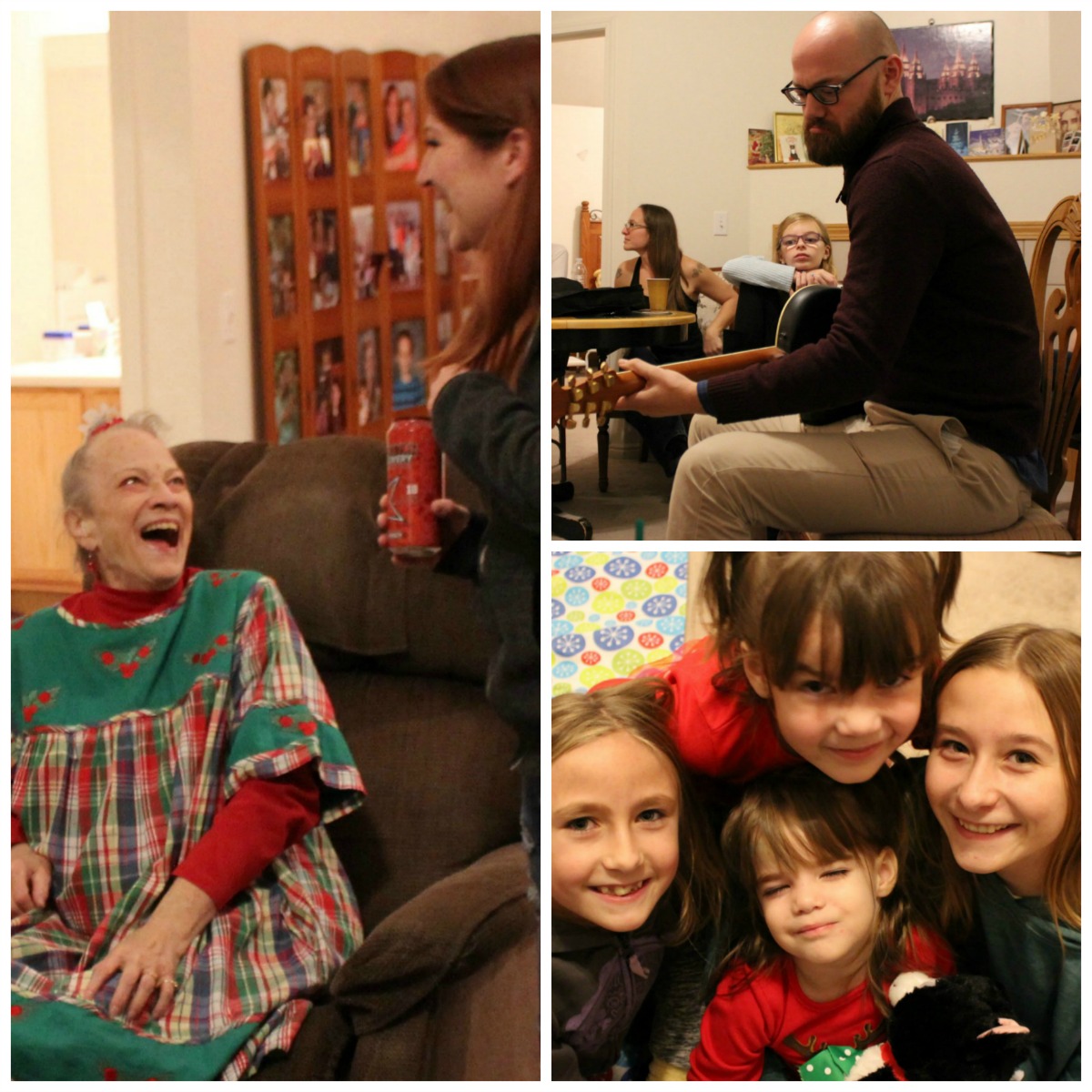 Thank you family…
for taking time out of your busy Christmas Day schedules to spend with me and Larry. Thank you for your kind words and your love. Thank you taste buds for the ability to enjoy all the good food. Thank you ears for the ability to hear all the laughter. Thank you eyes for the ability to see the smiles on my grandchildren's faces.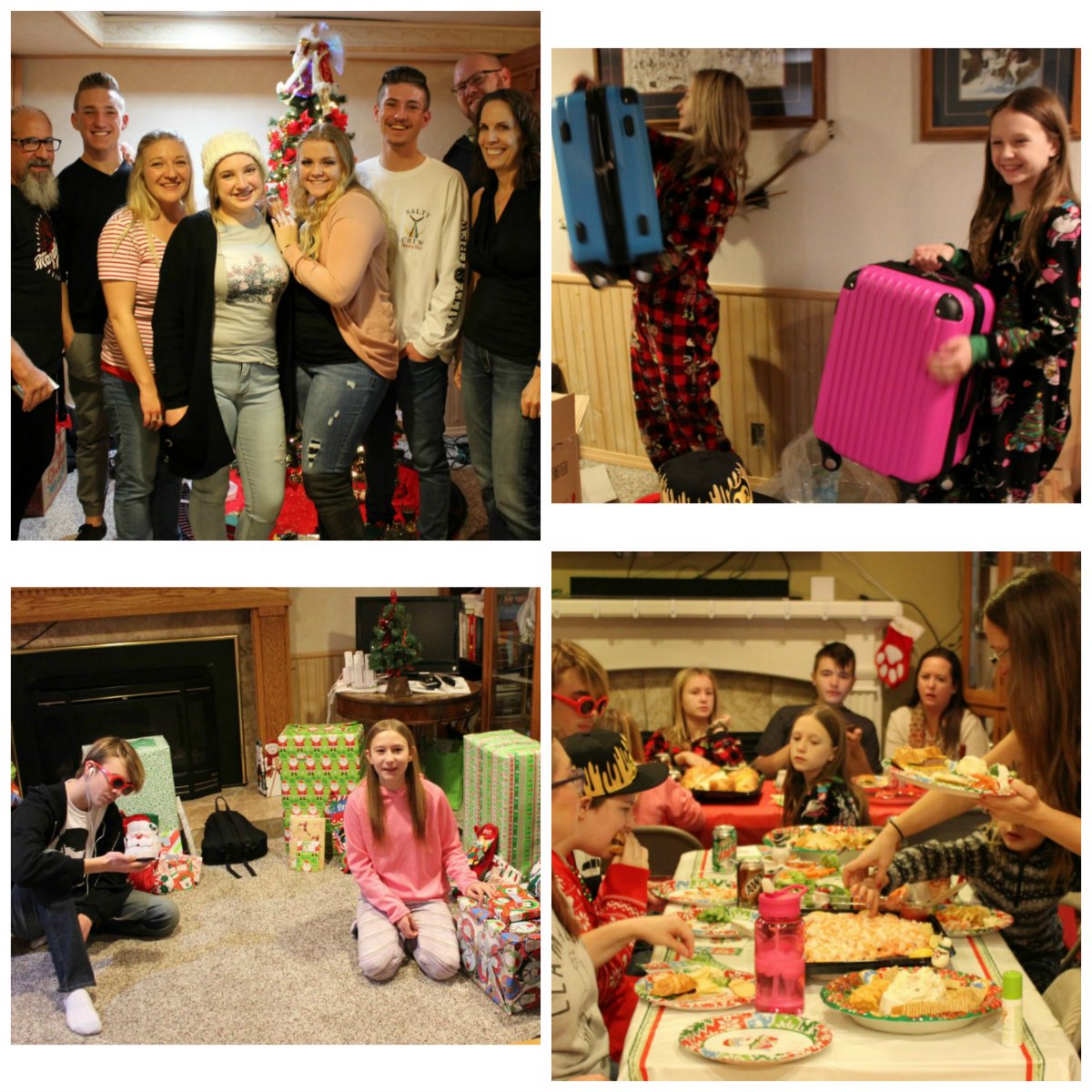 Thank you Larry…
for my new running shoes. Thank you legs for carrying me around, and thank you healthy heart and lungs for keeping me going.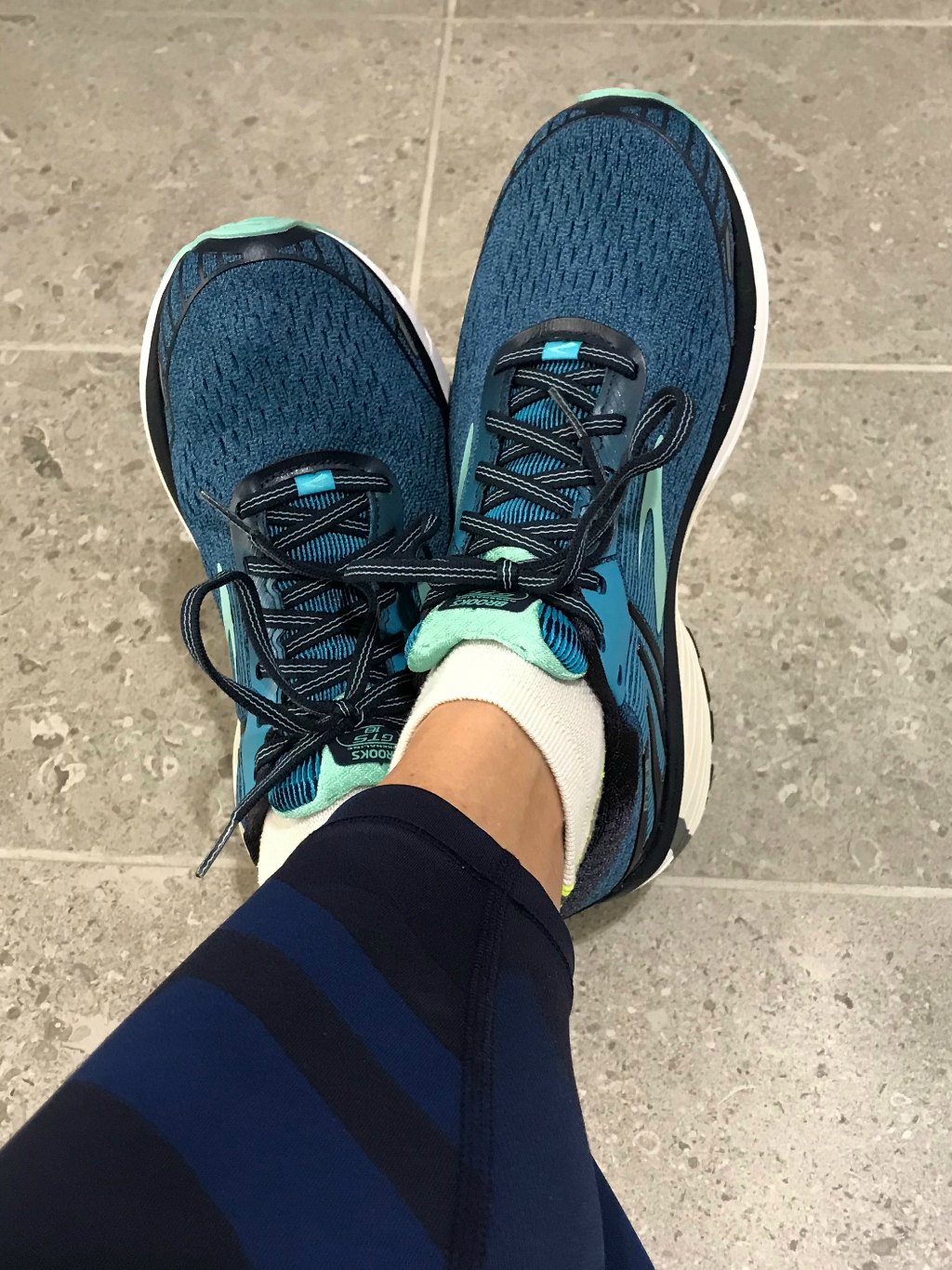 Thank you St. George…
for the break from the bitter cold and the beautiful scenery. Thank you Betty for inviting us to your place for a visit. Thank you UDOT for the 80 mph speed limits that made it a quick 3-1/2 hour trip.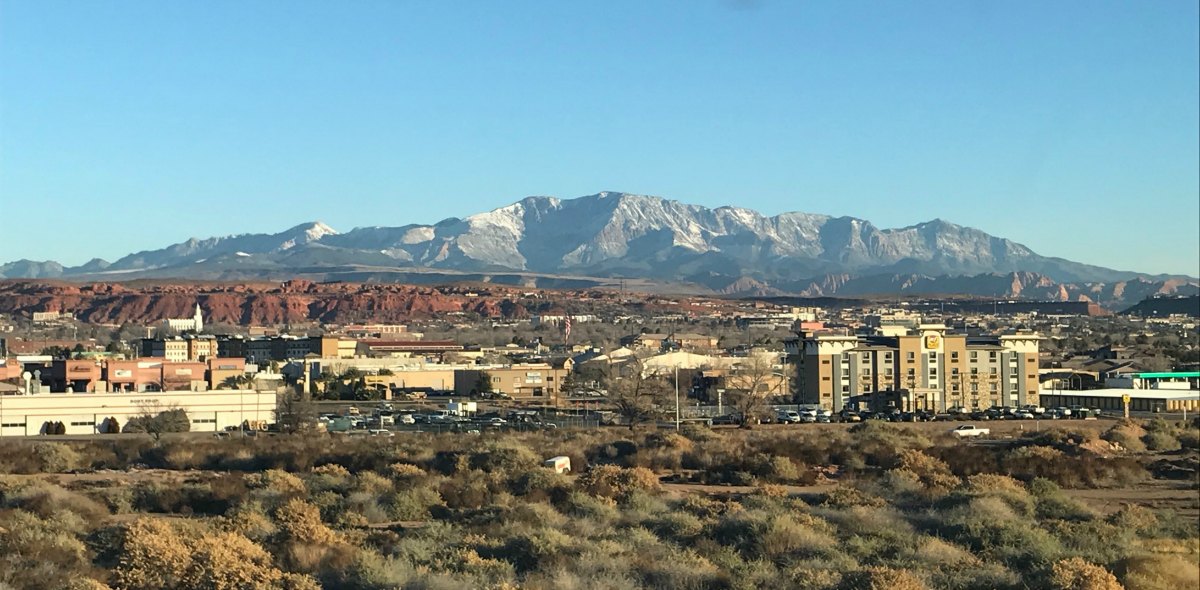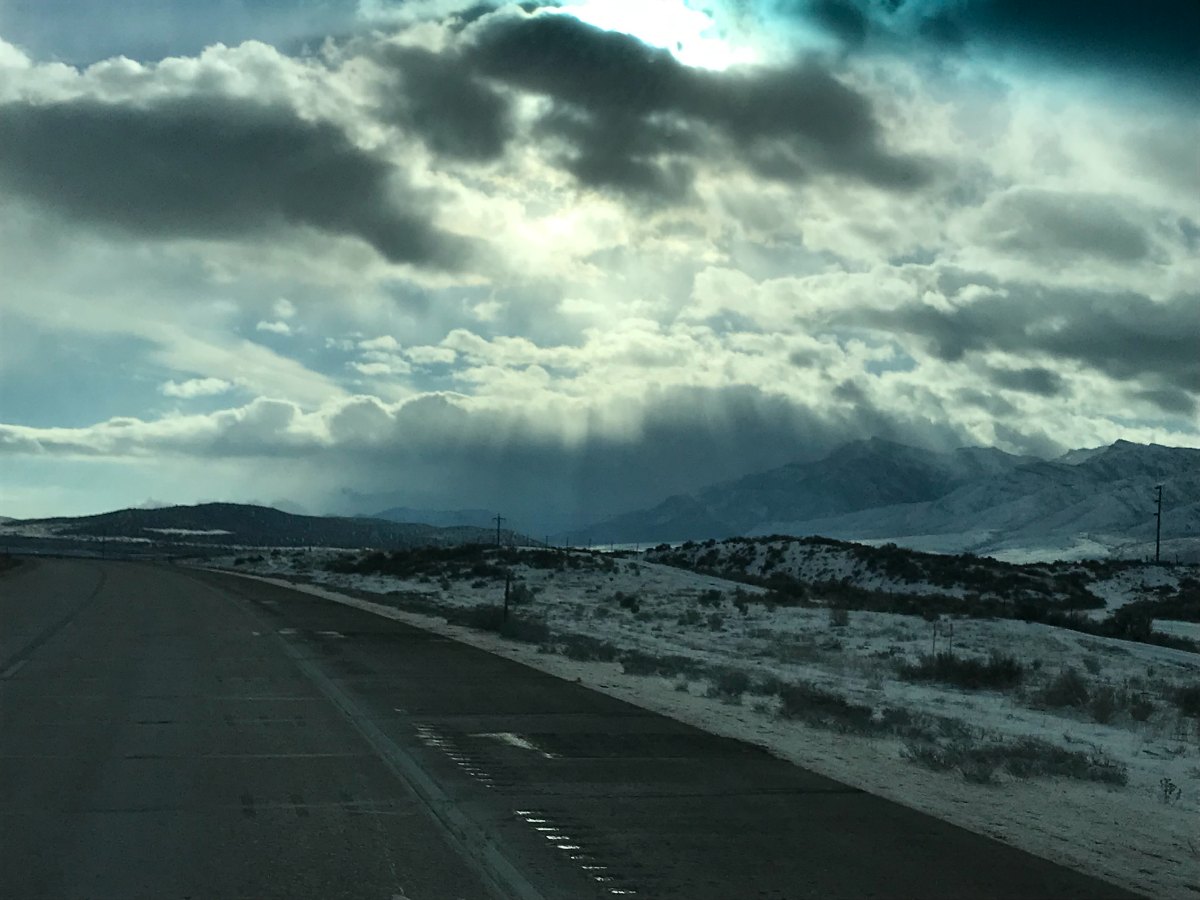 Thank you Wayne and Linda…
for reserving an evening of your vacation to spend with us and for introducing us to a restaurant in our own neighborhood. Thank you The Roof Restaurant for the good food and the beautiful views.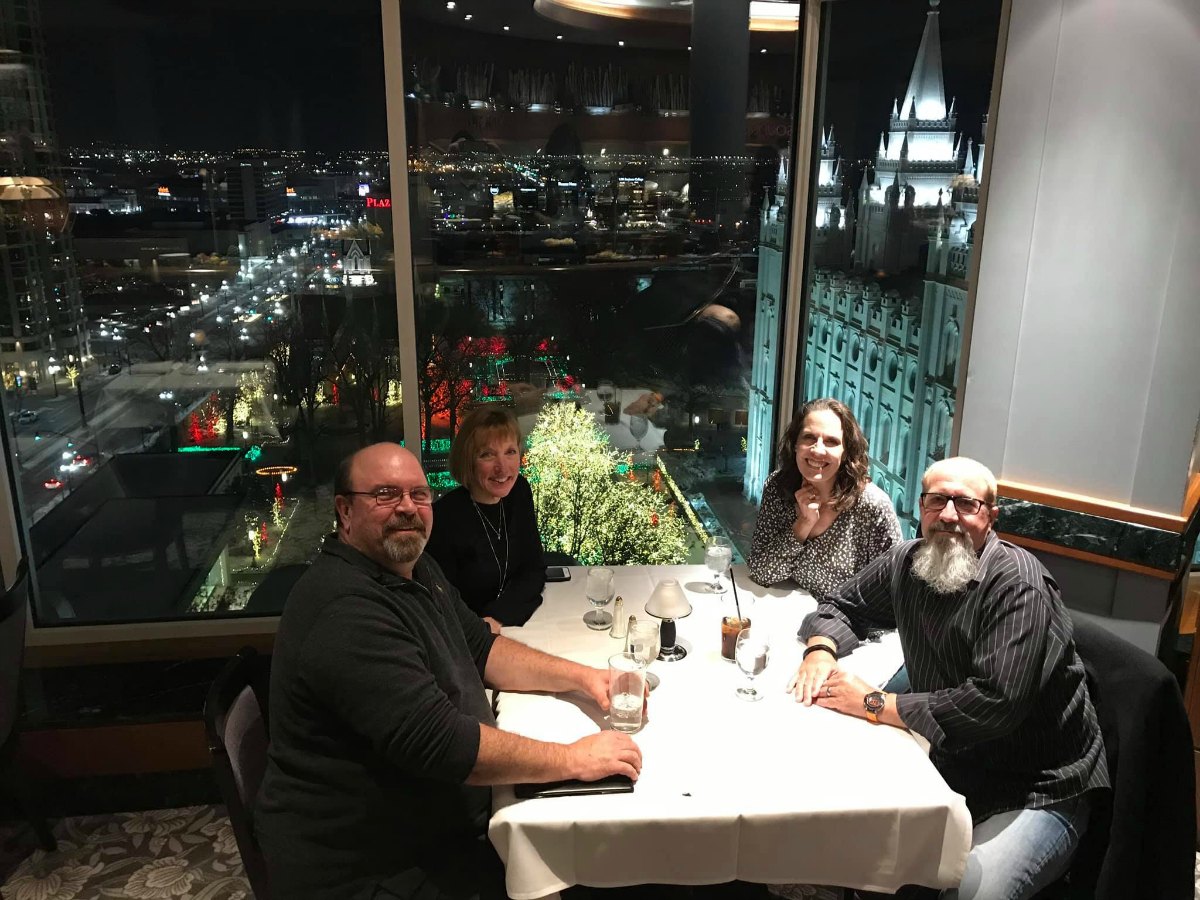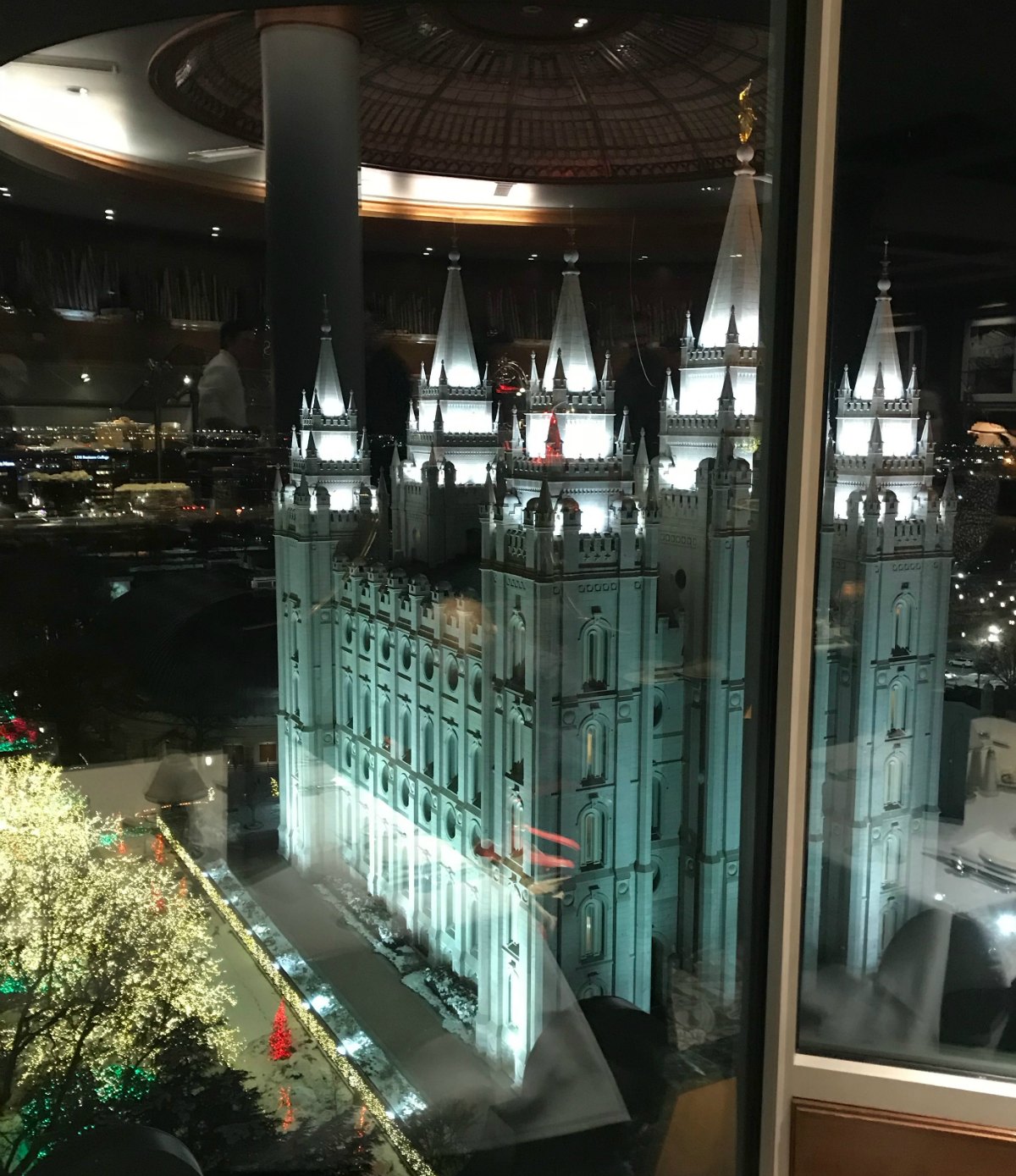 Your turn
And that's it for me this time around. I hope you are also feeling blessed. I would love to hear about what is making you smile today. Please share.
Follow my blog with Bloglovin.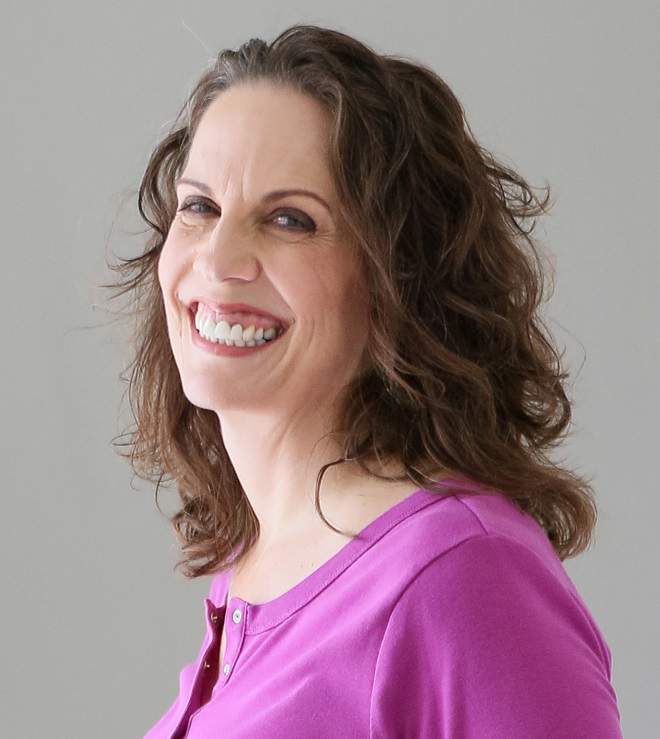 Christie is an author and professional communicator who blogs about life transitions, wellness, mindfulness, and anything else that answers the question "So what? Now what?"