Today I have the privilege of writing a guest post for Janis's GratiTuesday series. Here's a little taste. I hope you'll hop over to Retirementally Challenged to read the full post. While you're there, check out the rest of her blog. You won't regret it.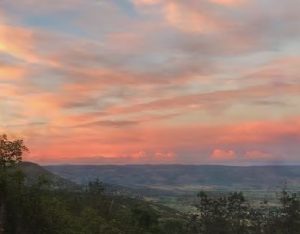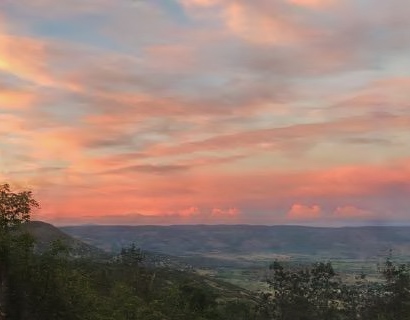 I'm not a morning person—or more accurately, I don't like be jolted awake before the sun is even up. Let's just say I can be a little cranky when the alarm goes off. It's sad to think that I've been blessed with a brand new day, and I begin by grumbling about having to get started. Where's the enthusiasm for new adventures, experiences, possibilities? Where's the gratitude?
Read more…
This post shared on the GRAND Social.
Follow my blog with Bloglovin.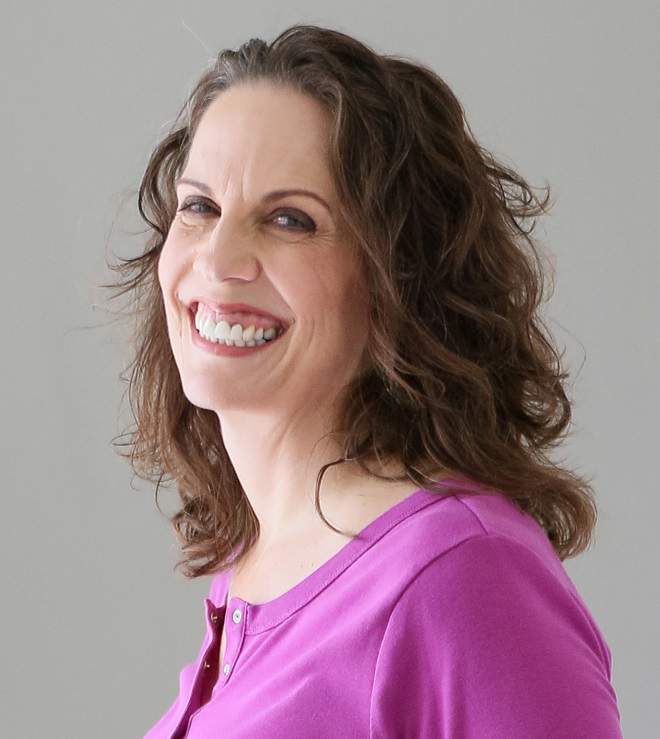 Christie is an author and professional communicator who blogs about life transitions, wellness, mindfulness, and anything else that answers the question "So what? Now what?"