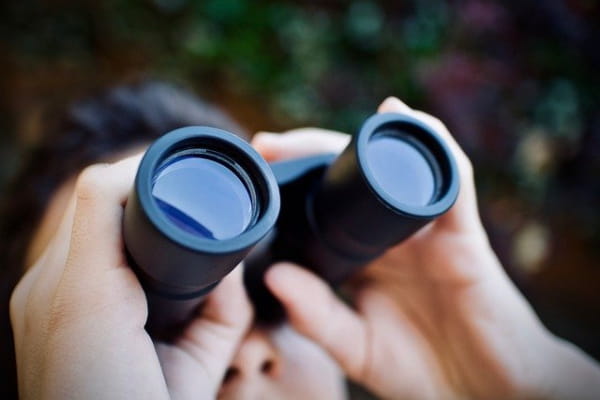 Over the last couple of years, I've spent a lot of time thinking about what I want to do in retirement…the next big transition of my life.
Do I want to edit and publish my book? Then maybe start another?
Would I like to begin a new self-employed career…maybe life coaching or freelance writing?
Do I want to travel…see the world?
Learn a new skill?
Do more volunteer work…advocate for a cause?
Maybe I shouldn't do anything big…just relax and keep my days wide open and go with the flow.
All of the options appeal to me on some level…but none of them feels quite right. Nothing has made me sit up and say, "Yes, that's it!"
Then I attended a session of Meet the Universe Halfway. Somewhere in that discussion, life coach Ashley Arvanitis (who happens to be my daughter) suggested I may be asking the wrong question. Maybe what wasn't the best place to start. Maybe the more important question is why. What am I hoping to get from these activities or objectives? In other words, how do I want to feel when I retire?
Once I know how I want to feel, I can start making note of the things that make me feel that way…and the things that do not.
How do you want to feel when you retire (or achieve your goal)?
I gave myself over to that question this past week. How do I want to feel in retirement? Recognizing that I tend to overanalyze things, I've tried to listen to my gut…pay attention to my body…and then put those feelings into words. Here are the words that have come up repeatedly (in no particular order):
Vibrant
Connected
Healthy
Open
Free
Curious
Calm
Some of these words are closely connected. A few seem nearly opposite…or maybe just balancing. I may ultimately refine this list. I will definitely flesh out the details of what the words mean to me. But for now I can begin paying attention to those activities that bring out these feelings…and as I mentioned before, those things that do not.
I can look at my current list of potential retirement activities and cross some off or add some others.
What is your why?
Are you working on a goal…trying to make a big decision…facing a life transition? Have you asked yourself why? Do you know what you hope to get from reaching this goal or this transition? How do you want to feel when you arrive? If you haven't yet answered this question, you may be well served…as I was…by taking a step back to get real clear on that point. It may change the goal or target destination…it will definitely give you motivation to keep going when you reach roadblocks or setbacks.
Your turn
If you are retired, did you know what you wanted to do in retirement before you got there? Has that changed now that you've been retired for a while?
Do you have a goal that you want to share with us? What is your why?
What else is on your mind? Anything at all; I just love to hear from you.
Follow my blog with Bloglovin.
Shared on the GRAND Social and Bloggers Pit Stop.
Image by Luisella Planeta Leoni from Pixabay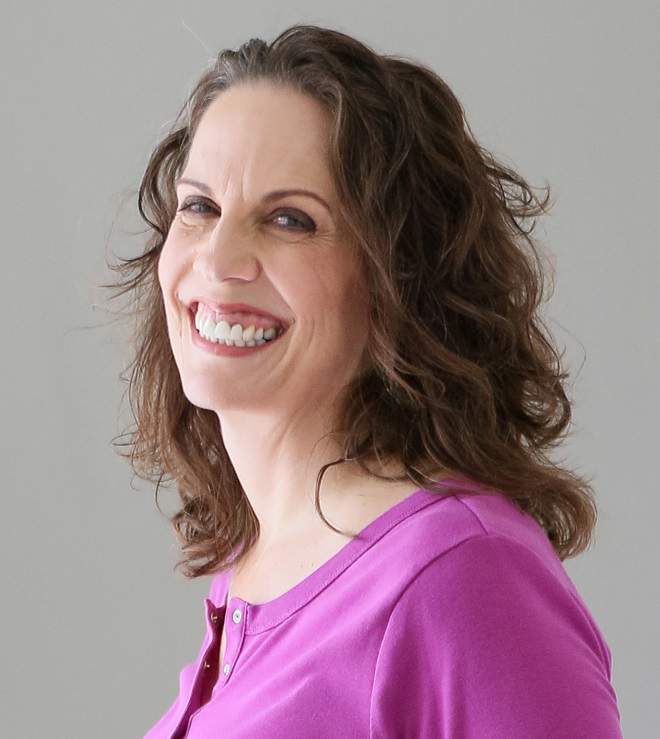 Christie is an author and professional communicator who blogs about life transitions, wellness, mindfulness, and anything else that answers the question "So what? Now what?"