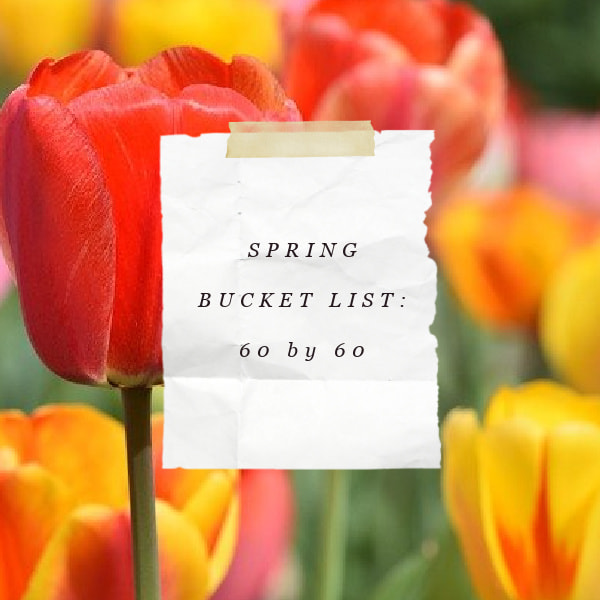 Live life in full bloom.

Elizabeth Murray
We're two months into spring, life is in full bloom…and it's time to share an update on our Spring Bucket Lists, or in my case, an update on my 60 before 60 Challenge.
Last October, I announced that I would be completing a 60 before 60 Challenge in the year leading up to my 60th birthday. That challenge will be taking the place of my typical seasonal bucket lists for this year. Here's how I'm doing seven months into my challenge.
Health and Fitness
Walk 60 miles on trails or roads I haven't traveled yet. I'm making slow progress on this one…but progress none the less…15.25 miles to be exact. The 2021 hiking challenge for my office is in full swing, so that should help motivate me. So far, I've completed four of the beginner hikes on this year's list, three of which were trails I haven't previously traveled. This month's hikes were the Hell Hole to Virgin River Trail (1.89 miles) and Grandpa's Pond Trail (1.31 miles).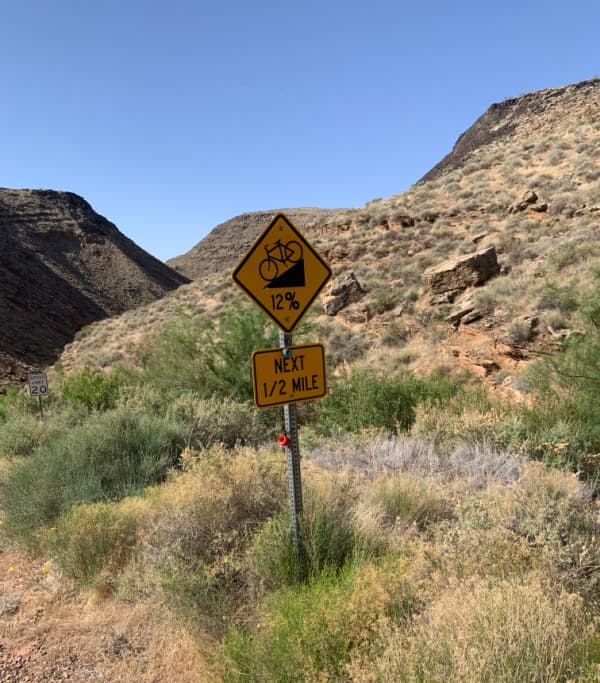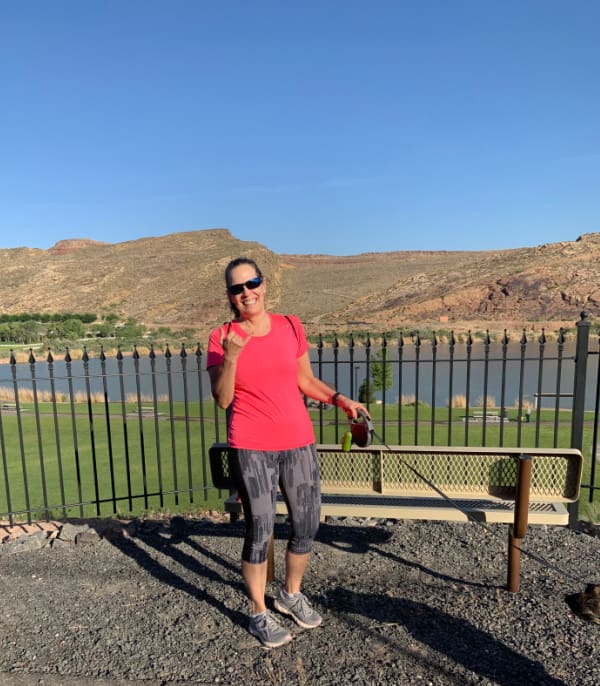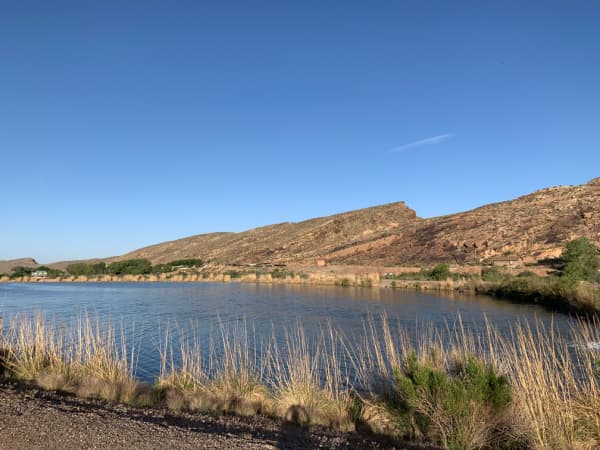 Joy
Declutter 60 things. Since last report, I cleaned out the final cupboard in the downstairs bathroom and my bedroom closet. I disposed of 16 items, bringing the total to 70…10 ahead of the goal. This one is officially checked off the list! That said, I will continue to count the items I declutter between now and October.
Learning and growth
Do 60 new things…that is 60 things I haven't done in adulthood…if I haven't done something since I was in high school, that counts as new. I've added four things to the list since last report (those in bold below), putting me two shy of being on track to reach the goal of 60 things in a year.
Started 52 lists for calm journal
Tried Freddy's (fast food)
Tried brie and cherry honey
Took a wine appreciation course
Visited Red Cliffs Desert Garden
Tried Dot's Southwest Pretzels
Tried pralines and cream cold brew
Fixed a new potato pepper frittata recipe
Listened to Ashley Campbell music on YouTube
Downloaded PetFinder app
Went through the pet adoption process
Ate with my left hand
Made a new friend: Buddy
Tried online grocery shopping
Drove a different route and took in my surroundings
Tried Beans & Brew egg bits—not so good; I prefer Starbucks for egg bites.
Cooked taco soup (new recipe)—loved it!
Discovered two new blogs: Roughwighting and Annika Perry—loved them both!
Tried new type of beer: Uinta Brewing Co. Yard Sale Winter Lager—thumbs up!
Meditated with eyes open—this just felt strange; I prefer eyes closed.
Tried Zuppa Toscana soup—delicious!
Learning to crochet—so far, I am enjoying it (though not yet good at it!)
Tried Killer Pecans Smokin' —They were good and, in fact, grew on me the more of them I ate…which was probably too many.
Signed up for a virtual mixology class—I actually missed the class, but the kit arrived, and so far I have made two of the drinks. It is fun and delicious. Win win!
Tried Shake Shack—it was good, especially the beer and the cookies 'n cream milkshake.
Made Jamaican Jerk Chicken & Vegetables (new recipe)—yummy!
Made glitter stress relief bottles with granddaughters—lots of fun and they turned out great!
Built a swimming pool!—long process, but we love the finished product!
Ate at Lonny Boys BBQ—delicious!
Attended Meet the Universe Halfway (a group coaching series) at Sacred Energy—loved it!
Went to Tulip Festival at Thanksgiving Point—it was beautiful; a perfect day.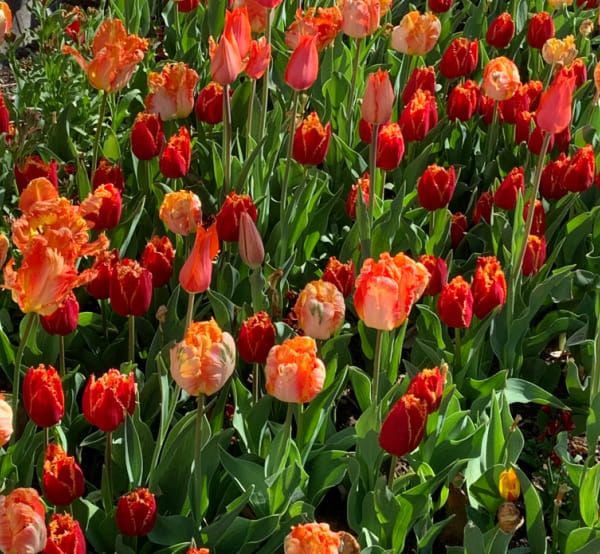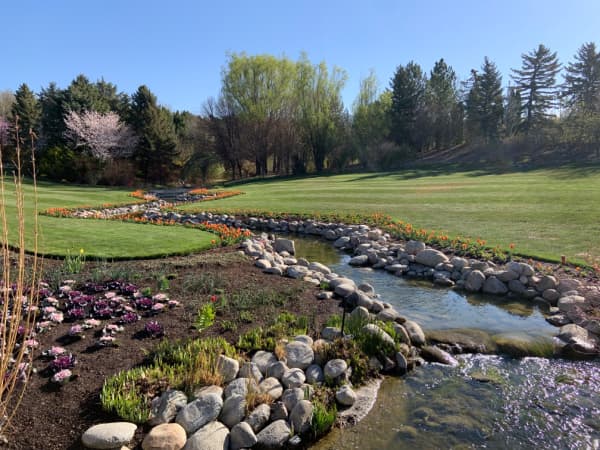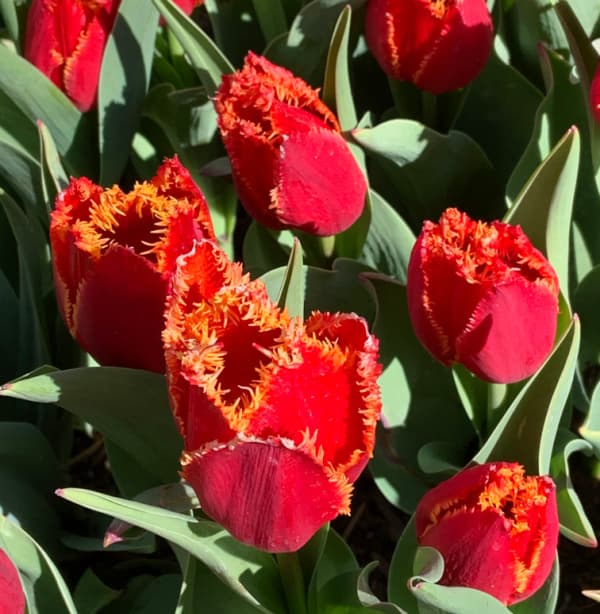 Lavender cocktail at Oyster Bar—delicious and beautiful!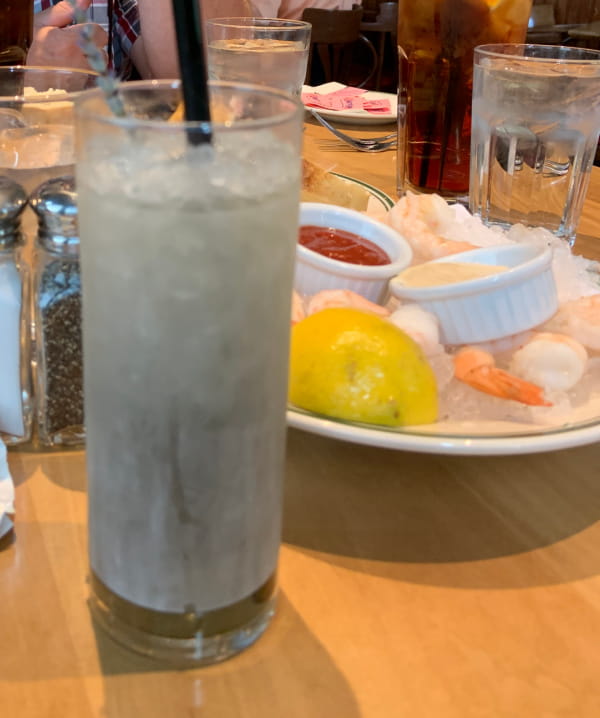 Conducted a DNA test on my dog—easier than I thought it might be; surprising results! We've been referring to Buddy as an American Staffordshire Terrier mix, when that only accounts for 11 percent of his breed mix.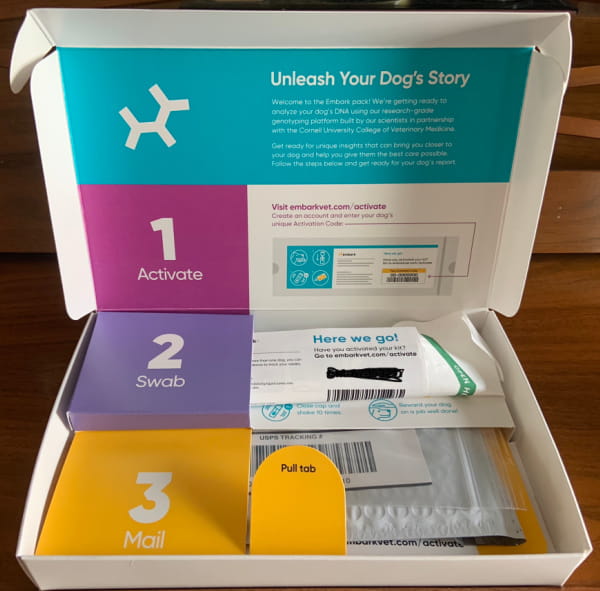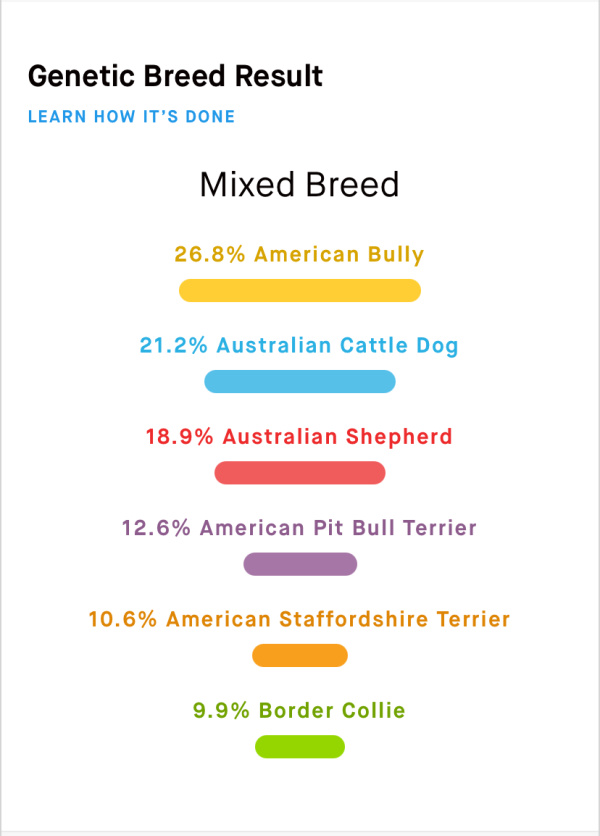 Relationships
Commit 60 intentional acts of kindness. This month I have committed three acts of kindness specifically with this goal in mind, putting me at 51 total…ahead of schedule. I choose not to share every act, but to give you an idea, this month's list included donating small amounts of money to random strangers on Venmo and sending a photo of a happy memory to a family member. I hope it made her smile as much as it did me.
Your turn
What about you? I'd love to hear what you've been up to this spring (or fall for my Southern Hemisphere friends). If you have a bucket list, please link up with us. Otherwise, simply share a few things in the comments.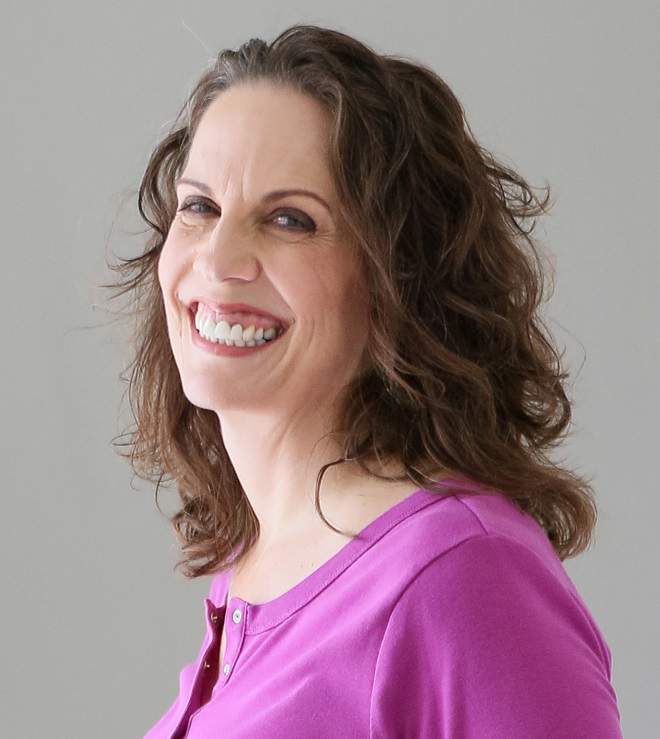 Christie is an author and professional communicator who blogs about life transitions, wellness, mindfulness, and anything else that answers the question "So what? Now what?"