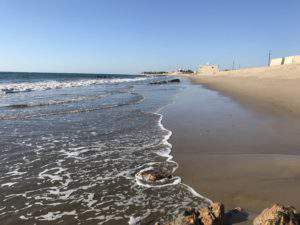 You may have noticed that I didn't share my usual New Year's Resolutions post this year–or perhaps you're not tracking my writing that closely—in which case I'm shocked, and I offer you this chance to redeem yourself: 2016 2017 🙂
I've actually given up resolutions in favor of seasonal bucket lists. It's part of my overall focus on finding a balance between setting goals (self-improvement) and accepting life's twists and turns and living in the moment. Smaller short-term goals allow me to re-evaluate more often and enjoy a sense of accomplishment by checking things of the list more frequently. With seasonal bucket lists, I'm not locking myself into one big goal that may or may not fit halfway through the year. That's not to say I won't ever set long-term goals again, but for now I'm focusing on loosening my grip, accepting what life has in store for me, and living in the moment: going with the flow.
That brings me to today's topic. I've been reading a lot of my fellow bloggers' posts about choosing a word of the year. Words like soar, thrive, and rise. I decided I would like a word to shape my endeavors this year. There are actually some pretty great exercises designed to help you select a word, but since part of what I'm trying to do right now is quit overthinking everything and learn to be still and listen to my intuition and the Universe, I decided to do just that.
At the beginning of a meditation session, I put the question out there: "What is my word of the year?" Then I meditated as usual (well, as usual as meditating by the ocean can be), and when I finished and opened my eyes, it came to me: flow. Perhaps it was the inspiration of the water, perhaps it was something deep within me, but whatever it was, "flow" felt right.
Still my busy brain questionned, "Is flow really an inspirational word? Even dead fish go with the flow!" So I turned to my trusty Miriam-Webster app and looked up the definition of flow. There were two particularly useful meanings listed:
Flow: verb \ˈflō\ 1. to proceed smoothly and readily; 2. to deform under stress without cracking or rupturing.
That's exactly what I want to do this year. So, I accept my word for 2018: Flow. To start, I gathered some quotes about flow. I'll post those where they can serve as inspiration. I have also modified my breath-focused meditation to be "Flow in, flow out" instead of "Breathe in, breathe out." I'm sure I'll come up with more ways to help keep myself focused throughout the year. I'd love any suggestions. By this time time next year, I hope to be happily going with the flow.
What about you? Do you have a word for 2018? Or perhaps you've made a resolution. I'd love to hear your thoughts on setting goals or other forms of self-improvement. Please share.
Follow my blog with Bloglovin.
This post shared on the GRAND Social.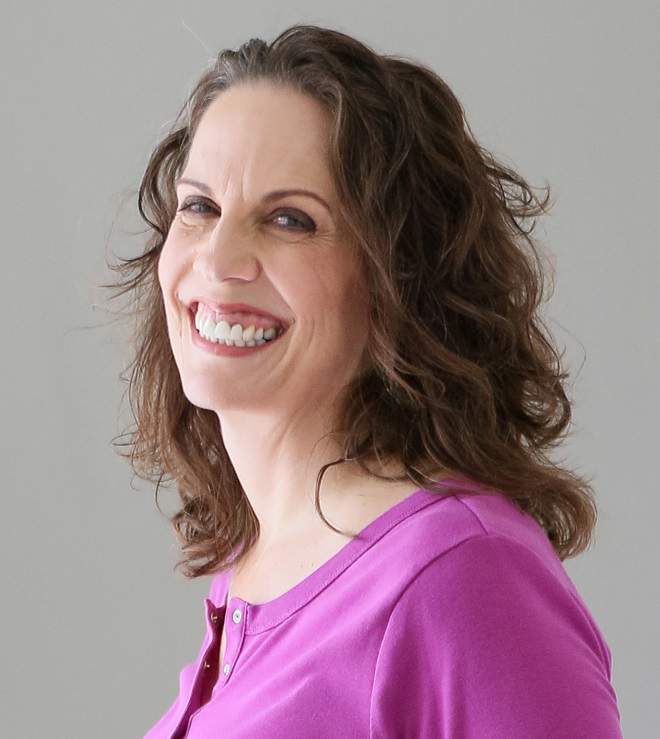 Christie is an author and professional communicator who blogs about life transitions, wellness, mindfulness, and anything else that answers the question "So what? Now what?"