January can be a let-down. The holidays are over. The weather is cold. The days are short. But January is also a time of new beginnings, fresh starts. And life is full of little pleasures.
Putting the tree away and cleaning the house after Christmas always feels good to me. The chaos is over. Order is restored. Life returns to normal (whatever normal is).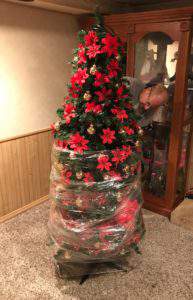 The New Year equals new running shoes for me. I'll put another pair into rotation in June, just before my annual race. This year it's the Utah Valley 10K with my sister Cindy!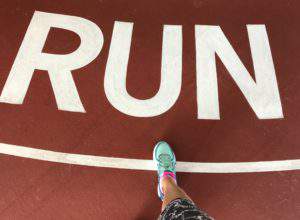 In addition to amping up my running, I also restarted my Beachbody PiYo routine. This is seriously my favorite workout ever. Each session is only 20-40 minutes, and yet somehow they've packed stretching, strength, and even some cardio into every routine.
The new year also means a return to responsible (sane) eating habits. After months of eating out a lot and indulging in way too many sweets, I am back to tracking (Weight Watchers style). Still, I'm not ready to give up sweets altogether, so I am in love with this new Halo Top ice-cream: only 2 SmartPoints for a half cup, compared to 6 for regular ice-cream. That means I can eat a full cup and still come out ahead–because let's be real, who eats only half a cup of ice-cream?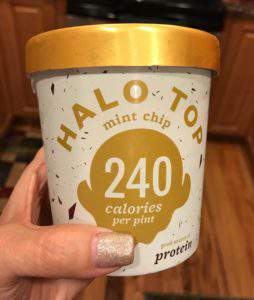 January is also time to break away from the sparkly holiday nails and try something a little more muted, sophisticated even. And hey, any week that I get both my fingers and toes done is a good one!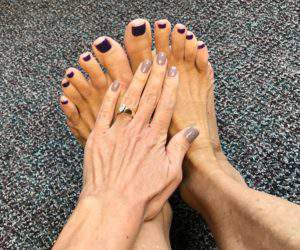 The first grandchild sleepover of the year took place this week–always a good time.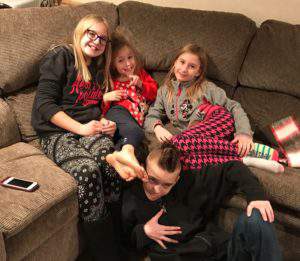 Maybe the best new start of all is Larry's start to recovery and rehabilitation after his shoulder injury last October. He finally had the pins removed this week. (Yes, he kept them; they are now in our curio cabinet next to my grandmother's music box and the coffee cups from Greece. Creepy.)
That's it for me. How was your week? What were the highlights?
Does putting away the Christmas decorations make you feel happy (relieved) or sad?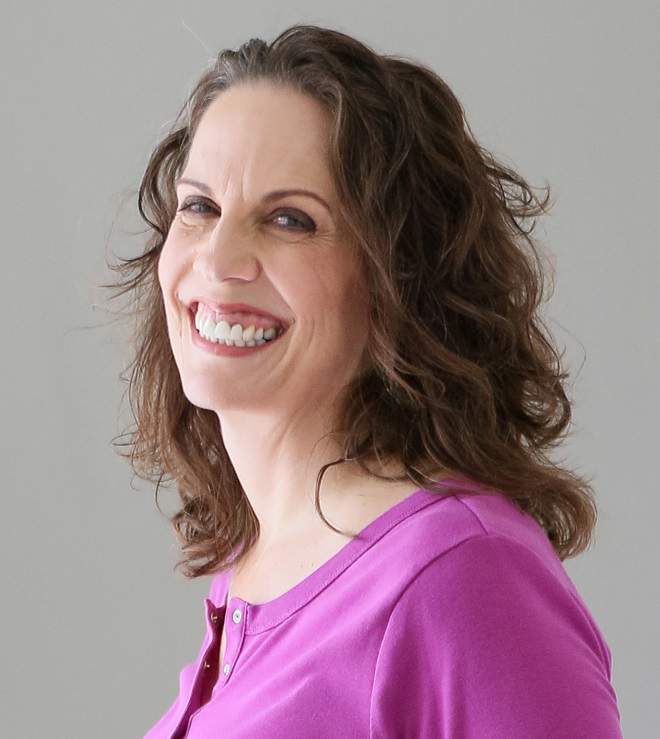 Christie is an author and professional communicator who blogs about life transitions, wellness, mindfulness, and anything else that answers the question "So what? Now what?"