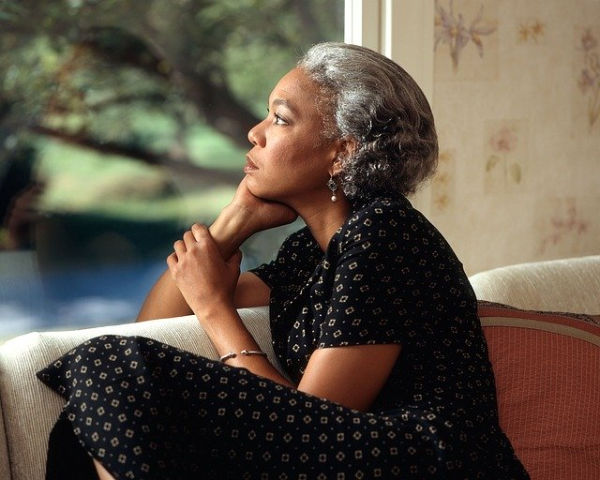 I have a good life. I have been blessed, and I am deeply grateful…I am. But lately I've been feeling out of sorts. There is so much uncertainty…pain…anger…suffering all around.
Okay, I know…all of life is uncertain, and no one escapes suffering…but everything feels magnified at the moment. A polarizing presidential election in the middle of a pandemic, hurricane season, and the heightened expression of racism, violence, and disrespect for others…it's too much. Could any of us really be blamed for wanting to curl up in bed, pull the blankets over our heads, and wait for the storm to pass?
Of course, that's not really an option, but is it okay to take a breather? Turn away from the shouting for my attention…sit quietly…feel sorry for myself even? I know I have it better than so many other beings around the world. Is it selfish to take time out to languish in my own small sufferings for a time when others don't have that luxury?
In the end, it doesn't really matter what is right or okay. The fact is I do feel sad…I am tired…I am agitated. Adding guilt into the mix won't make those feelings go away. Ignoring them…or denying their existence…won't make them go away either.
From experience, I know what will help. Accepting the emotions…giving them their day…and then gently returning my focus to gratitude for the good things in my life and taking action on the things that are within my control.
So that's what I will do.
In the meantime, I send you loving kindness.
May you be safe. May you be happy. May you be healthy. May you be at ease.
Namu amida butsu.
Your turn
How are you feeling today?
What's on your mind? Anything at all. I just love to hear from you.
Follow my blog with Bloglovin.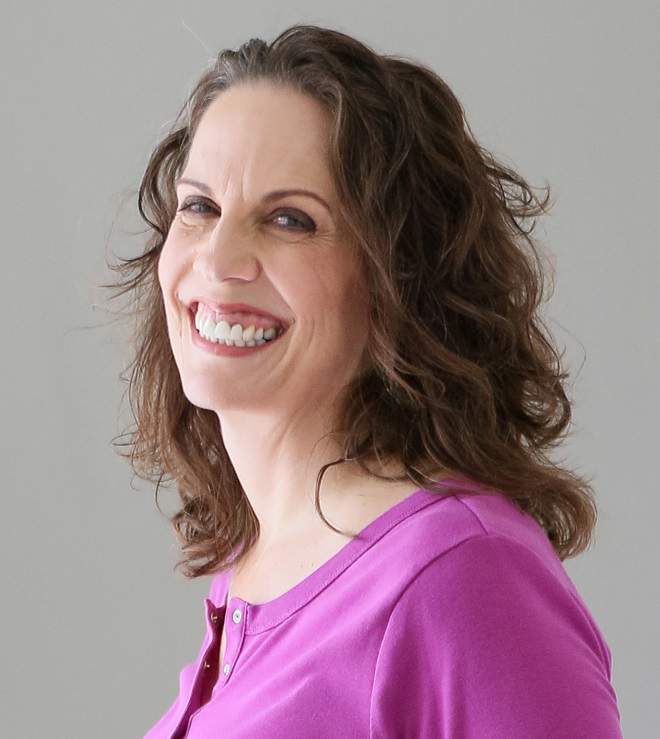 Christie is an author and professional communicator who blogs about life transitions, wellness, mindfulness, and anything else that answers the question "So what? Now what?"