This Friday Favorites is all about the signs of spring (well mostly about the signs of spring; I might have thrown in some other random stuff that made me smile).
Let's start with the flowers. I just love tulips. They pop up in the most beautiful colors and shapes just when you need them most.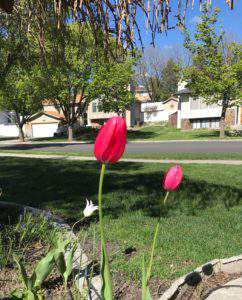 And these bright colored peppers taste like spring, even though technically local produce like this happens in the late summer/early fall. (I know, it's a stretch for this week's theme, but they were beautiful and delicious, and I didn't want to leave them out.)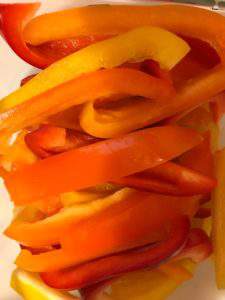 Spring means field trips. Here's our always entertaining seventh-grade grandson Wells, getting ready for a trip to Hale Centre Theatre to see To Kill a Mockingbird. He may have been auditioning. I just don't know for which part.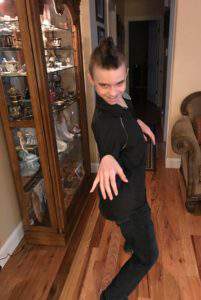 And spring means I can drive through the park on my lunch break when I just need to feel the sun on my face and smell the grass after staring at a computer or sitting in a meeting all morning.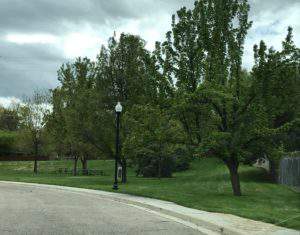 And spring means Ryelee's birthday. We were a little behind on our usual shopping/dinner excursion, but better late than never. He's 15 now–with a learner's driving permit. How did that happen? Here he is with his Papa and brother (Keaton). (Do you like my shadow in the photo? Let's pretend I did that for artistic value.)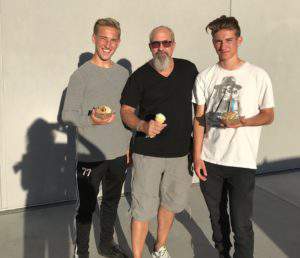 And here's a shot of me with the grandsons.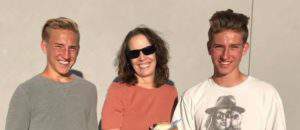 It wouldn't be Friday Favorites if there wasn't at least one decadent food pic. What is a better sign of spring than ice cream? This amazing creation is from The Baked Bear. If you haven't been, you simply must go. You choose two baked-from-scratch cookies and put a giant scoop of fabulous ice cream in-between–heavenly!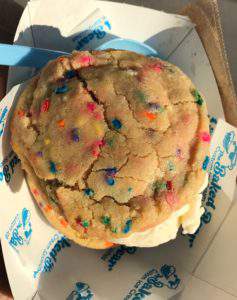 And that's it for me. What have you been up to? Please share a couple highlights from your week. Pretty please.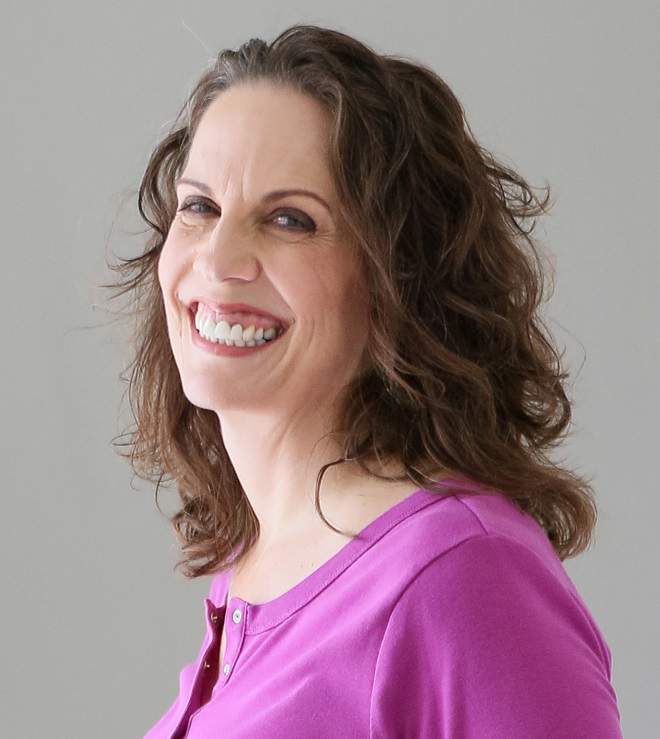 Christie is an author and professional communicator who blogs about life transitions, wellness, mindfulness, and anything else that answers the question "So what? Now what?"