Happy Friday! It's a beautiful day in the neighborhood! Actually, it's been a beautiful week around here–weatherwise and otherwise! 🙂 I hope yours was the same.
Saturday was perfect football weather (yes, you can find football in the spring if you know where to look). These girls are 12 years old and fierce! I couldn't be more proud of my granddaughter Kanyen for her excellent play (made several good tackles and caught a long pass) and her sportsmanship under pressure.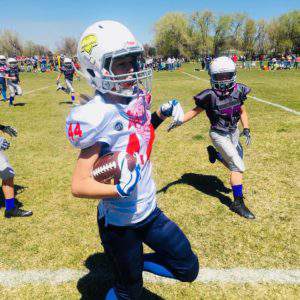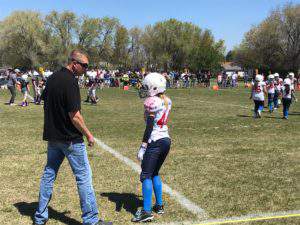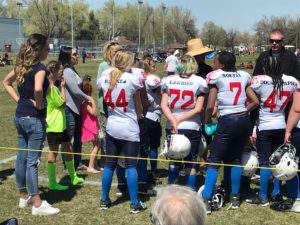 I've started my 10k training, and Sunday dawned bright and beautiful for my first "long" training run. As I was heading home, it struck me how green our lawn is getting and the trees are all budding–spring really is here at long last!!!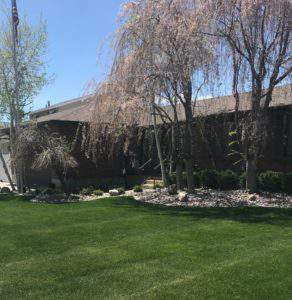 That fact was confirmed by the budding trees outside the nail salon.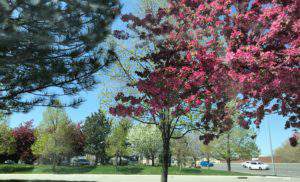 And if it's spring, graduations can't be far behind. I received this picture of Tessa, preparing to graduate from elementary school. How is that even possible? Wasn't it just last week that she was starting kindergarten?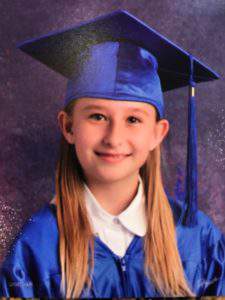 That's what's going on in my neck of the woods. I'd love to hear what's happening in your neighborhood. Please share something that made you smile this week.
10K training update
If it's springtime, that means I'm training for my annual race. This year I'll be running the Utah Valley 10K. Here's a breakdown of this week's training schedule:
Saturday: 46-min Orangetheory interval training (28 splat points)
Sunday: 3-mile run/walk (38:48 mins.)
Monday: 55-min Orangetheory interval training (38 splat points)
Tuesday: 2.5-mile run/walk (32:32 mins.)
Wednesday: 56-min Orangetheory interval training (28 splat points)
Thursday: 2-mile run (24:56 mins) and 20-min yoga session
Friday: rest day
For those of you that are snickering at my run speeds, in my defense, I'm just getting over a chest cold and I haven't run in several weeks. 🙂 That said, I'm not a fast runner in the best of times, but I keep plodding away.
Follow my blog with Bloglovin.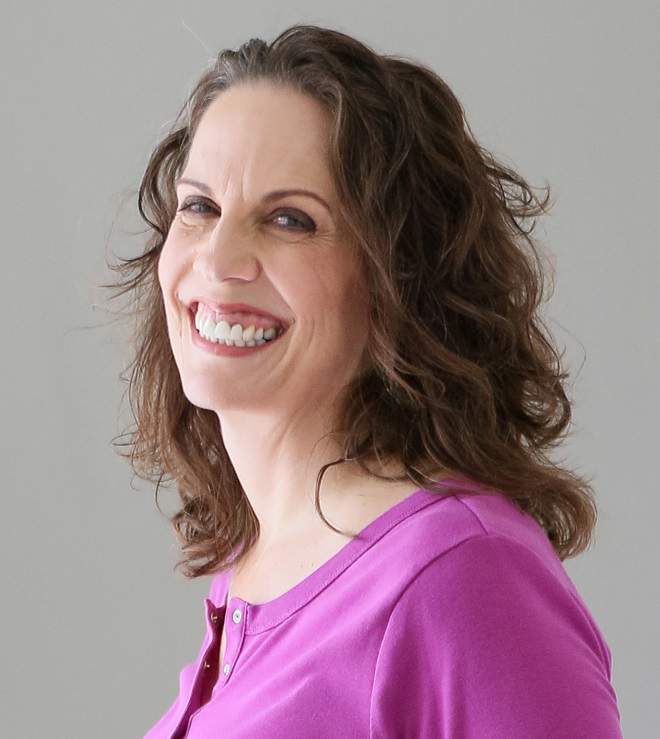 Christie is an author and professional communicator who blogs about life transitions, wellness, mindfulness, and anything else that answers the question "So what? Now what?"