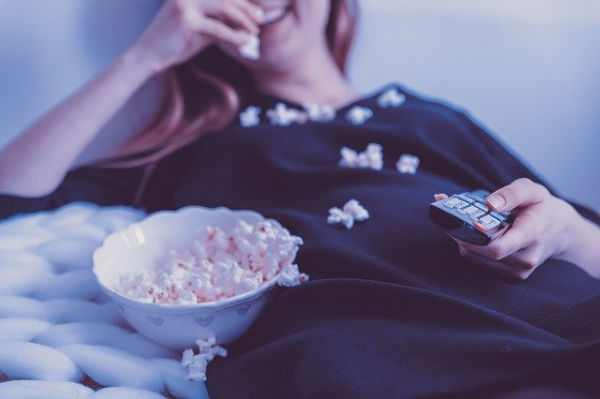 If you've been on social media at all in the past month, you've seen the funny memes about COVID-19 weight gain.
I've enjoyed them as much as anyone—exaggerated as they are. Or are they? This week I was stunned to realize the struggle—for me at least—is real.
The time had come for a grocery run. The sun was shining and the temperature a comfortable 70 degrees F., so I put the stretchy yoga pants aside and pulled out a pair of capris I haven't worn since last summer. I was shocked to find that the once slightly too big pants were now slightly too snug. Okay, let's be honest, so snug, I whipped them off without even attempting to button the waistband.
How did this happen? It's only been a month since my gym closed, and I've been exercising four or five times a week since then. I haven't been overeating…at least not to the point of feeling stuffed.
Time for a reality check.
If I'm perfectly honest, it might be a stretch to call the leisurely walks and light weightlifting I've been doing exercise. And while I haven't been eating mountains of food, the food I have been eating tends toward comfort food. There's been more grilled cheese, ice cream, cookies, and tortilla chips than usual. And then there's that 5:00 beer that's become habit. It's only one per night, but it is one every night.
And if you count the 10 days of pina coladas, chips, and guacamole in Mexico right before the stay-at-home order, it has actually been six weeks of indulging. So I guess I shouldn't be surprised it is catching up to me.
It's time to accept that this social distancing could go on for a while. I need to stop thinking of it as a break from my normal life…something I'm waiting out…and start thinking of it as what it is…a part of my life that I am actively living.
And that mindset extends beyond eating right and moving more. There is no pause button in life. Sheltering in place pauses certain of our routines…and if we are lucky, puts a stop to some of our habits that are no longer serving us. But make no mistake, this is life. It's time for me to step out of survival mode and into thriving again.
Sometimes self-care is eating that bowl of ice cream, and sometimes it is passing on the ice cream and enjoying some sweet strawberries instead. Sometimes self-care is curling up on the couch to binge watch Schitt's Creek, and sometimes it is lacing up the running shoes and hitting the trail or breaking out the heavy weights and pushing your muscles to their limits.
Staycation is over for me. The novelty has worn off. I'm ready to get back to my healthy routines.
Where ever you are in this journey, be kind to yourself. Practice self-care. Stay safe.
Follow my blog with Bloglovin.
Shared on the GRAND Social and #MLSTL.
Image by Jan Vašek from Pixabay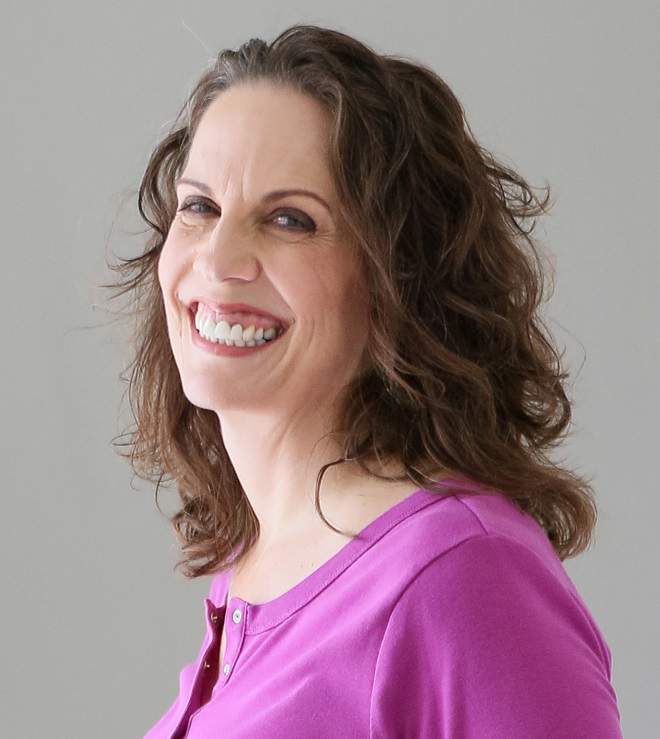 Christie is an author and professional communicator who blogs about life transitions, wellness, mindfulness, and anything else that answers the question "So what? Now what?"