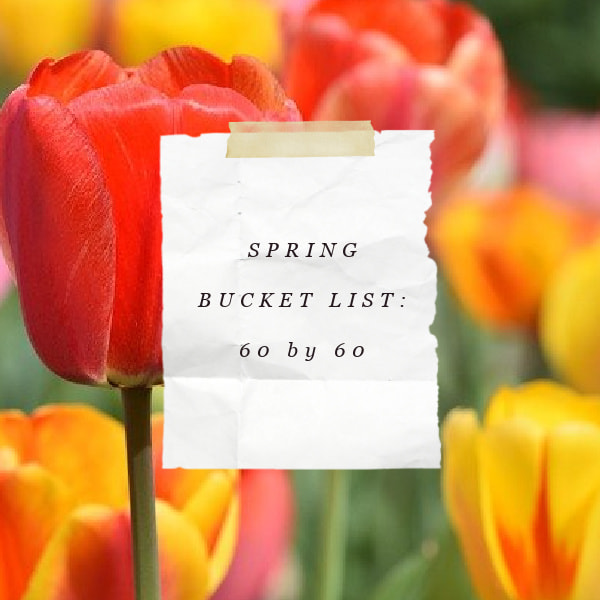 Where flowers bloom so does hope.

Lady Bird Johnson
We are one month into spring, flowers are blooming, hope abounds…and it's time to share an update on our Spring Bucket Lists, or in my case, an update on my 60 before 60 Challenge.
Last October, I announced that I would be completing a 60 before 60 Challenge in the year leading up to my 60th birthday. That challenge will be taking the place of my typical seasonal bucket lists this year. Here's how I'm doing six months into my challenge.
Health and Fitness
Walk 60 miles on trails or roads I haven't traveled yet. I'm making slow progress on this one…just 7.5 miles to date. The weather hasn't warmed as much as I would have hoped and it's been pretty wet recently…however, the 2021 hiking challenge for my office has begun, so that should help motivate me. So far, I've completed two of the beginner hikes on this year's list, one of which was a trail I haven't previously traveled, Ensign Peak. And while it was short (one mile), the views were spectacular.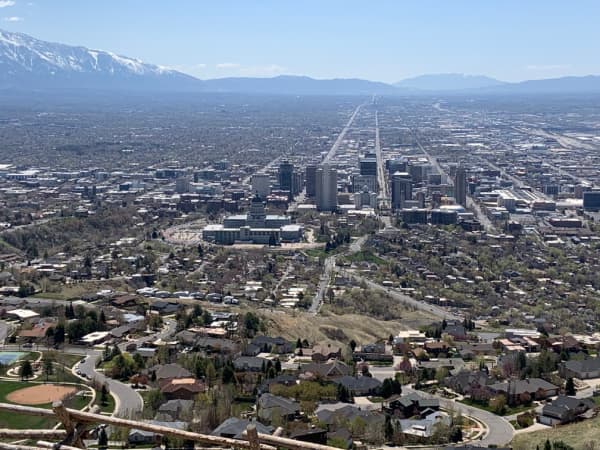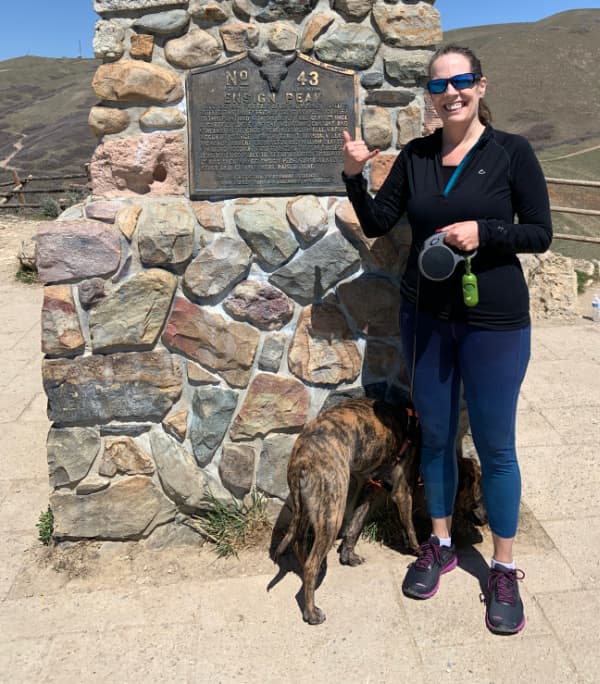 Joy
Declutter 60 things. Since last report, I cleaned out one kitchen cupboard and the outside of our refrigerator…which is covered in family photos and souvenir magnets. It's still covered, but at least they are organized, and I did throw some old appointment cards and other clutter away. (Yes, this is the "after" picture.) I counted each of those projects as one item, so that brings me to 54 total…well ahead of schedule.
Learning and growth
Do 60 new things…that is 60 things I haven't done in adulthood…if I haven't done something since I was in high school, that counts as new. I've added five things to the list since last report (those in bold below), putting me one shy of being on track to reach the goal of 60 things in a year.
Started 52 lists for calm journal
Tried Freddy's (fast food)
Tried brie and cherry honey
Took a wine appreciation course
Visited Red Cliffs Desert Garden
Tried Dot's Southwest Pretzels
Tried pralines and cream cold brew
Fixed a new potato pepper frittata recipe
Listened to Ashley Campbell music on YouTube
Downloaded PetFinder app
Went through the pet adoption process
Ate with my left hand
Made a new friend: Buddy
Tried online grocery shopping
Drove a different route and took in my surroundings
Tried Beans & Brew egg bits—not so good; I prefer Starbucks for egg bites.
Cooked taco soup (new recipe)—loved it!
Discovered two new blogs: Roughwighting and Annika Perry—loved them both!
Tried new type of beer: Uinta Brewing Co. Yard Sale Winter Lager—thumbs up!
Meditated with eyes open—this just felt strange; I prefer eyes closed.
Tried Zuppa Toscana soup—delicious!
Learning to crochet—so far, I am enjoying it (though not yet good at it!)
Tried Killer Pecans Smokin' —They were good and, in fact, grew on me the more of them I ate…which was probably too many.
Signed up for a virtual mixology class—I actually missed the class, but the kit arrived, and so far I have made two of the drinks. The one pictured below is called Who's Cooler than You. It is fun and delicious. Win win!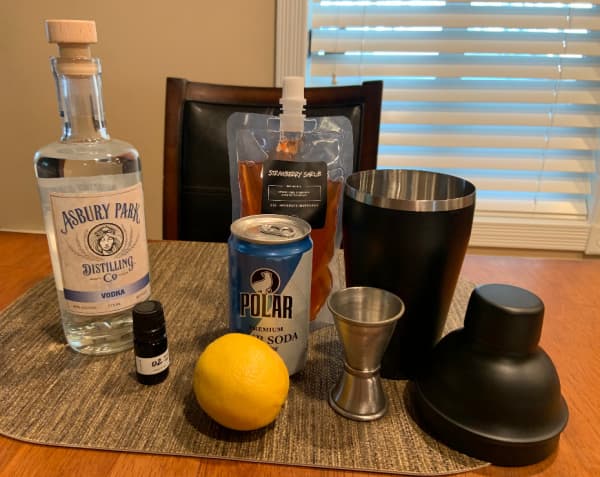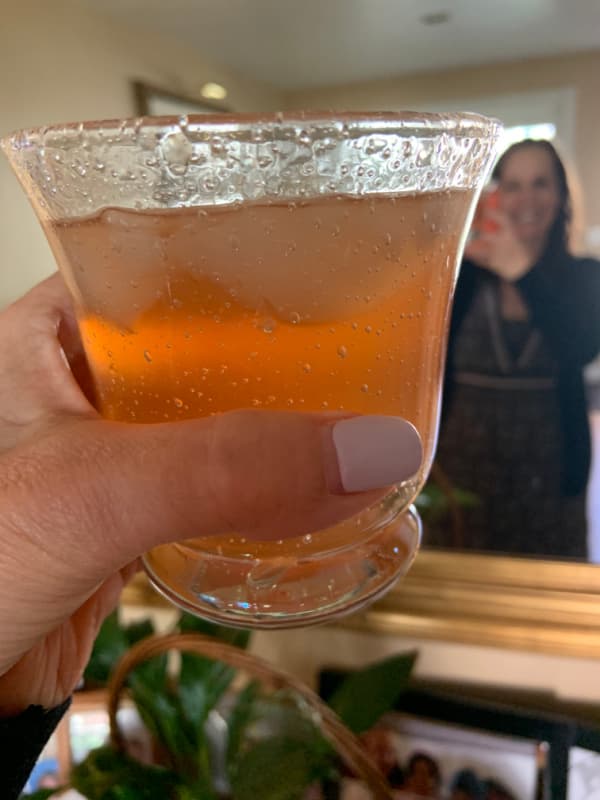 Tried Shake Shack—it was good, especially the beer and the cookies 'n cream milkshake.
Made Jamaican Jerk Chicken & Vegetables (new recipe)—yummy!
Made glitter stress relief bottles with one of my daughters and two granddaughters—lots of fun and they turned out great! I keep mine on my desk and use it often. Here are the instructions, if you want to make your own.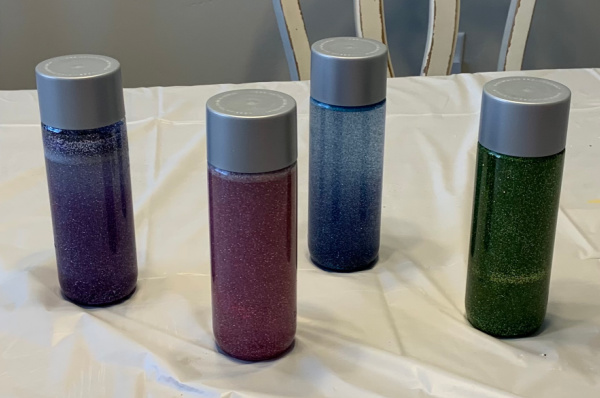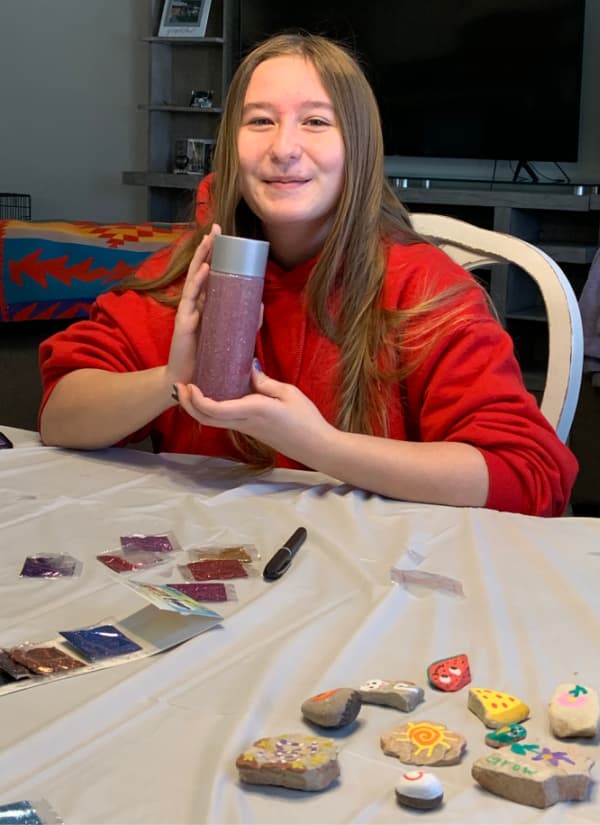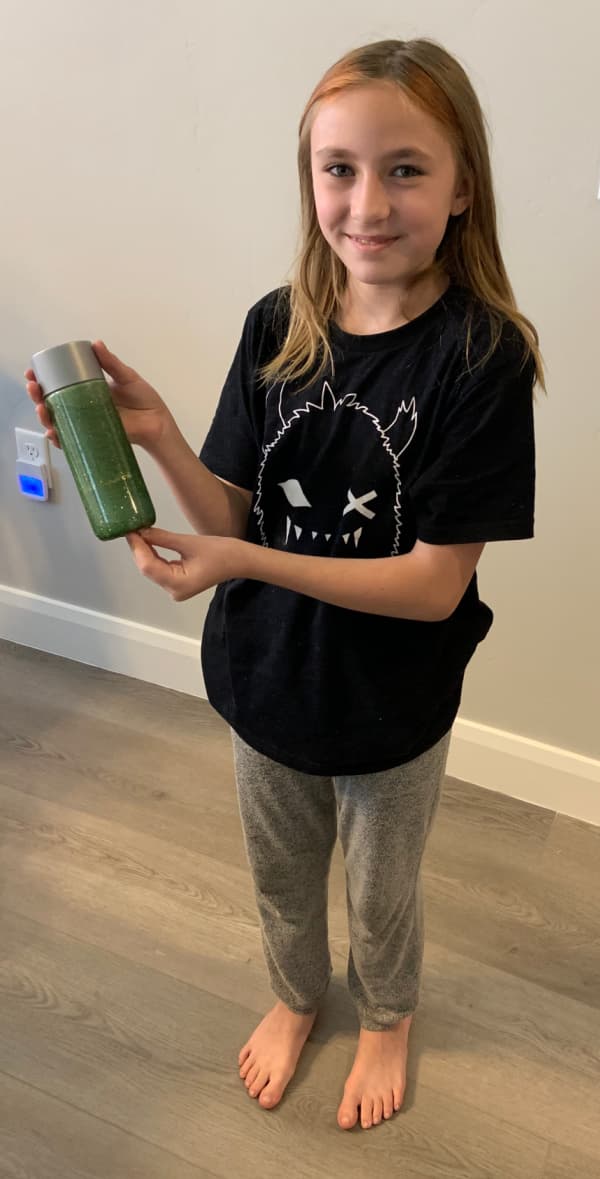 Ate at Lonny Boys BBQ in Hurricane, Utah—delicious!
Built a swimming pool—It's been a long process, but we love the finished product! Now to get the landscaping done.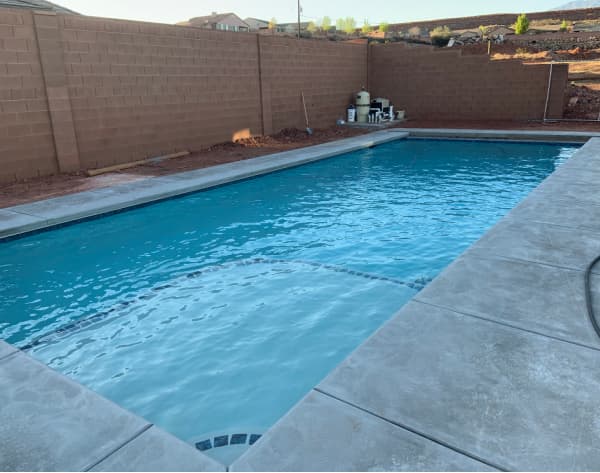 Relationships
Commit 60 intentional acts of kindness. This month I have committed six acts of kindness specifically with this goal in mind, putting me at 48 total…ahead of schedule. I choose not to share every act, but to give you an idea, this month's list included cooking dinner when my husband was tired, going back to get the door for someone whose arms were full, buying coffees, and getting a surprise for my sisters. Shhh…
In summary
That's what I have been up to this month. My husband and I have been vaccinated against COVID-19, and I am holding out hope that I will have an opportunity to try a larger variety of new things before my 60th birthday in October. I'm halfway there!
Your turn
What about you? I'd love to hear what you've been up to this spring (or fall for my Southern Hemisphere friends). Please share in the comments.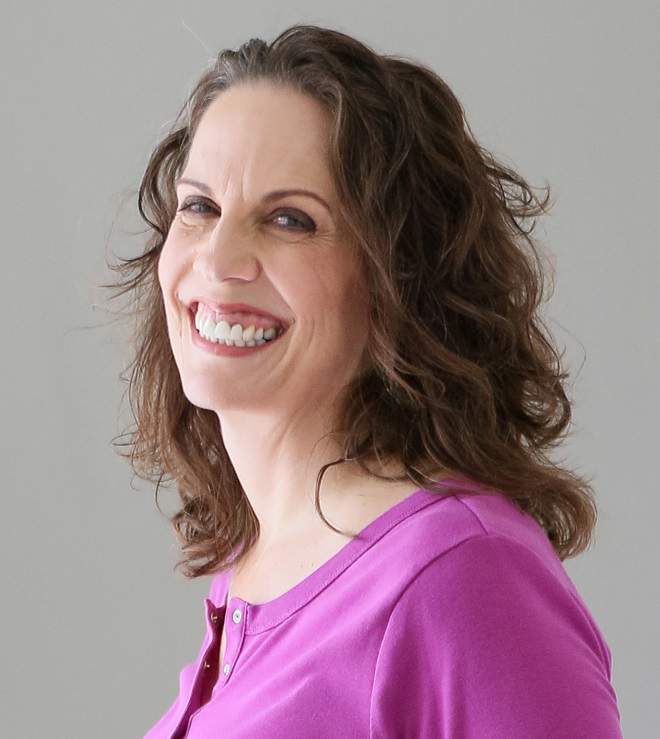 Christie is an author and professional communicator who blogs about life transitions, wellness, mindfulness, and anything else that answers the question "So what? Now what?"