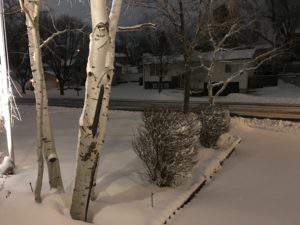 If you ask me (and let's pretend you did), Utah actually has five seasons: Spring, Summer, Fall, Winter Wonderland, and Winter Blahs. We are now deep in the heart of Winter Blahs—the time of year when it's easy to get the blues and difficult to get motivated. After years of scientific research (or possibly just my personal experience), I've discovered two sure-fire ways to restore enthusiasm for life: do something nice for someone else and do something nice for yourself. This week's post will focus on kindness towards others. In a future post, we'll tackle being kind to ourselves.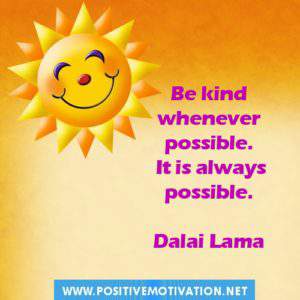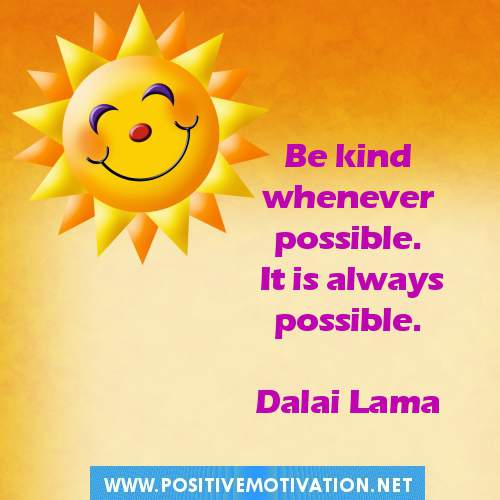 I recently read a Richard Branson blog post, in which he committed to performing 15 specific acts of kindness throughout the year and challenged his followers to do the same. This motivated me to create my own list. I borrowed some from Branson's blog and added some of my own. I shortened the list to 10, since I am committing to perform them all this winter.
Now I challenge you to join me. Will you commit to performing 10 random acts of kindness this winter? (You can use my list or create your own.) Together, we can help ourselves and those around us overcome the Winter Blahs and make it to Spring happier and healthier.
Compliment a stranger.
Smile and sincerely thank a cashier, a barista, a waiter, or anyone else that serves you.
Hug someone.
Send a hand-written thank-you note to someone.
Smile at someone on the street, just because.
Help someone who is struggling with a baby stroller or heavy bags.
Let a car in front of you in traffic.
Give someone a book you think they'd like.
Invite a neighbor or a coworker who you don't know well (yet) to lunch or dinner.
Pay for a stranger's coffee or meal.
Let me know if you're up for the challenge and/or if you have other suggestions for acts of kindness.
This post linked to the GRAND Social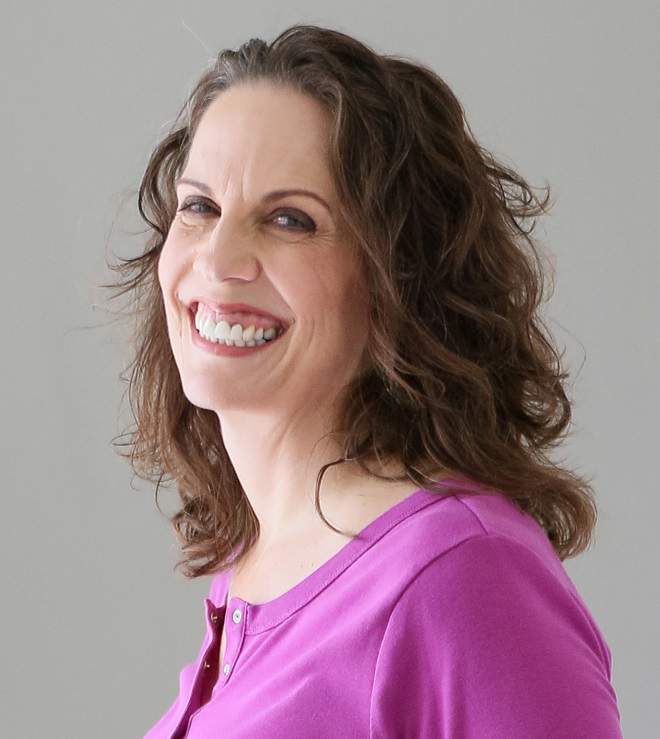 Christie is an author and professional communicator who blogs about life transitions, wellness, mindfulness, and anything else that answers the question "So what? Now what?"