Happy birthday Mom and Charlie! If you give Charlie dog-year credit, he just passed Mom up. I'll let you do the calculations. 🙂 (This photo is from last year's celebration and remains one of my favorites! Charlie looks a little less enthused about the whole birthday thing.)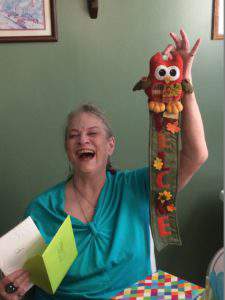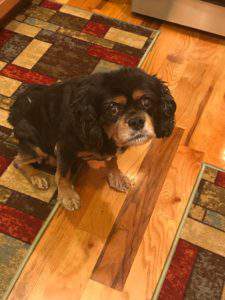 Of course, if it's fall and it's Friday, you'll find leaf pictures on this blog. I can't help myself.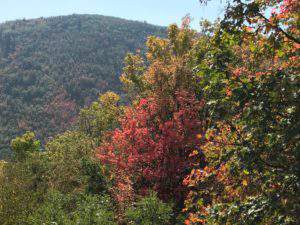 And another beautiful ride around Hawkes Landing.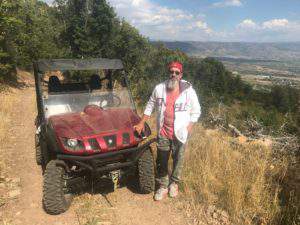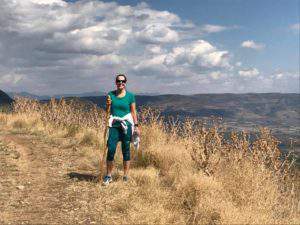 A night out with some of the grandchildren: dinner at iHOP and "Wicked-er" at Desert Star Playhouse.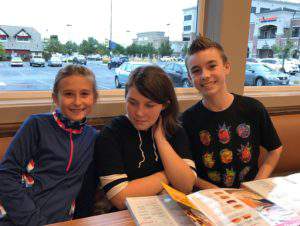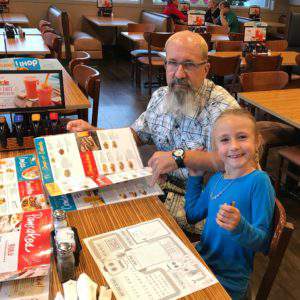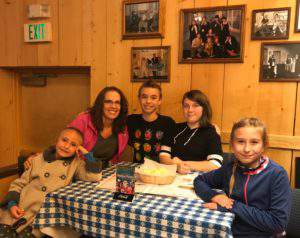 And this week's pumpkin tasting: old-fashioned pumpkin pie, it's hard to improve on this original.
That's it for me. What were your favorite moments from this week?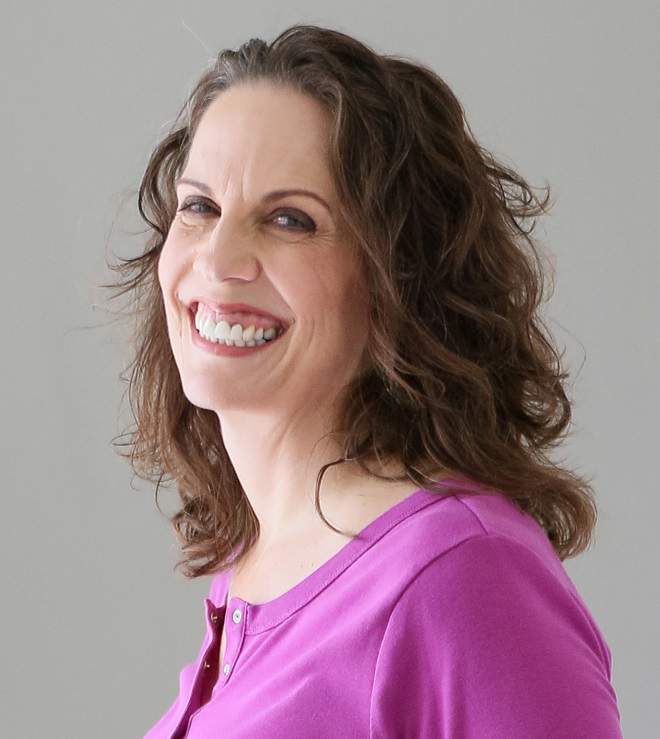 Christie is an author and professional communicator who blogs about life transitions, wellness, mindfulness, and anything else that answers the question "So what? Now what?"