Happy Friday! This week I'm feelin' the love. I hope you are too.
But first thing's first–remember to enter my blogiversary drawing! You could win a prize selected especially for you.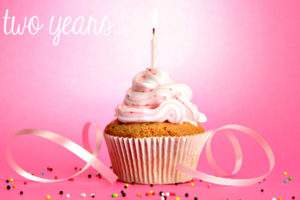 Now back to Friday Favorites…
I love it when my daughter is awed by the beauty of the clouds and wants to make sure I'm not missing it. Thank you Ashley.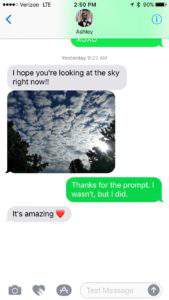 And one more cloud picture, just because I love them!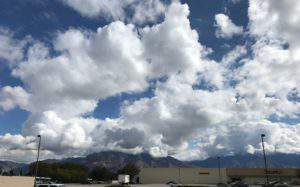 I love it when Larry takes me to dinner and the pasta comes out looking like this–and it tastes just as good. Thank you Larry for date night, and thank you Mimi's Cafe for a delicious meal.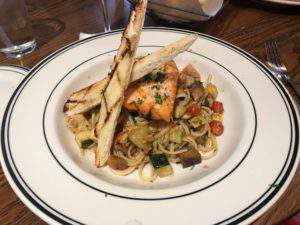 I love it when we use the fireplace for the first time each fall. It's just so cozy. Thanks Mother Nature for fall, and thanks Larry for maintaining the fireplace.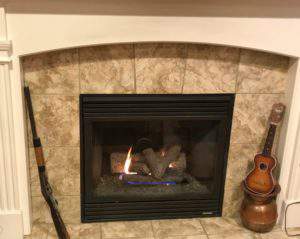 I love it when I get my fingernails and toenails done on the same day. Thanks Meghan and Jenny at Color My Nails!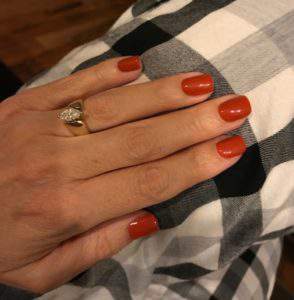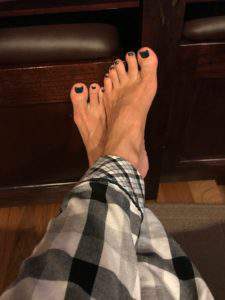 I love it when we have an evening with the grandchildren. This time it was Tessa and Saira.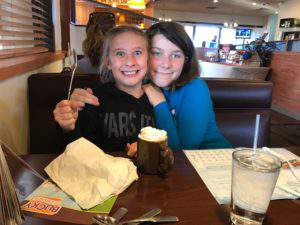 And this week's pumpkin tasting: good ole pumpkin chocolate chip cookies!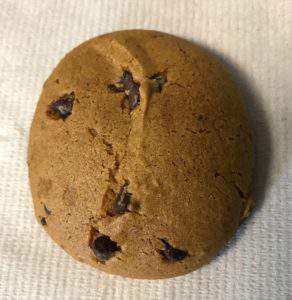 That's it for me this week. I hope you are feelin' the love too. Let us know all about it in the comments
May you be surrounded by love. May you be well supported.
And one last thing, I've been featured on Grammy's Grid in Dee's series of Blogging Grandmothers interviews. Please show her (and me) some love and check it out!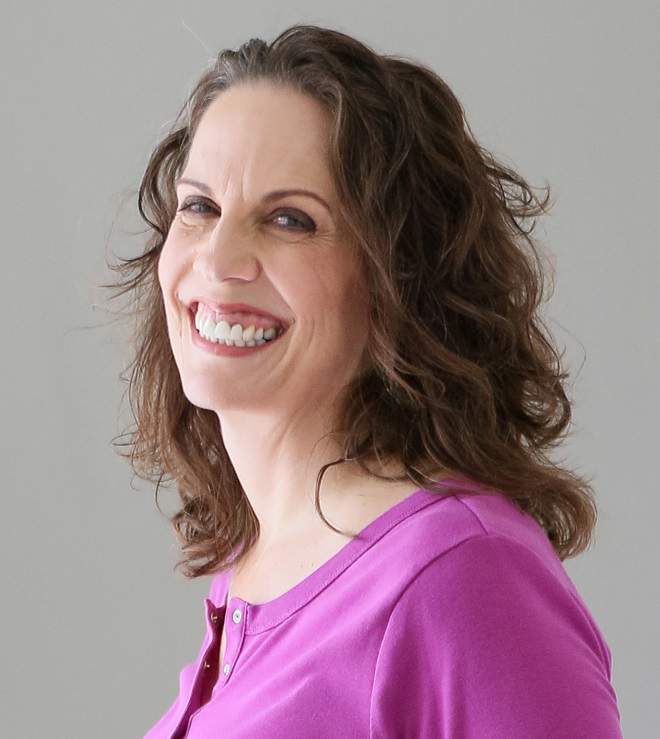 Christie is an author and professional communicator who blogs about life transitions, wellness, mindfulness, and anything else that answers the question "So what? Now what?"