You knew it was coming! After a week in Mexico, I'm going to inundate you with photos. After all, a photo is worth a thousand words, right? And there is no way to put into words all of the things I am grateful for this month. My heart is full.
From the first cup of coffee…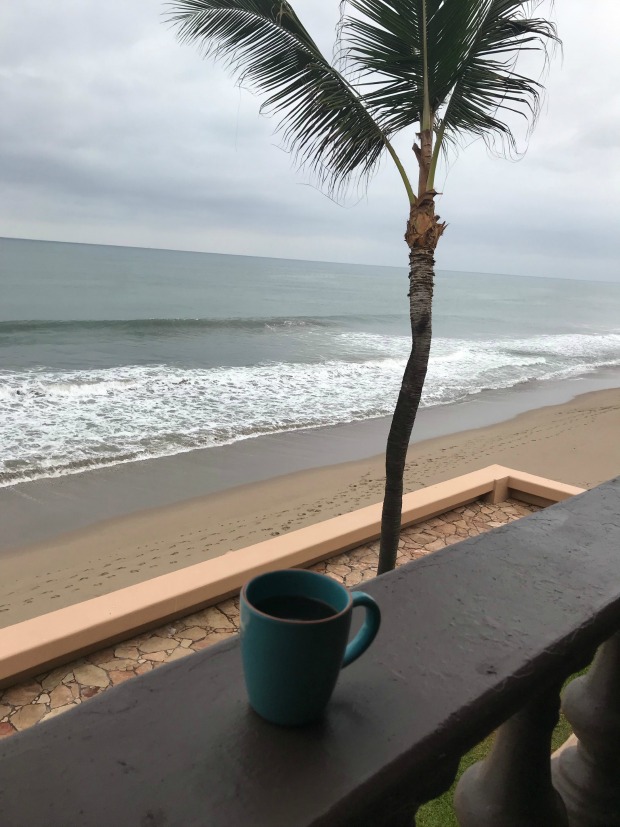 to the final sunset…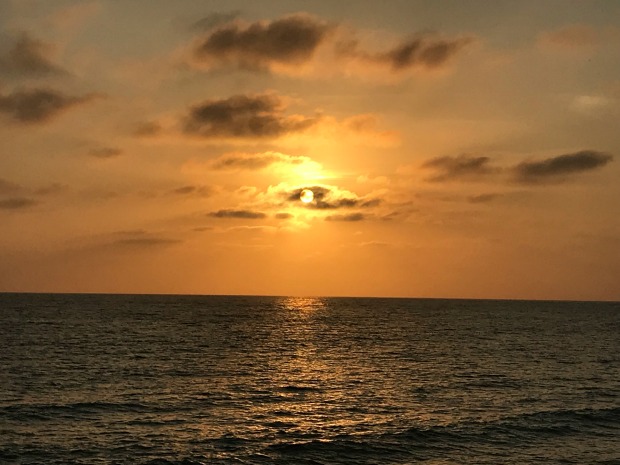 this family vacation was everything I hoped for–and more.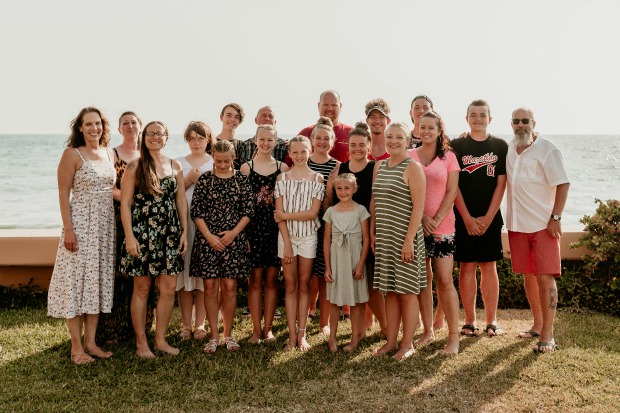 The family made good use of the slide! from the youngest…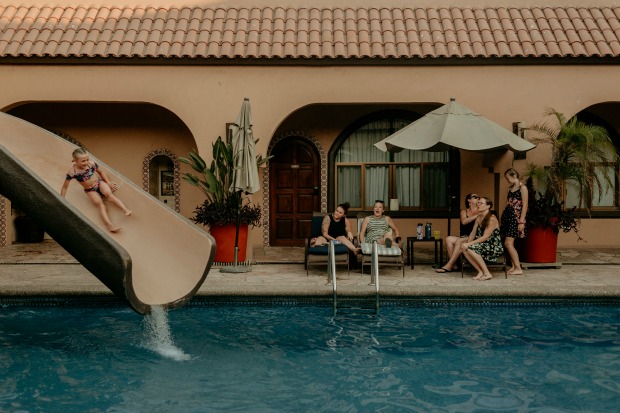 to the oldest.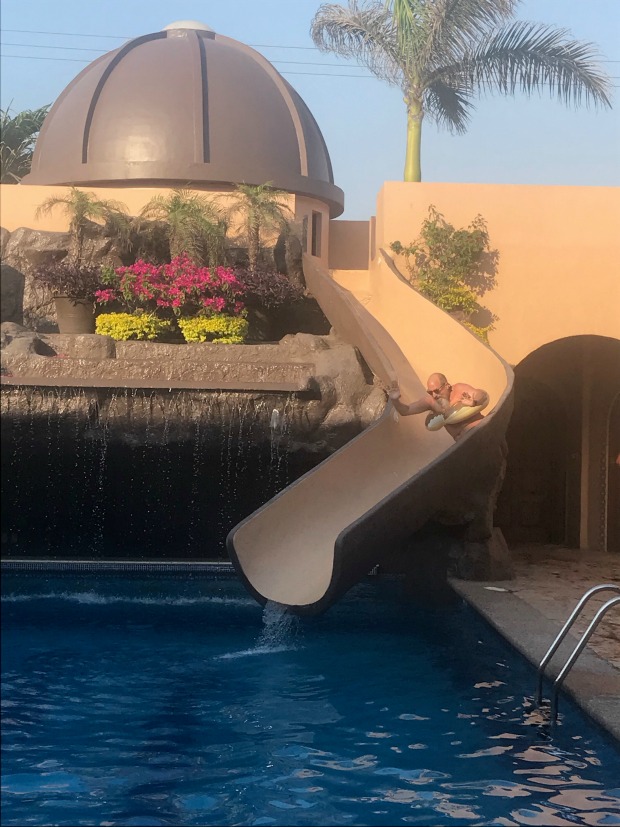 We got out of the water long enough to renew our marriage vows. Here's to another 20 years together! Thank you Leanne for the beautiful, poignant words.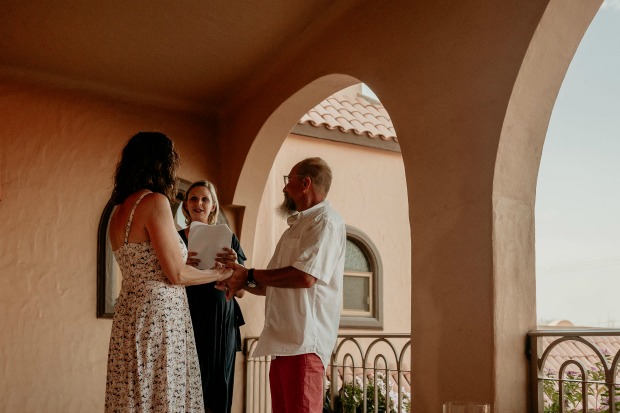 Party on!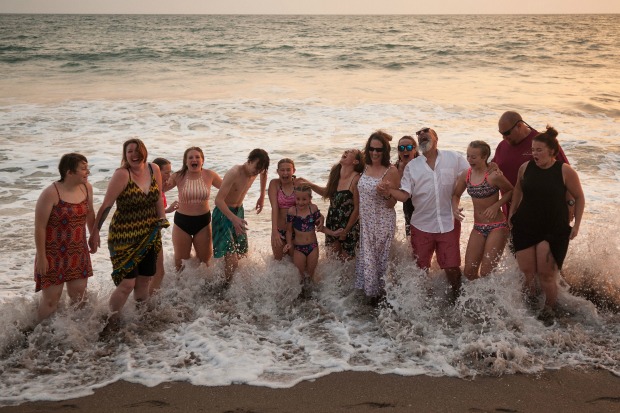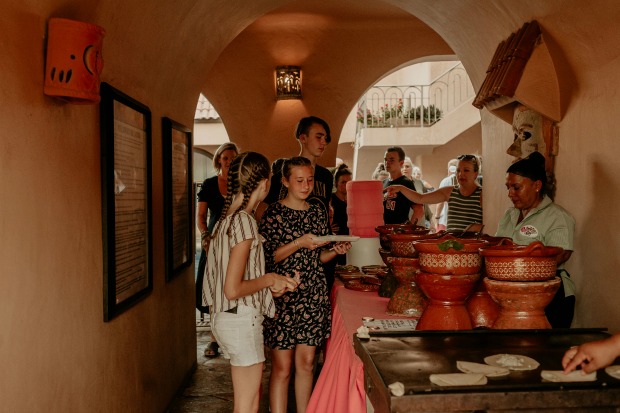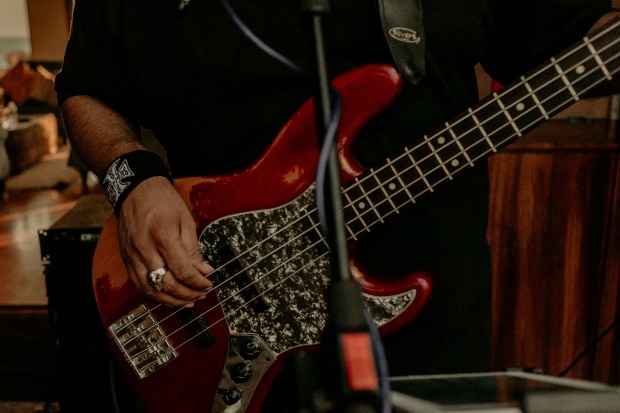 Time alone…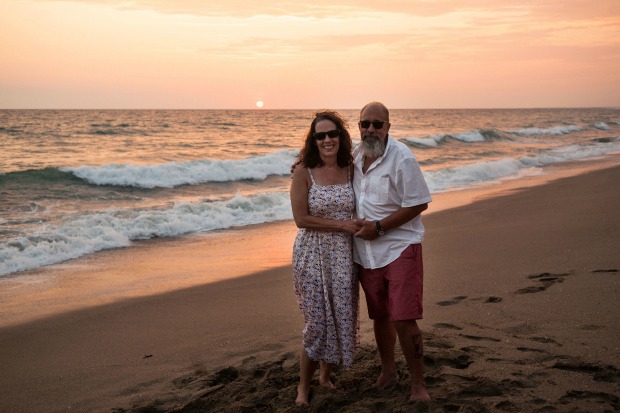 and time with family.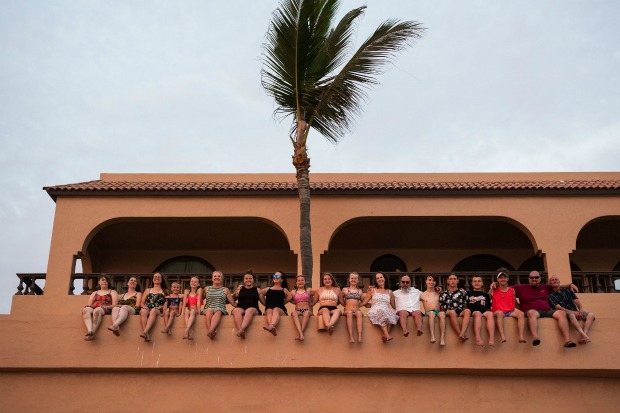 Every moment was treasured. Thank you to everyone that made it possible. And thanks to Gustavo Alvarez for capturing our special night in photos.
Your turn
That's it for me. I hope you will share some of your feel-good moments from this past month in the comments. Here are some questions to get you started.
What made you smile this month?
What will you do today to inspire joy?
Share anything else you'd like to–any topic at all.
Follow my blog with Bloglovin.
Shared on #MLSTL.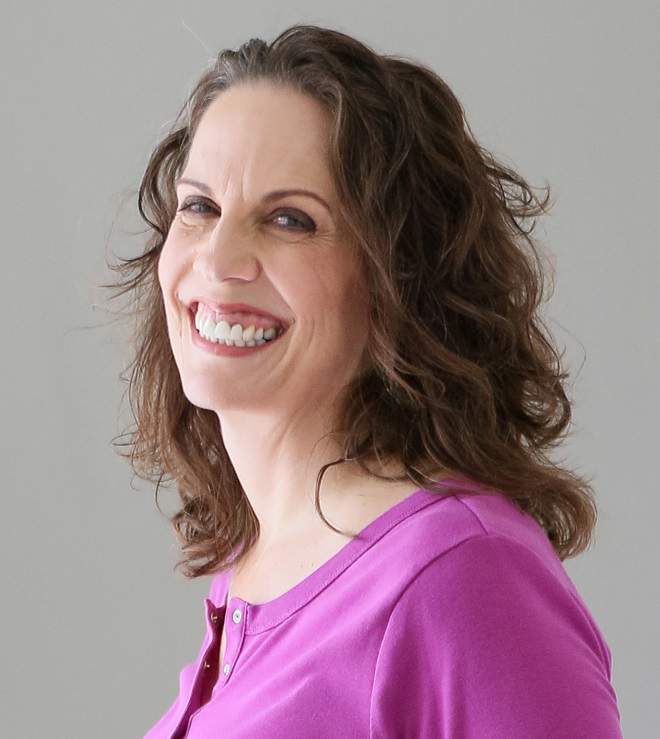 Christie is an author and professional communicator who blogs about life transitions, wellness, mindfulness, and anything else that answers the question "So what? Now what?"