Here we are at Friday again. One week ago today, we were leaving for Bear Lake, and now we're home already. School is starting for the grandkids, and summer is nearly over. How did that happen? Where did the time go?
Anyway, it has been a good week. I won't go all the way back to Friday, since I shared many of those moments in my last post. I'll just pick up where I left off.
Leaving Bear Lake is always sad, but at least we had these two cuties to keep us company.
And then we had this unexpected company. The girls found being in the middle of a cattle drive pretty exciting! I quite enjoyed it myself, even if they did slow us down a bit.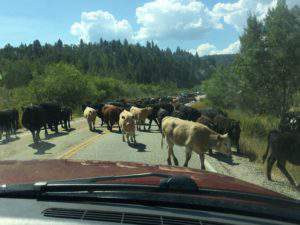 When we finally arrived home, I had more than 800 emails to wade through–mostly junk–but my efforts were rewarded when I found this treasure. Tiffany was kind enough to send me a photo of her children enjoying the gift she got for submitting a Friday Favorites photo last week.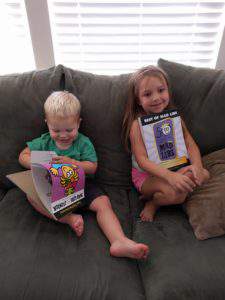 As I mentioned leaving Bear Lake is always sad for me, but there are benefits to home sweet home. The top three are seeing my dog Charlie, enjoying a full-size shower, and sleeping in my own bed. These are followed closely by an iced latte from Starbucks! The first one is always heaven.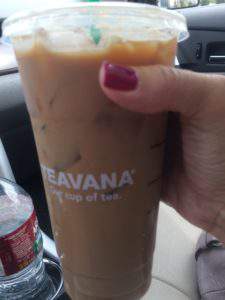 Added bonus–it's Starbucks for Life game time.
I also eased my transition back into real life with a massage. Ahhh…
That's it for me.
What were the highlights of your week?
What is your favorite thing about returning home after traveling?
Do you have rituals to help you transition from vacation back to real life?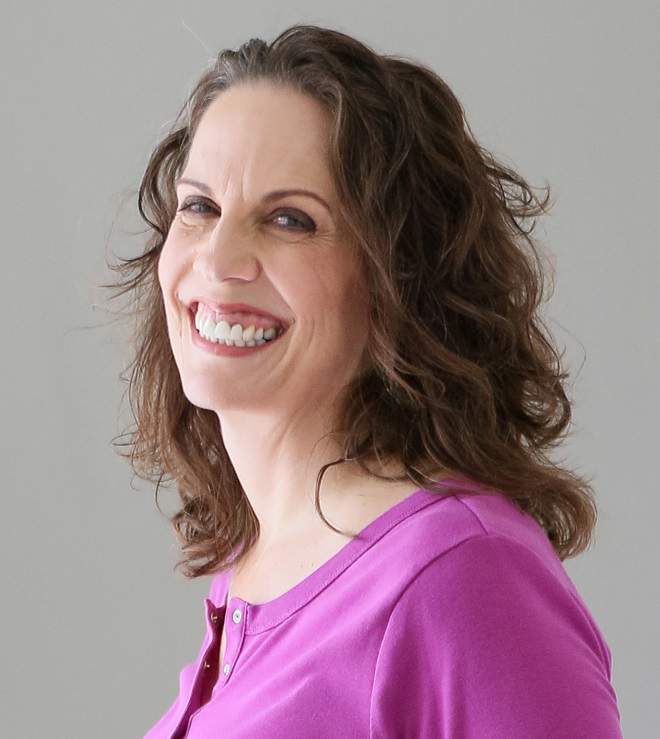 Christie is an author and professional communicator who blogs about life transitions, wellness, mindfulness, and anything else that answers the question "So what? Now what?"