Happy Friday! I hope your week has been full of moments to celebrate. I know mine was.
It started out of the gate, with a belated birthday celebration for these two cousins, Tessa and Kanyen. After dinner and shopping, we came back to the house for a sleepover at Grandma and Papa's. Even when they were downstairs, we could hear the sound of their laughter. I love it!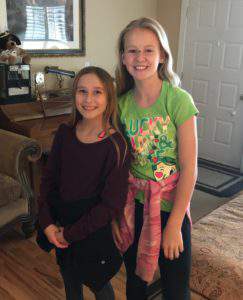 Of course, it wouldn't be St. Patrick's Day if there weren't some green treats. (Green equals healthy, right?) Thanks to Jenny for this delicious sugar cookie! Perfect with a nice cup of coffee.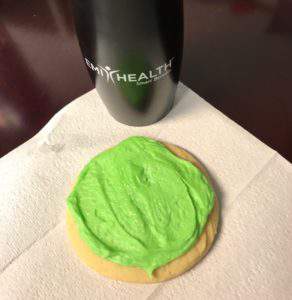 Then there was a much-needed 90-minute massage at Massage Envy. Thanks to Sara for working the kinks out.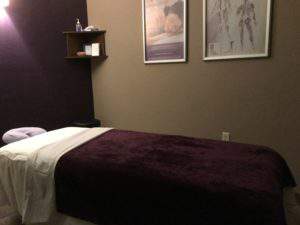 I also tried a new restaurant this week: Spitz. The food was excellent–fresh and well-prepared and actually fit in with my healthy eating efforts (more or less). This Garden Bowl was chock full of vegetables, quinoa, and protein.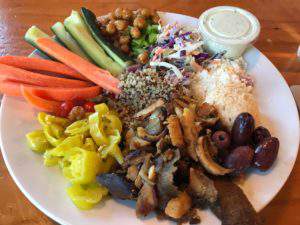 We finished the week with another sleepover–this one with the Carrell children, who are on spring break. Lucky ducks! I wish I had 10 days off work. 🙂 I just need to hang in there for two weeks, and then it's off to Mazatlan!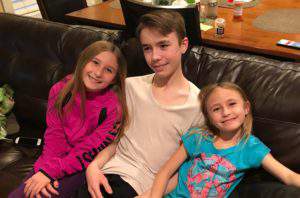 Well, that's my week. What have you been up to? I'd love it if you'd share at least one thing you celebrated this week.
Follow my blog with Bloglovin.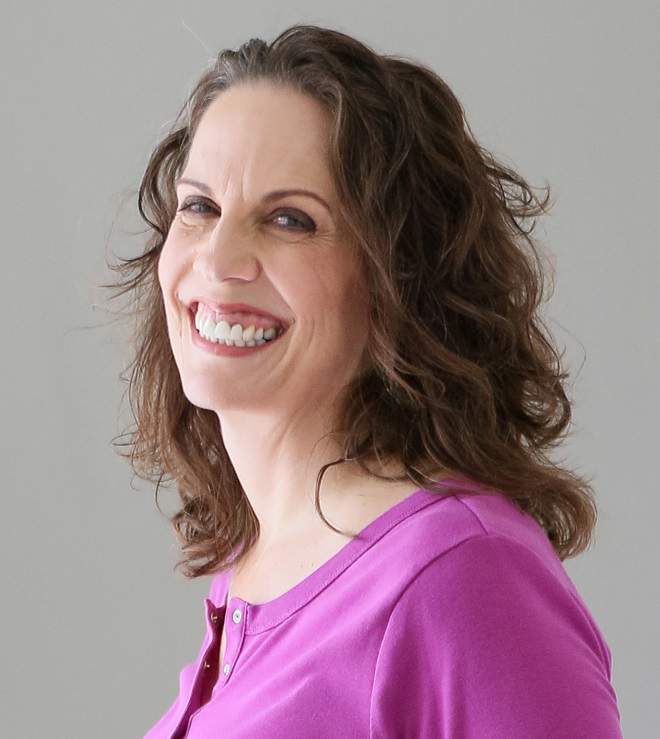 Christie is an author and professional communicator who blogs about life transitions, wellness, mindfulness, and anything else that answers the question "So what? Now what?"