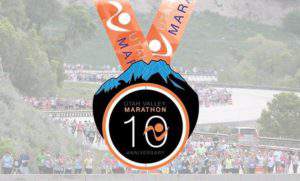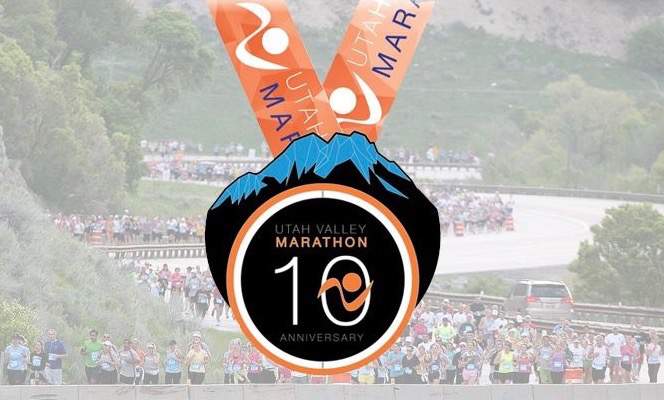 This week starts my official training for the Utah Valley 10K. This year, my sister Cindy is running it with me, and I am super excited. I typically use a Hal Higdon training program, and like most programs, his stop just shy of the race distance. In other words, for a 10K, the last long training run would be 5.5 miles.
I'm going to try something different this time. I feel like I would do better on race day if it was a step-down week, so I am going to train just past the 10K distance and find out. I'll let you know how it goes. Here's the schedule I'll be using. I'll just stop on week nine. The longest training run will be 8 miles, so 6.2 should feel easy, right? We'll see. (This photo is from last time I ran the Utah Valley 10K in 2015.)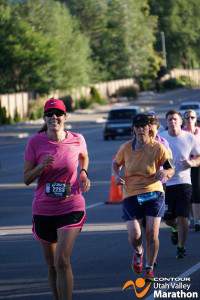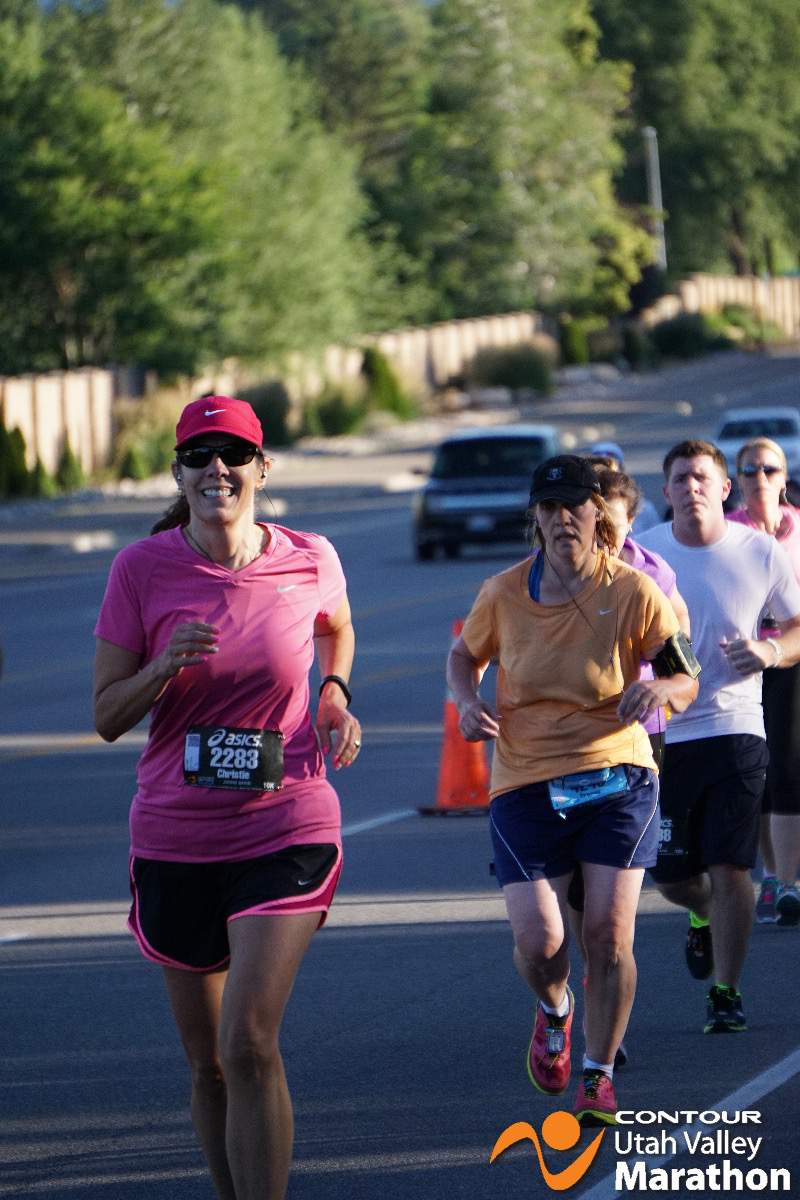 Anyway, I could really use your help. I've been using the same playlist for a couple of years now, and it needs some refreshing. Please send me your song suggestions.
For my runner friends, I'd love to hear some of your preferences on the following:
Favorite pre-race meal
Favorite mid-run fuel
Favorite post-run recovery snack
Favorite cross-training activity
Favorite race distance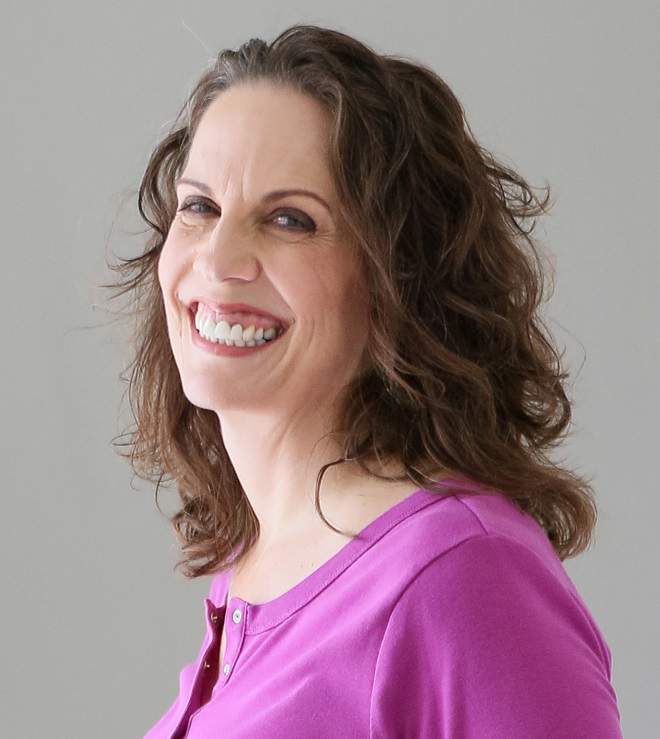 Christie is an author and professional communicator who blogs about life transitions, wellness, mindfulness, and anything else that answers the question "So what? Now what?"