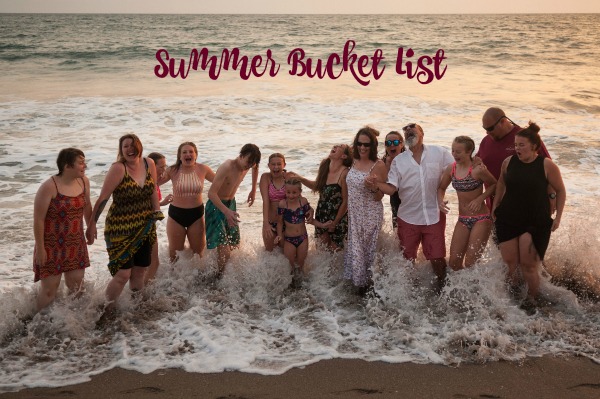 Here we are two months into summer already. Have you done everything you had hoped? If not, don't despair. Although for many September is the unofficial start to fall, in reality we have one more month to fulfill our Summer Bucket Lists. Here's where I stand with mine.
Health & Fitness
Train for and complete the Swiss Days 10K in Midway Utah.
I am well on my way. Since I started my training on July 8, I have run 12 times for a total of 40.5 miles. My longest run so far was 5.5 miles. In addition, I completed 11 Orangetheory classes, 4 additional weight training sessions, 3 hikes, 3 yoga sessions, 1 power walk, and 1 session on the stationary bike. That's roughly 27 hours of formal exercise. Race day is less than two weeks away, and my race-day shoes just arrived!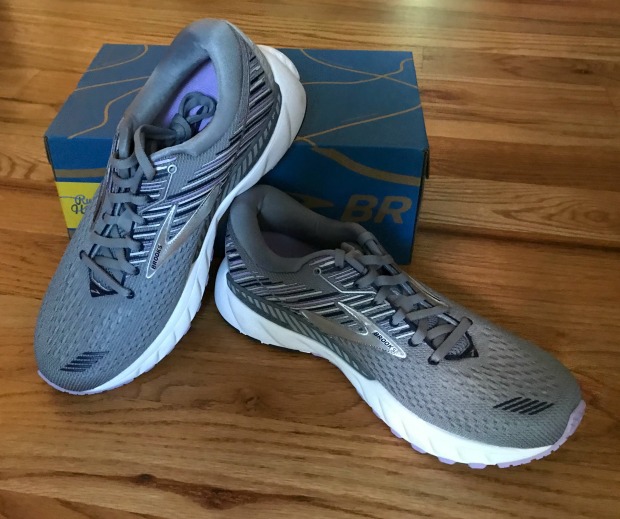 Complete at least six hikes on the EMI Health Wellness Challenge.
I have completed three additional hikes (Silver Lake, Lower Bells Canyon Reservoir, and Neffs Canyon Trail) since I reported last month. That puts me at five hikes that count towards my Summer Bucket List commitment and eight for the entire EMI Health Wellness Challenge.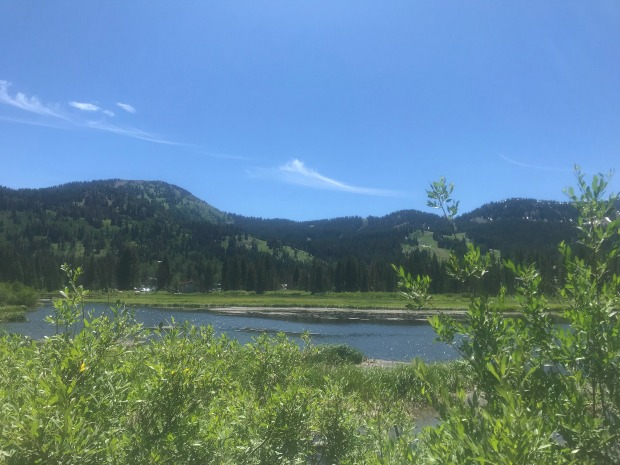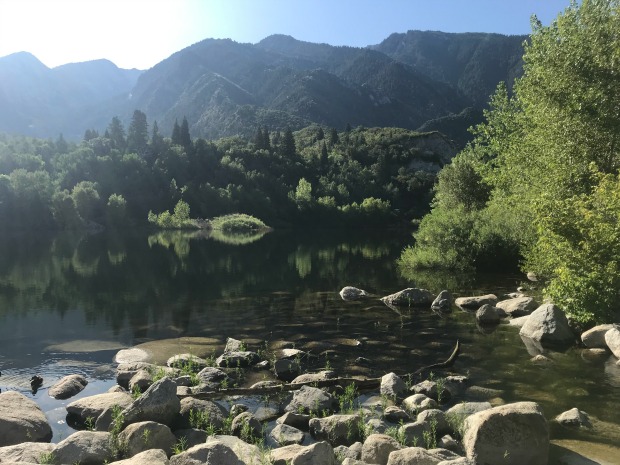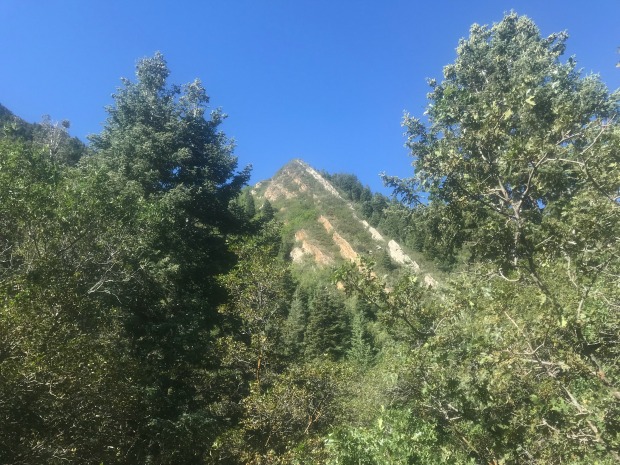 Joy
Take a morning walk or eat breakfast outdoors at least twice a week.
I'm keeping up on this one as well. Sometimes they're just brief sessions, but they always ensure I start the day off on the right foot with a smile on my face.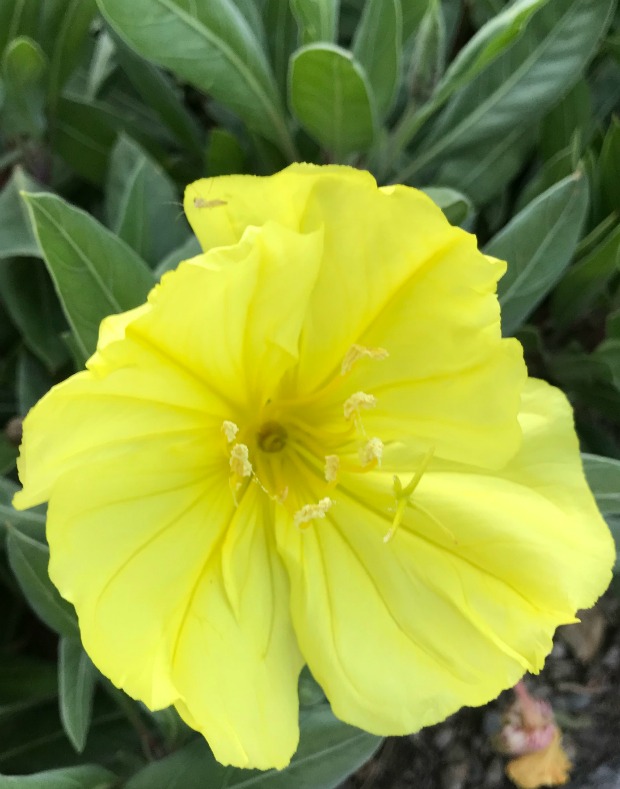 Open Hawkes Landing.
Mission accomplished last month. You can read about it here and here.
Learning & Growth
Have my annual site audit with MaAnna at BlogAid.
Mission accomplished! My audit has been completed, and I am pleased to report that overall things were pretty clean. We made a couple of adjustments for speed and security, but nothing major. I can rest easy (as easy as I ever can when it comes to the technical side of blogging, that is).
Complete the BlogAid Gutenberg Ninja course.
Mission accomplished last month.
Relationships
Go on Girls Trip with my sisters! Honor Margie's memory while we are there.
Mission accomplished last month. You can read about it here.
Perform random acts of kindness and sprinkle kind words daily.
I continue to set this as my intention each morning. I also put "kindness" on my daily to-do list, so it stays in the forefront of my mind.
Your turn
That's my list. What have you been doing this summer? What do you still hope to accomplish before the season is over? We'd love you to link up your bucket list with us, or feel free to tell us about your summer in the comments.
Shared on the GRAND Social and #MLSTL.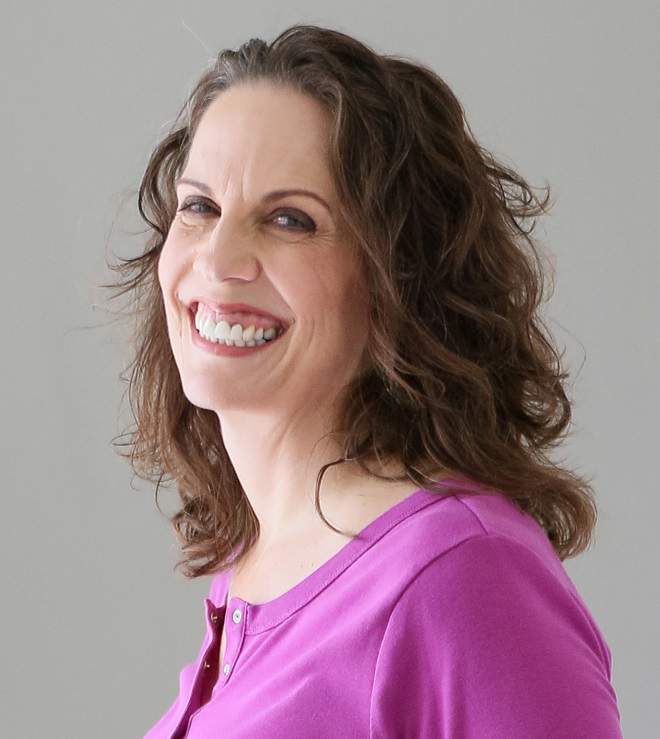 Christie is an author and professional communicator who blogs about life transitions, wellness, mindfulness, and anything else that answers the question "So what? Now what?"