Hello Friday! This week's Friday Favorites is a collection of random images from my camera matched up with some of my favorite quotes. I hope you enjoy.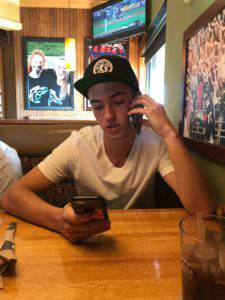 Apparently we love our own cell phones but we hate everyone else's. – Joe Bob Briggs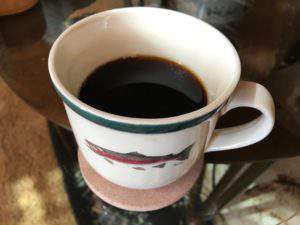 I was taken by the power that savoring a simple cup of coffee can have to connect people and create community. – Howard Schultz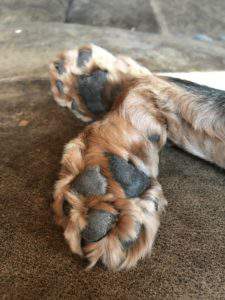 "What do dogs do on their day off? Can't lie around – that's their job." – George Carlin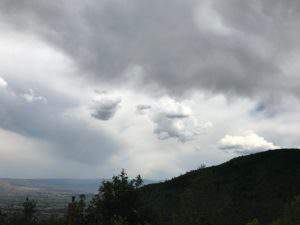 We talk of sunshine and moonshine, but not of cloud-shine, which is yet one of the illuminations of our skies. A shining cloud is one of the most majestic of all secondary lights.— Alice Meynell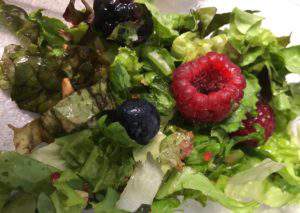 When eating a fruit think of the person who planted the tree. — Vietnamese Proverb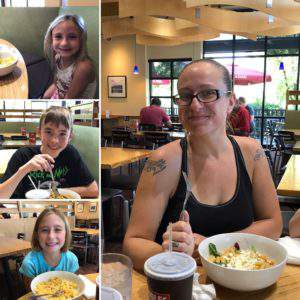 One of the nicest things about life is the way we must regularly stop whatever it is we are doing and devote our attention to eating. — Luciano Pavarotti
***
I'd love to hear about your week. What was the highlight?
What is one of your favorites quotes?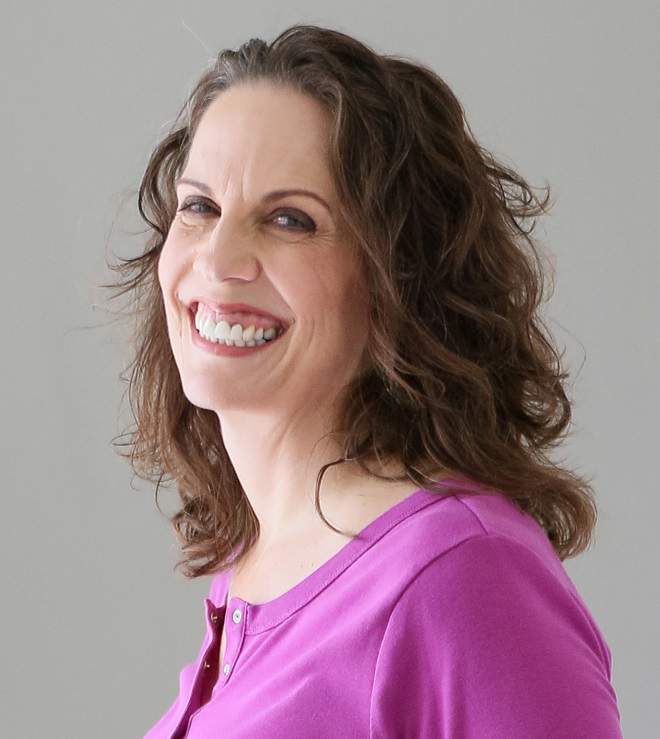 Christie is an author and professional communicator who blogs about life transitions, wellness, mindfulness, and anything else that answers the question "So what? Now what?"